Here is a list of games that are similar to Lagoonia.
Bonga Online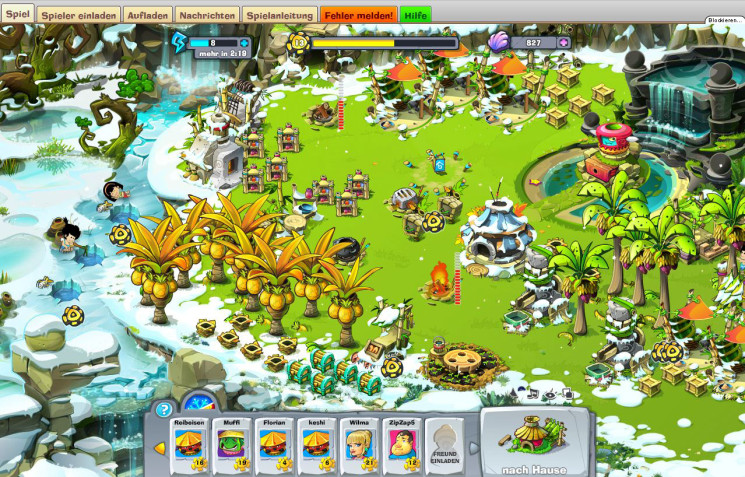 As two villages come together, they are going to need your help. In Bonga Online, you are going to be building a new village. Help them to find new life and love together. Make sure that they have everything that they need and want so that everyone is living happily.
The Island: Castaway
The Island: Castaway is different from other survival, time management games. While it starts out with you doing the basics, like fishing, it changes as you play. You are going to be part of a large mystery, and you are going to try to see if you can solve it.
Tirnua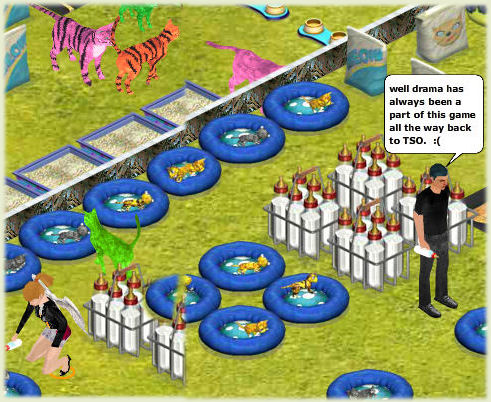 Tirnua gives you the chance to live a virtual life while learning more about being green. You are going to be able to create your own avatar, as you would expect, and do more to care for that avatar. During this, you are going to come across various activities and lessons that are all about being green.
Virtual Villagers
These villagers are depending on you for care and life. You are going to be able to choose what they do, where they go, and what happens to the village itself. Try to bring everyone closer to life and success, all while growing the village in numbers and size as much as you can.
Escape From Paradise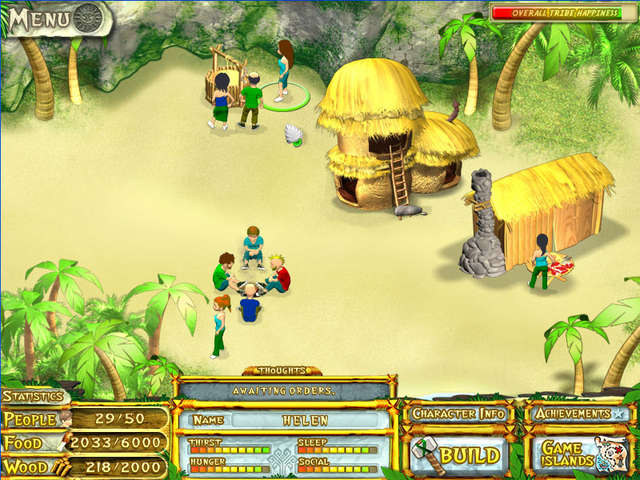 Grow your village and watch it become something amazing. You are going to have to build it up so that it will attract more villagers. After a while of playing, you are going to come across mysteries and puzzles, adding some more excitement and wonder to an already addictive game.
Happy Family
Play as the mother and father in this happy little family. Your job is to care for the land, complete tasks, and make sure that both parents are enjoying themselves. There is a lot of work to be done, from gardening to building, so make sure that you stay on top of everything.
My Sunny Resort
Here you get to build your own sunny resort. This is the place that people come to and never want to leave, and it could all be yours. You simply follow the given guides, it's easy. It will tell you what you need to buy. It gives you a tutorial if you need it.
For games like Lagoonia, check out Social Worlds category.