Here is a list of games that are similar to Kitely.
IMVU
IMVU is a free online social network. You will create a 3D avatar to use while you are chatting with new people and playing games. You will never run out of people to chat with. This is not a game but a virtual chat room that allows you to have a fun social experience
OpenSimulator
This is known as a multi-server platform. A multi-server platform can be use for the creation of multiple worlds, and virtual worlds. It offers developers the technology to create high quality worlds. You can even use it when you want to simulate a virtual environment. The OpenSimulator supports a protocol much like messaging.
Second Life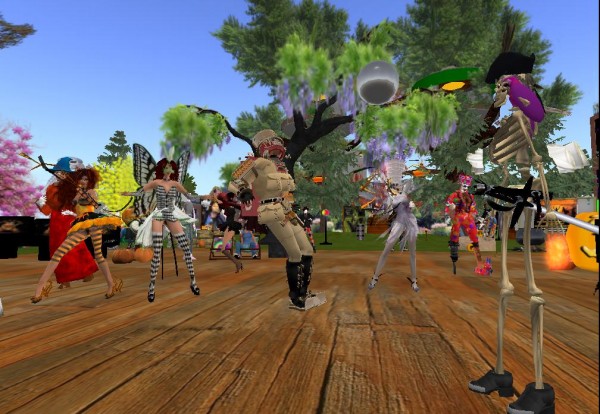 Second Life allows you to create a second life for yourself. You will create a virtual avatar. You will get a job, buy a home, buy a car, go shopping, open a store, and interact with members of the community. You will enjoy chatting and texting with others from all over the world.
Active Worlds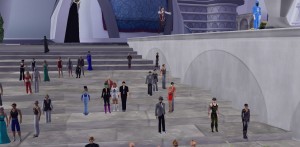 Here you have a global community that is diverse and very unique. Creative expression and a chat community is more than a notch up with this gameplay. You will have the great opportunity of exploring more than 600 worlds, all of which are unique. This is all offered to you in real time.
Web Worlds
If you are looking for something that offers you a little more appeal, more excitement, and feels more realistic, you have stumbled upon it here at WebWorlds. Content just isn't enough most of the time, and that is why WebWorlds was created. It can be very beneficial to those that are trying to show what they have to sell.
Meshmoon
This will help you out if you are interested in building and creating 3D worlds, it is a reality system of hosting. You can use it to create yourself a virtual world of your own. It makes it easy and quick for you to do. It lets you build a virtual world from bottom to top.
VirtualWorldWeb
It includes Social interaction, online learning, taking control of conventions, it even lets you study music. One can explore all the wonders, such as: dancing, architecture, learning abilities available, and everything else anyone could want or need. It's our Worlds first 3D Browser. This is going to give you the experience of your life.
For more games like Kitely, check out Social Worlds category.