Here is a list of games that are similar to Fashion Girl – Dress up Game.
Movie Star Planet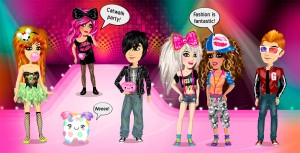 Alright, get ready to enter a virtual world known as Movie Star Planet and create your avatar so you can work your way up the ranks of being a movie star! You have always had the dream of this, now you have the ability to make it happen without spending all the money to do so!
Stardoll Game
Do you want to play dress up with some of the greatest virtual dolls that are out there? Stardoll will give you a chance to create your own doll to play with. You will be able to design it how you want it to look and much more. You can even dress your avatar up.
Lady Popular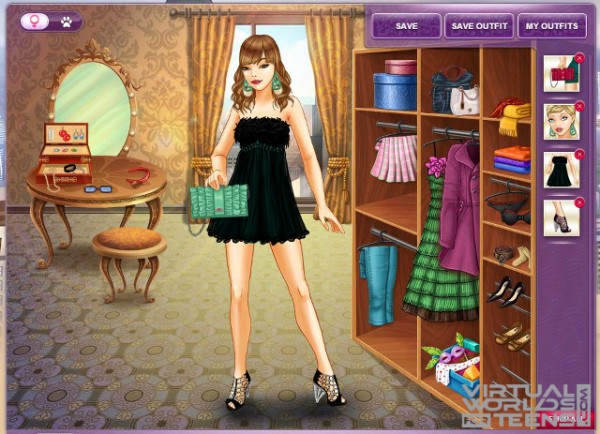 If you have wanted to create an avatar that looked like a famous rockstar one day, an Arabian princess another day, and Cat Woman by night, then you want Lady Popular. Here you will have over 16 million options to choose from as you customize every detail.
WoozWorld
After creating your avatar and decorating your avatars place to live you will find there are many other things to check out here. Some of the other things you can do are: Earn some Beex and Wooz which lets you buy things, participate in Spellz battles, vote, play games, watch videos, and complete missions.
Virtual PopStar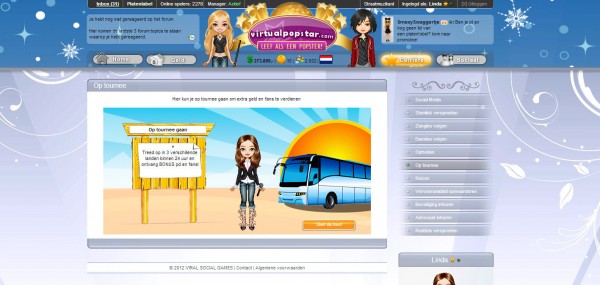 It is your time to shine in Virtual PopStar. You will be able to travel around the world in your own private jet, put on huge concerts for your fan base, and so much more. You will be able to create your very own personal avatar pop star and earn coins for everything that you do.
Our World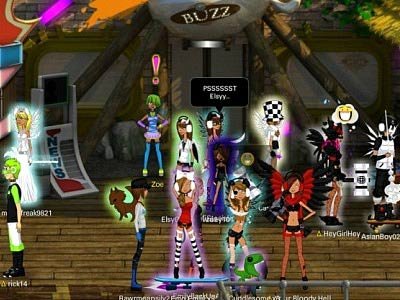 In Our World you will have a chance to do more than just dress up your avatar, you will be able to earn coins. When you go to exchange your flow experience, you have a chance to win coins that you can use at the mall in the gaming world.
Dream Mining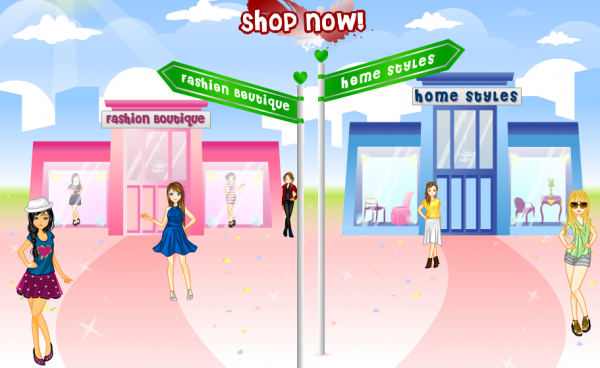 If you like making your own clothing, singing or making videos, then you will love Dream Mining as you get to choose your character and then do quests and games that relate to your characters profession. Earn dream dollars to go shopping with, because everyone loves to shop.
Oh My Dollz
Do you love to socialize with people who have the same interests as you? Then you are going to love Oh My Dollz. You will be able to talk fashion as well as create your very own doll that you can dress up and show the world your custom looks as well as discuss why your outfit works.
Doll and The City
If you love to dress up and you love dolls then you will love Doll and the City. You will be able to play through your doll as you dress her up, give her a job, and earn CityDollars. Complete all sorts of tasks and be able to achieve goals, milestones and much more as you move through the levels.
For more games like Fashion Girl – Dress up Game, check out the Fashion Worlds category.