Here is a list of games that are similar to Elite Dollz.
Masters of Mystery: Crime of Fashion
In Masters of Mystery: Crime of Fashion, a fashion designer has been murdered. It is your job to go through this individual's life and belongings, as well as the crime scenes, to find hidden objects. Play mini games, as well, to figure out who the murderer is in this mystery.
Fashion Finder: Secrets of Fashion NYC Edition
Make your fashion magazine a success by finding all of the objects in Fashion Finder: Secrets of Fashion NYC Edition. You have all types of pictures, and all types of fashions, and you have to pick out the items before fashion week rolls around if you want the magazine to stay alive.
Fashion Advisor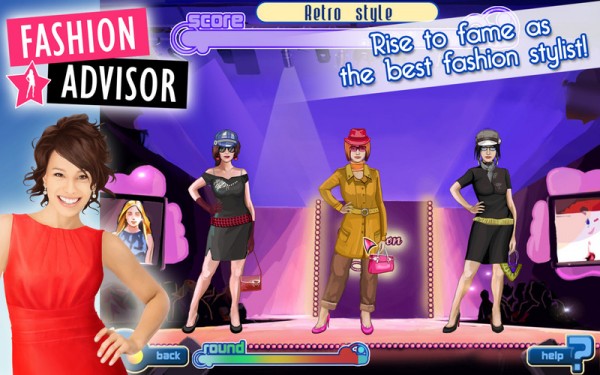 Looking good and being a successful fashion designer is harder than you might think. In Fashion Advisor, you will have to put together the perfect outfits, but not before finding all of the items that you need by playing hidden object games. It is a lot harder than you might think to succeed.
Fashion Apprentice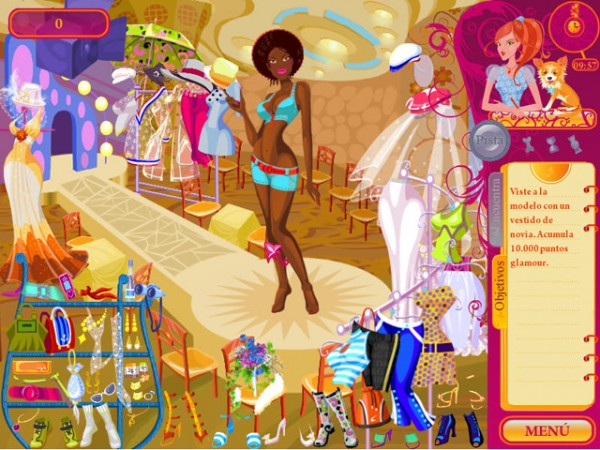 Fashion and hidden object games come together with Fashion Apprentice. Yeah, you have to use your incredible skill with fashion to dress up the models, but you also have to find items and do the regular tasks that everyone expects of you. It is not easy, but it is your duty here.
Fashion Assistant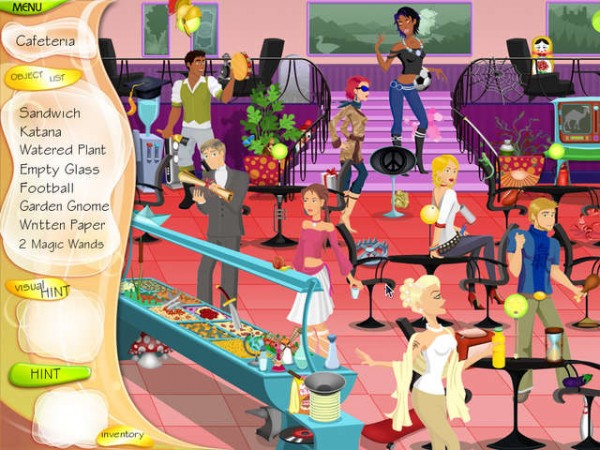 The fashion world has a thief and, in Fashion Assistant, you have to find the culprit. In this hidden object game, you will be tasked with finding the items that were stolen. Do not let the culprit get away with stealing all of these items and seriously annoying everyone affected by it.
Lady Popular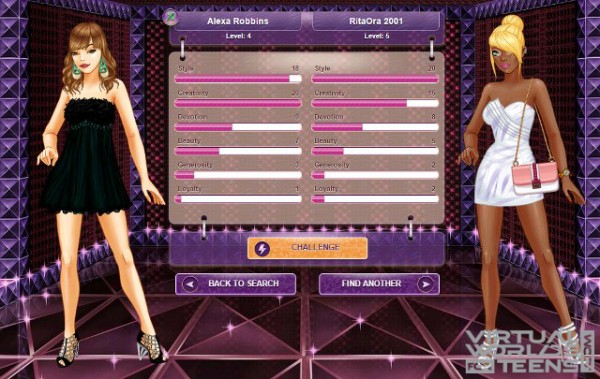 Lady Popular gives you the chance to become the most popular person you can imagine. With millions of possibilities for your avatar's looks, jobs, errands, good looking guys, and things to see, there is always a way to move up in the world, to have fun, and to become the best that you can possibly be.
Stardoll Game
Stardoll gives you paper dolls that look like your favorite celebrities. Choose the celebrity that you prefer, dress her up, and do it over again. There is always a new way to personalize your favorite celebrities and to make them look better than ever before, and all with your personal tastes and style.
Movie Star Planet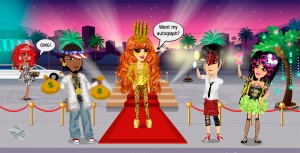 The movie star life is within your grasp thanks to Movie Star Planet. You are going to work your way up to stardom, but with a cool twist: You get to keep your personal taste in clothes and your style. No need to change who you are to fit into the industry. Get the fame and stay you.
Dream Mining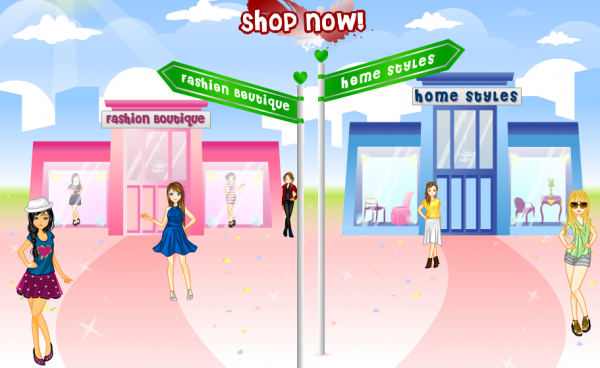 Make dreams come true in Dream Mining. This is more than just a dress up game, offering stories and characters that will have you falling in love over and over again. Choose your character, move through their story, and help them to realize their dream in the field that they love.
Virtual PopStar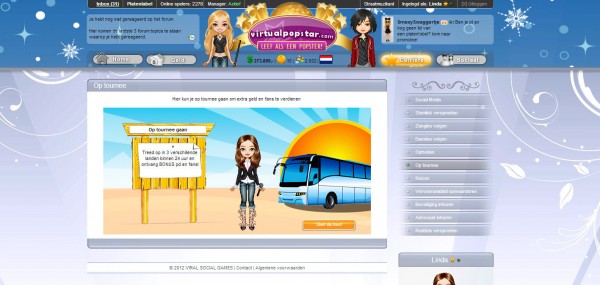 Becoming a pop star in real life is hard, but it is possible when you play Virtual PopStar. You are going to start by improving yourself, building fans, and doing everything a new pop star has to do. Work your way up to becoming the biggest star in the world and have millions of adoring fans.
Mall World
Mini games, dressing up, and running your very own boutique all make Mall World one of the most entertaining games that you will ever play. It is a game of fashion and of make others look good, so you will always have the chance to bring some beauty and good style to the world.
Oh My Dollz
Let your creative juices flow in Oh My Dollz. You have your own doll to customize as you please. Give it the hairstyle, face, clothes, accessories, and surroundings that you want it to have. Afterwards, go meet with other players, make friends, and see what others have done with their own dolls.
For more games like Elite Dollz, check out the Fashion Worlds category.