Here is a list of games that are similar to Ariel: Numbers and Counting.
Fairy Tale Games: Mermaid Princess Puzzles
This unique puzzle game will have you fitting all the pieces together to create a beautiful mermaid piece of art. Mermaid Princess Puzzles will allow you to piece the mermaid world together as you work hard to fit the pieces to where they belong just to complete the unique picture.
Mermaid Adventures: The Magic Pearl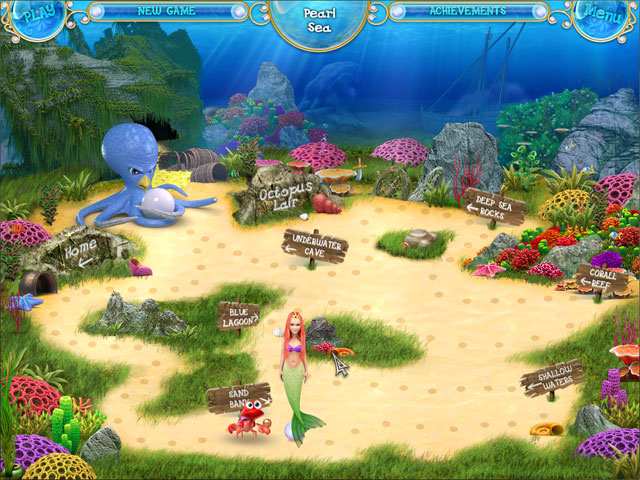 It is up to Alice to find the Magic Pearl. Sprutto the evil octopus snuck into the treasure room and stole the magic pearl and ran off with it. The pearl actually controls the sea and not having it will create very bad storms that will sink all of the ships on the sea. Join Alice in the quest to find the Magic Pearl.
The Little Mermaid – Ariel's Hidden Treasures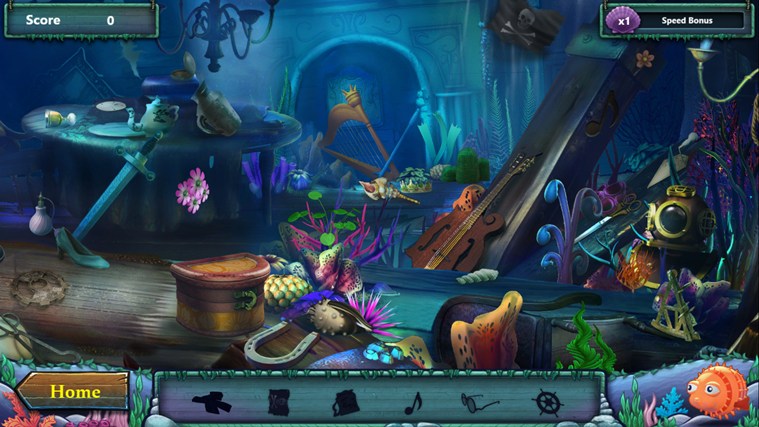 It is your chance to become a princess as you play as Ariel the mermaid. You will get to travel to deep within the ocean in search of special shells that you can trade for really cool treasures. Work hard to collect these shells and collect cool items that will really shine.
The Little Mermaid – Ariel's Symphony
If you love to make music and you happen to love The Little Mermaid, then you are a certain to enjoy Ariel's Symphony. You will work with Sebastian the crab and Ariel to create a musical symphony of your very own with under the sea band of unique underwater creatures.
Ariel Dress Up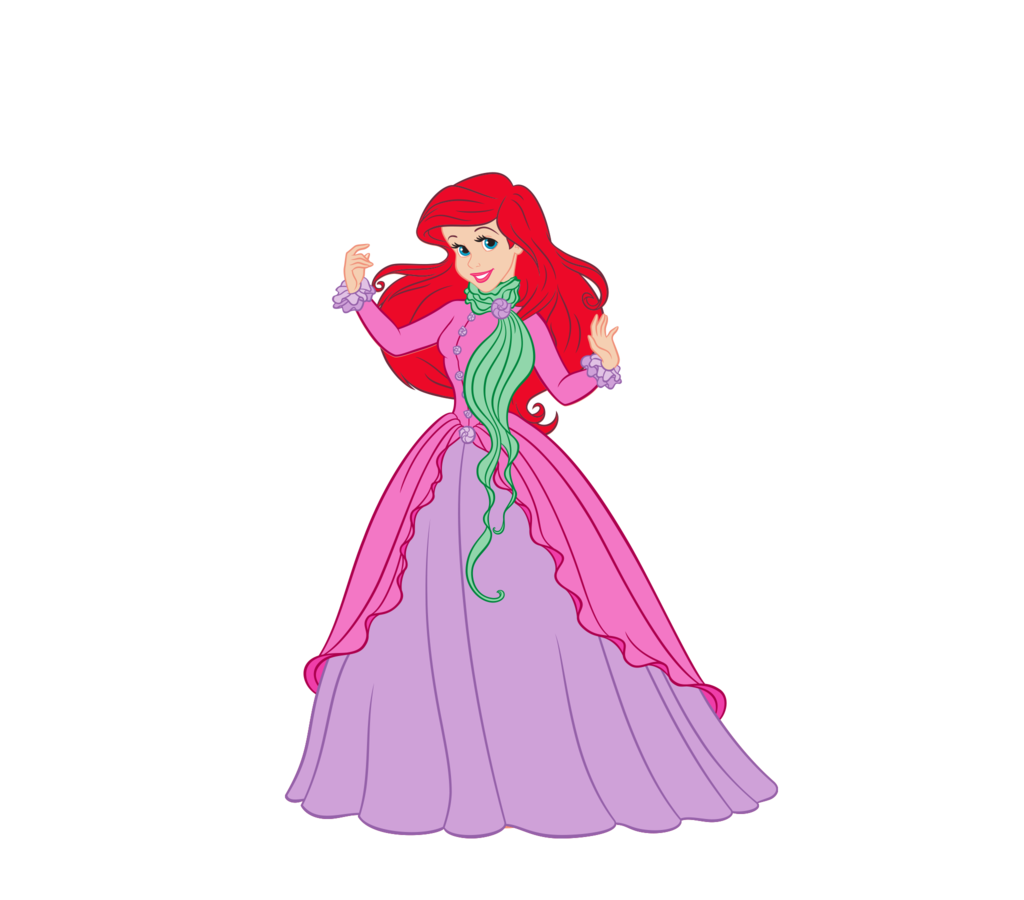 Join Ariel as you begin to create your very own version of her. You will be able to dress her in anything that you want and make her look as beautiful as possible. You can change her clothes, her hair, and even the background that she is standing in front of.
Mermaid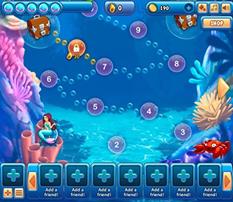 Take some time and help the Little Mermaid to rescue all of her friends. You will have to work hard to find all of the fish, complete all sorts of tasks, and even defend your underwater world from a bunch of garbage. You will be able to pass the same level in three different ways.
Winx Club Mermaid Layla
Layla needs your help to collect magical sea shells. You will have to dive as deep as you can to collect as many shells as possible. The diamond shells will save her life so be sure to collect those. This will help to keep her underwater a lot longer. Simply use your keyboard to help Layla collect shells.
King Tritons Tournament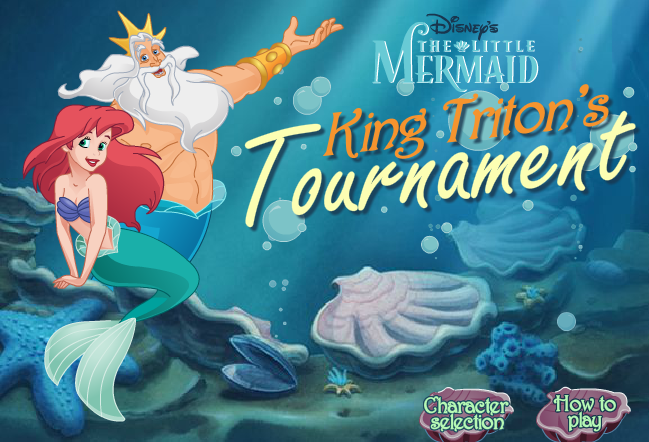 It is up to you to help the Little Mermaid Ariel and her servants escape from Ursula. You have to help Ariel to destroy the witch eels using magical powers. Freeze them and then hit them to turn them into starfish or shells. You will have to collect all that you turn into other items to get a high score.
Mermaid Ariel and Flounder Puzzle
Help Ariel and Flounder put a puzzle together. You have 5 levels that you can go through for each puzzle. They range in the number of pieces that you have to put together. There are over 99 different pictures that you can place together. You will have to work hard to make all the pieces fit to get a picture of Flounder.
Mermaid Ariel and Letters Hidden
Enter the world of Ariel where you will have to find all of the hidden letters. There are several levels that you will have to go through to find all the letters in the alphabet. You will be able to get the highest score if you find the letters in the shortest time possible.
Glam Splash
You will have a lot of fun as you play with Mermaid Barbie. You will have to help her gather precious object from the sea in order to finish the game. You will have to avoid all the large sea creatures in order to keep all of your items. Collect bonus points from collecting popcorn.
Harry Potter in World Mermaid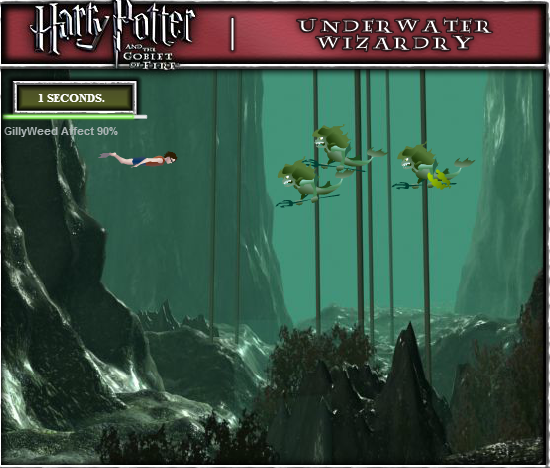 Join Harry Potter where you will have to find his friend that fell to the bottom of the ocean. Don't wake the sirens or you will not pass this quest. You will have to avoid the water bubbles and collect as much green algae as possible. Watch out for the sirens and save your friend.
Save Mermaid in the Water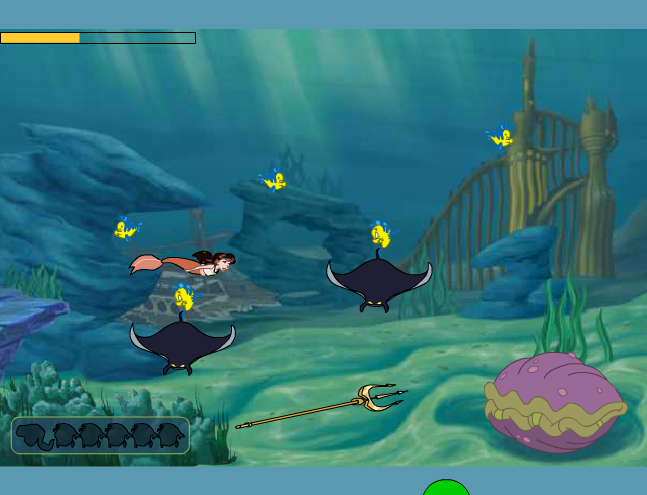 It is up to you where you will have to be a great fairy and save the mermaids. You will have to protect all the small animals but you have to watch out for the yellow animals that are trying to catch your fish friends and take the air bubble cakes.
For more games like Ariel: Numbers and Counting, check out the Simulations category.