Here is a list of games that are similar to Animal Mall Free HD.
Foopets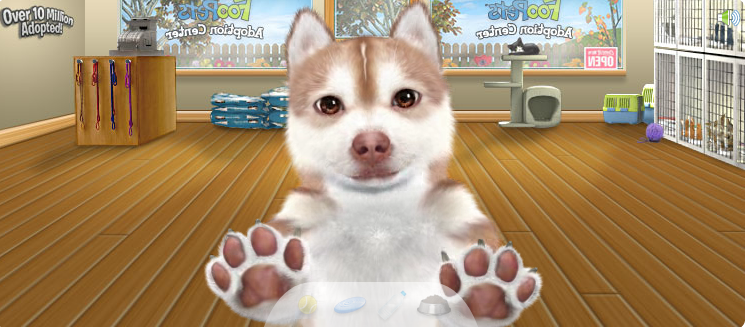 Welcome to Foopets, a fun yet exciting way to be a responsible person as you get to raise your very own pet. You will have to take care of it just like you would a real life cat or dog, feed it, play with it and other fun activities. This is great for those who want pets to keep them busy, but don't have the space.
Brave Little Beasties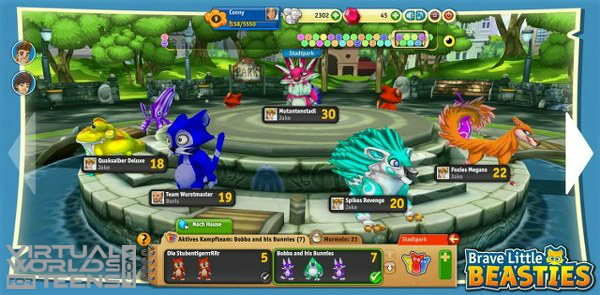 Don't want to play just another boring pet game where you raise a plain old cat or dog? Well, Brave Little Beasties has you covered, as you will be raising some strange monsters! They are furry, and you will feed and raise them into adult monsters, you will be able to catch more, but it's not always easy!
Happy Pets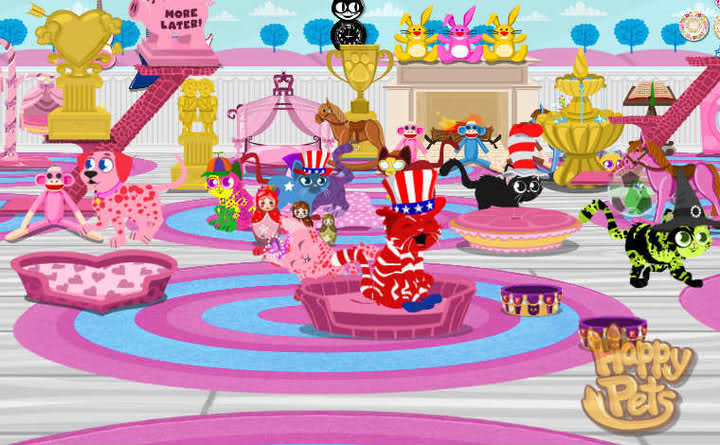 Get your responsibility pant son, you are about to own a pet! If you have always wanted your own dog or cat, but haven't been able to for one reason or another, now is you chance. You will be able to care and nurture it as a real pet, and you will have a fun time doing it.
Animal Jam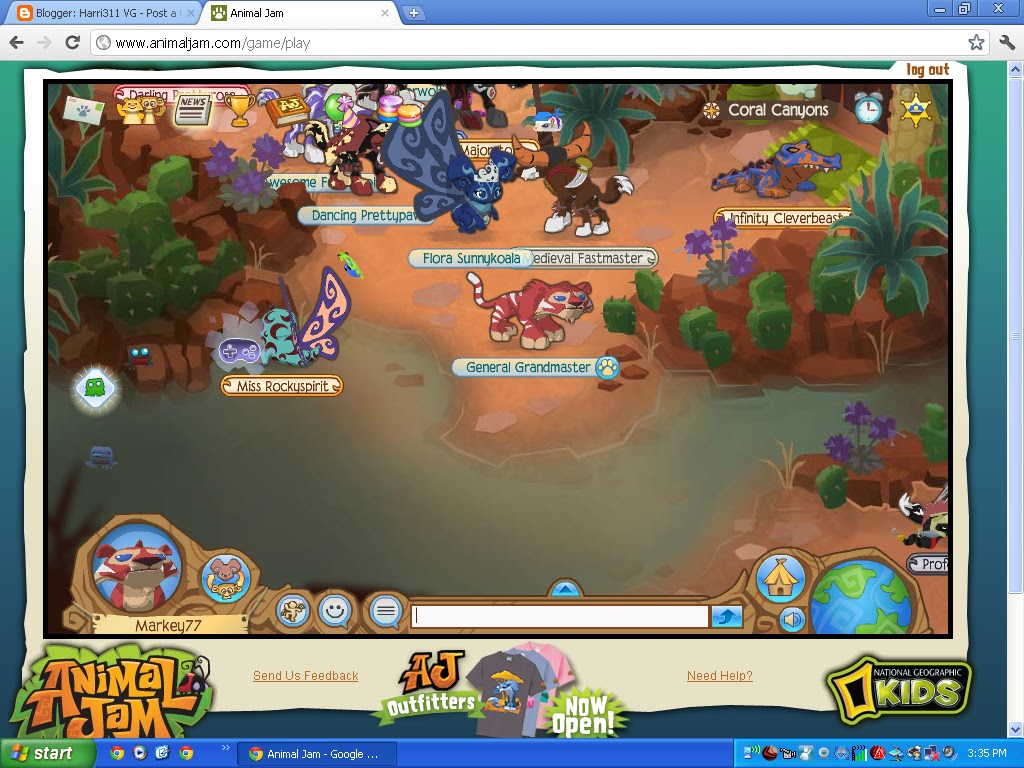 Animal Jam is brought to you by National Geographic and the world is very colorful. You will be able to adopt a new pet and progress through experiencing what your pet would. With more than a million registered accounts, you won't be alone and can meet many new friends along the way!
Star Stable
Introducing Star Stable, a place where you will have a great back story, and a fun adventure awaits as this MMORPG has the horse lover in you coming out with excitement. You will have many quests and other people to play with as you have fun in a horse themed virtual world.
Moshi Monsters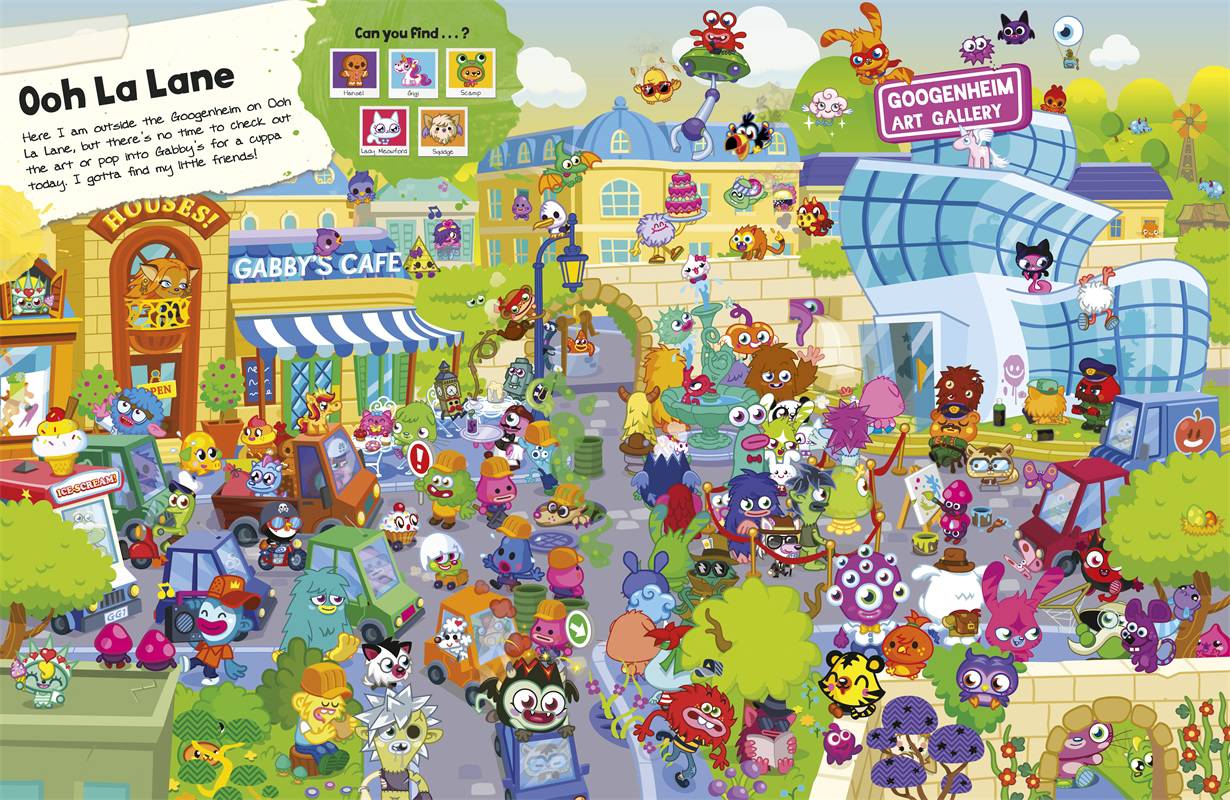 Moshi Monsters is an educational game with a fun twist as you progress through the gameplay. You will have many different puzzles and quizzes that you must solve to advance further, and the faster you can solve them the faster you will be able to level. Are you ready for the challenge?
Fantastic Pets
If you want something new to play, Fantastic Pets brings you a great way to fight the boredom. You will be part of an awesome animal training game where you have many types of pets, because your whacked out Uncle loves to collect various types of animals. You will have everything from cats, to lizards and even dragons!
The Sims 3 Pets
Sims 3 Pets brings you another great installment of the very popular Sims series, this time you will be adopting new pets and you will develop their personalities and much more as you explore around places. You will also be able to find relics that are rare, and much more as you solve mysteries!
Pet Rescue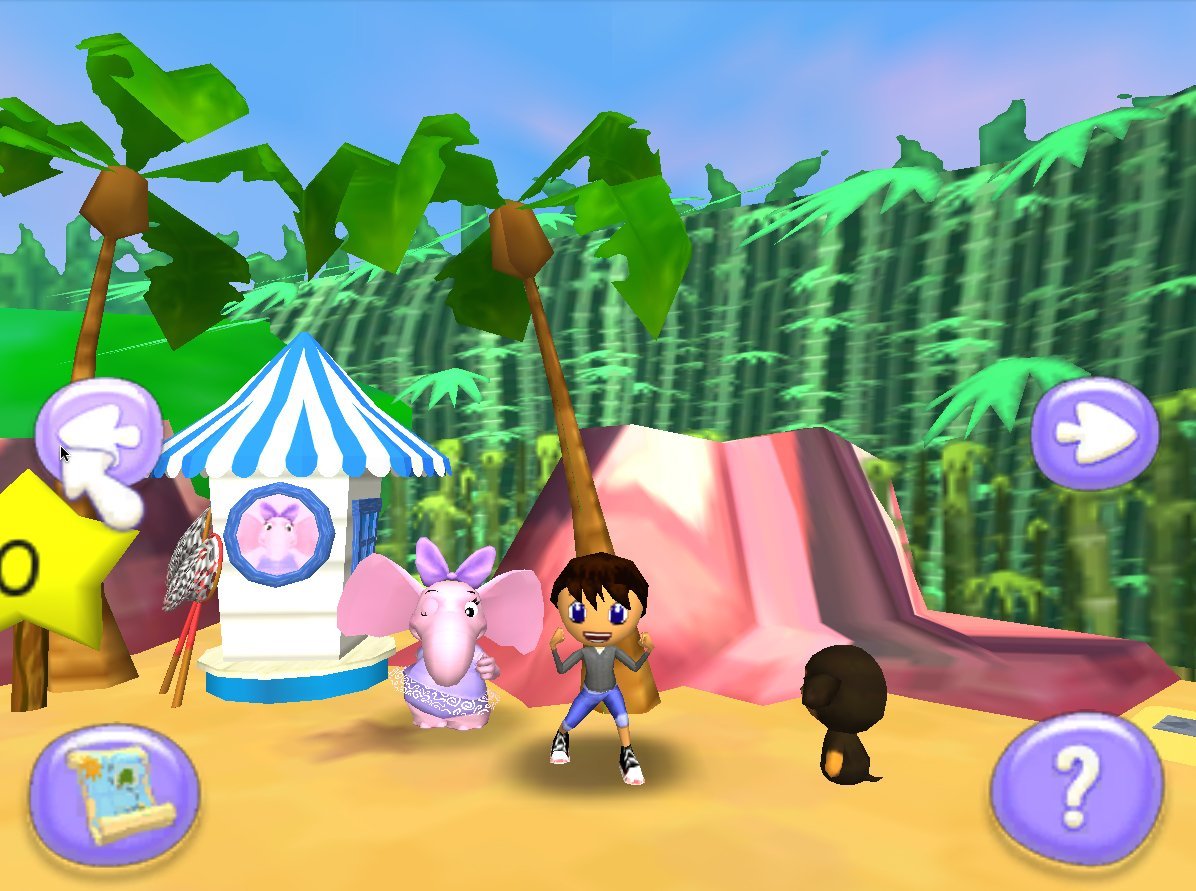 This is an amazing way to learn and have fun on the Nintendo Wii. You will explore various environments such as jungles, towns, even beaches as you venture out to find lost pets and rescue them from being harmed. All together, there are more than 75 skills that can be learned or advanced!
Littlest Pet Shop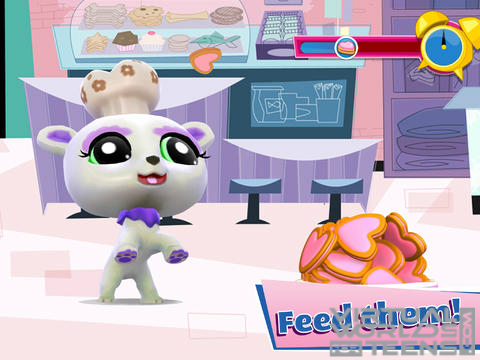 Littlest Pet Shop puts you into a virtual reality that you can take on the go as you help Blythe and all her friends entertain and care for adopted pets. You will be able to collect 150 various pets, from cats to bears, play with them, even create them play areas.
Boonieverse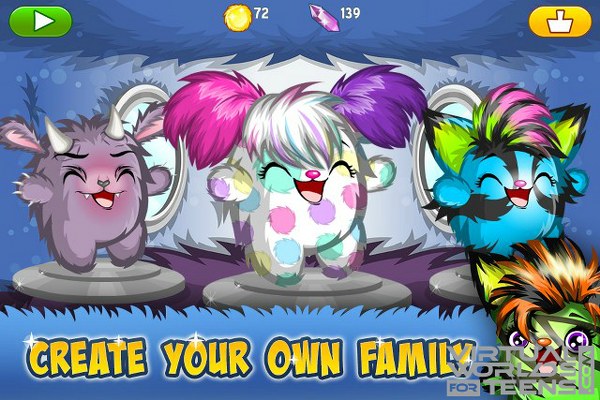 Boonieverse, even the name is fun to say and being available on your mobile devices means you will be able to care for and battle your Boonies on the go, after you create them of course. You will find that it's easy to spend hours in this place without being bored. It's fun for all ages too!
School of Dragons
If you love the show "How to Train Your Dragon" then you will absolutely love School of Dragons! You will even notice some of your favorite characters from the movie as you progress through the gameplay by doing quests and more. You will still love it even if you haven't seen the movie.
For more games like Animal Mall Free HD, check out the Pet Worlds category.