Here's a list of awesome virtual worlds for teens.
IMVU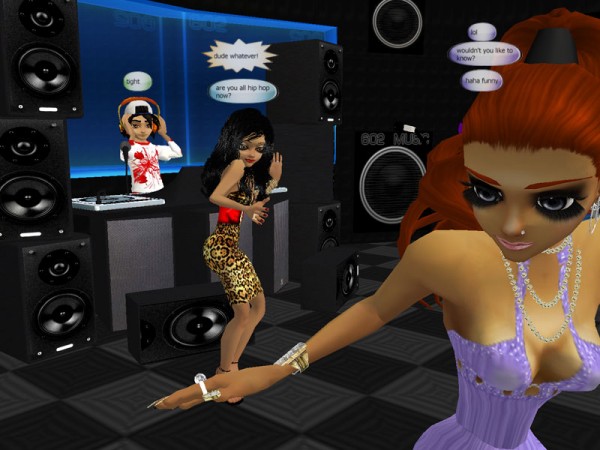 IMVU will test your addictive traits because this experience will make you want to keep coming back.  Created in a virtual world, you will need to create a 3D avatar that is used for your own interaction in the chatting with new people and even playing games. You will find yourself having a blast from the very beginning.
OurWorld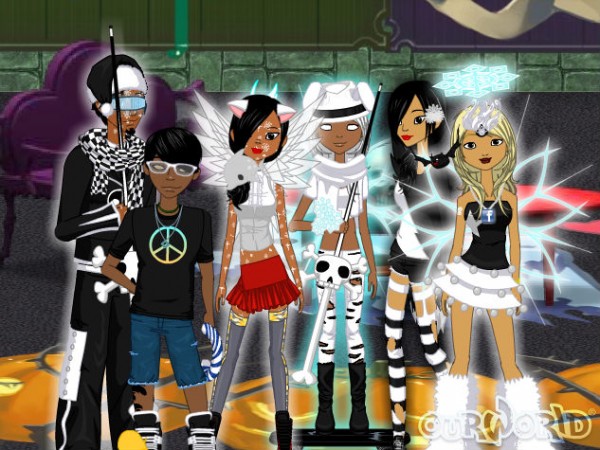 If you are into online strategy then you will love Our World. It consists of gaming loungers and the main objective is to interact with other cool players and even make remarks on outfits of other people. Your avatar can be personalized the anyway you desire. You also can earn lots of coins.
WoozWorld
This web based social craze is visually appealing and a great place to hang out with your friends. WoozWorld was originally called Kid Studio in the virtual gaming community. Create your own Woozen now and be a part of this fun community!
Second Life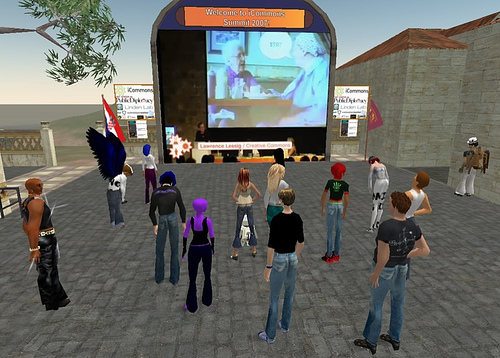 This is an intelligent and simulation world that provides an opportunity for you as the player to create an actual second life. So much fun awaits you as you create your own virtual avatar to experience the different activities. As you may know, avatars are the ideal source of interaction.
Wizard 101
If you like Harry Potter then you will love the journey you will take with Wizard 101. With this wizardry action packed play is not only available to adults, but kids too! The adventurous wizard city will keep you coming back for more. This magical game can be played by collecting cool creatures. You will also learn various spells and magic while playing.
Smeet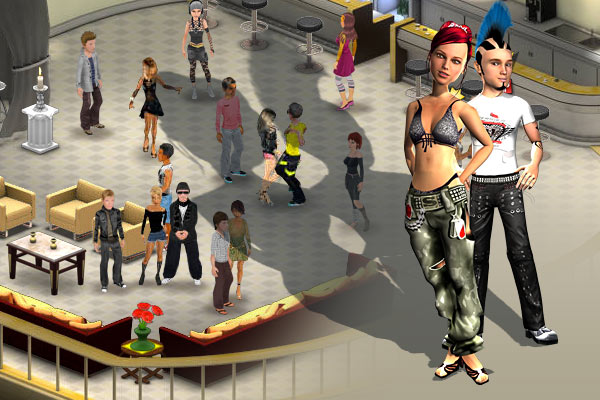 Online 3D virtual worlds are where to be these days. With various activities that will keep you challenged along the way, you will find that Smeet is the perfect way to spend your free time. Do you have good taste? You will need a sense of style as you furnish your house, dress up the characters, and meet people from all over the world.
Habbo Hotel
Created specifically for teenagers, Habbo Hotel is the in place to be. You will be able to interact with your friends as well as new people from all over the world. Comprised of 30 different hotels and avatars that you will be exploring and creating, you will absolutely be entertained by this adventure waiting for you.
Gleamville
Gleamville is the perfect home decorator experience if you have a zeal for doing things your way. You will be in charge of decorating your very own room and throw parties! This multiplayer adventure provides you a chance to earn money with crops that can be grown in the farm and products created for sale in the private room.
Club Cooee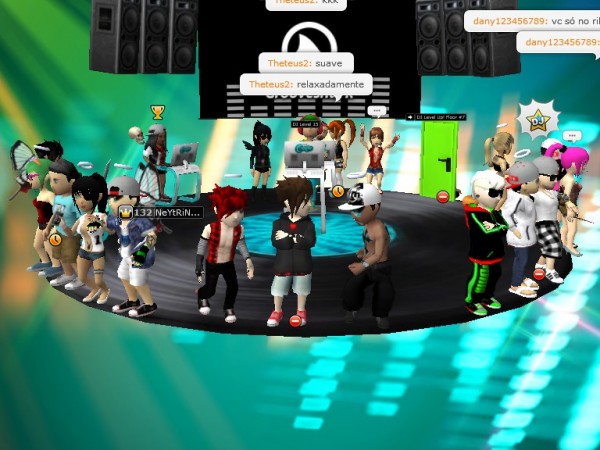 The amazing feature of Club Cooee is it combines chatting, social networking and a casual 3D world. You will have loads of fun with your avatar. The coolest thing is it is free to join. The chat widget can be used to discuss a wide range of topics. You can enjoy a party at the clubs and even earn Cooee points doing surveys.
SocioTown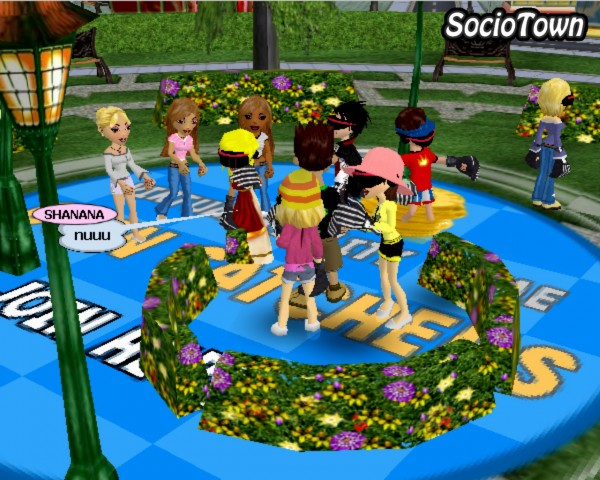 Welcome to this virtual world filled with activities such as: bugs, missions, and fishing. You'll be able to advance the social scale each time you finish  a given job. It allows you to have your own apartment, which can be upgraded as you progress. Its features include your being able to chat and socialize throughout the gameplay.
For more cool virtual worlds for teens, please check the Social Chat Worlds category.