Here is a list of games that feature the movie and characters from Twilight.
Twilight Makeover
In Twilight Makeover, you are going to be able to play dress up with Edward, having him where whatever you feel he should wear and having him look his best. Play around with ideas, make him look good, and then play again to see what other types of designs you can create.
Twilight Triangle
Bella is caught between Edward and Jacob in Twilight Triangle. You are going to have to distract one while you kiss your favorite, making sure that the other does not catch onto you. While they are distracted, start making out. Make sure that you stop before the distraction is over, however, so that they do not see what is happening.
Krisbella Swan Dress Up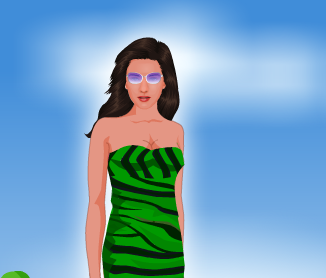 Krisbella Swan Dress Up is going to have you dressing up Kristen Steward, actress famous for her role as Bella Swan. Choose her makeup and clothes to keep her style at its best, and then switch it out once you are done. Continue to improve her design so that she is always stylish.
Twilight Eclipse Dress Up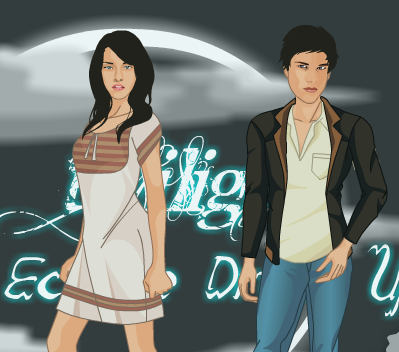 In Twilight Eclipse Dress Up, you are going to dress up the three main characters from Twilight Eclipse. You want to make sure that they each look their best before you put them all up for show. If you feel that you can do better, or if you want to play around some more, then simply continue playing!
Twilight Jigsaw Puzzle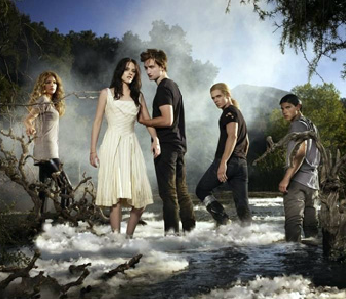 Twilight Jigsaw Puzzle is a sliding puzzle game that gives you various puzzles to complete. Choose your difficulty, see the puzzle in its complete form, and then do your best to put it back together. Have some fun with it while you continue to challenge yourself with some rather difficult puzzles.
Twilight Bella Makeover
Just as you might imagine, Twilight Bella Makeover is all about giving Bella a makeover. You want her to look good and you want to play around with her style so that she leaves everyone stunned. Use what is available to style her up perfectly and then do it again and again.
Twilight City: Love as a Cure
Motivated by love, you are going to spend your time in Twilight City: Love as a Cure trying to find a way to cure your vampirism. You are going to go on a journey to become human so that you can love a human without the urges of feeding on blood or the downsides of being immortal.
Twilight – Bella and Edward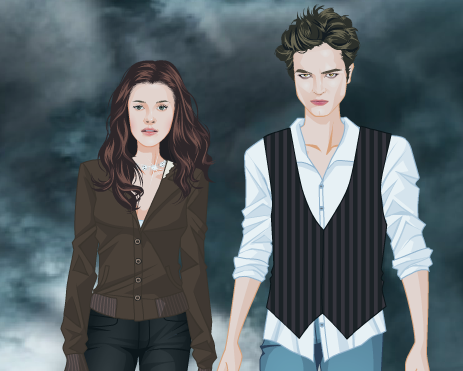 Twilight – Bella and Edward will give you the chance to dress up Bella and Edward however you want to dress them up. Use the available clothing to put together some incredible outfits that you adore and that brings out the best in each of them. Continue and retry until you have done all you can.
Twilight Jacob Dress Up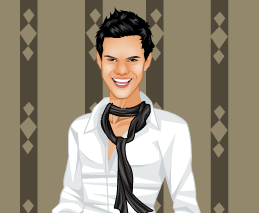 Put together an outfit for Jacob that makes him look better than he has ever looked before. You are going to be able to choose hair, clothes, and his overall style, making him into the picture of perfection. You can do this as many times as you want, too, because there is always a new combination to try.
Twilight – Edward Dress Up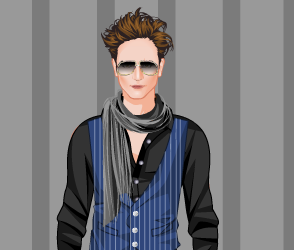 Unleash all of your creativity in Twilight – Edward Dress Up. You have the opportunity to dress Edward using the available clothing and your own personal style. Make him look better than ever and keep playing to see how many styles you can create using the clothes that you have here.
You can also check out our list of Famous Actor Games to enjoy fun time with your favorite celebrities.