Here is a list of virtual worlds and visual novels where you can play virtual boyfriend games.
Second Life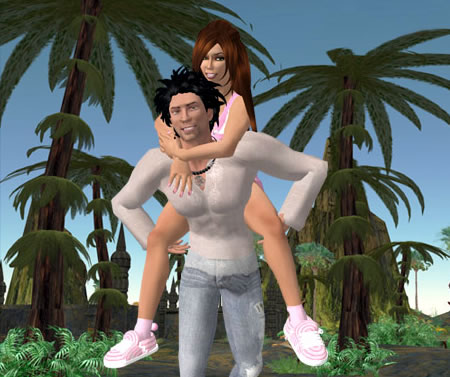 This online virtual world provides an endless experience of delights in the world and is created so that you can enjoy another life. You will get the opportunity to upgrade your new home and also a chance to visit new places. Second Life is different from many other virtual worlds and is close to a real-life simulation.
 IMVU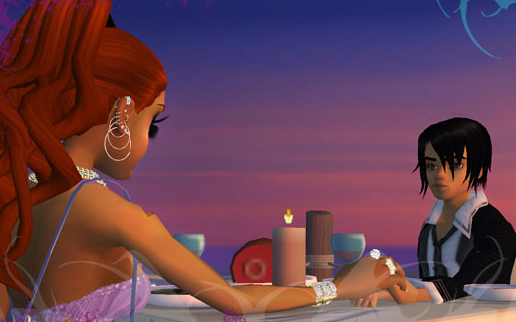 IMVU can be downloaded easily and is an excellent messaging tool that gives you the opportunity to chat with people all over the world. You can have fun chatting and playing games and even shopping to dress your avatars. You can access IMVU on an android device.
My Sweet Bodyguard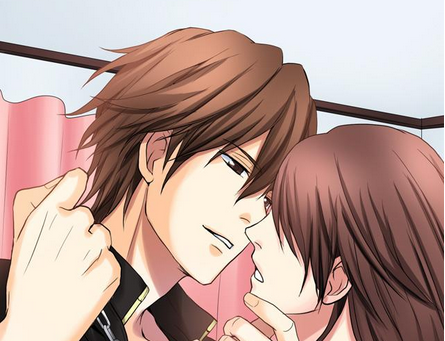 My Sweet Bodyguard is compatible with many devices so plug in your charger and gets started playing now. You will find attractive characters to play their role. You will be required to earn love tickets. You will find that a fantasy world here you will never forget.
Always Remember Me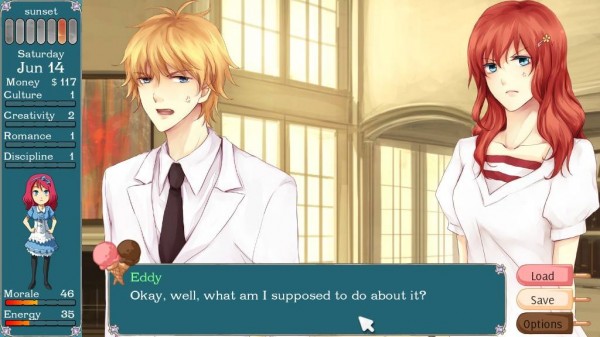 There is a lot of drama in this dating simulation gameplay. Amy's boyfriend was just in an accident involving vehicles and he has not got his memory back since it happen. As Amy, what are you  going to decide to do: stay with him and hope for the best or leave and find another love?
Be My Princess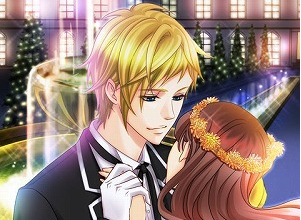 The story that will unveil here revolves around a prince of six kingdoms. Your character is the young girl who interlinks herself with the prince of her choice and his palace life. The romance, increases with the level of the game play. Be My Princess can be played on mobile phones and uses a daily point system. Amazingly it is free to download too.
Summer Found Me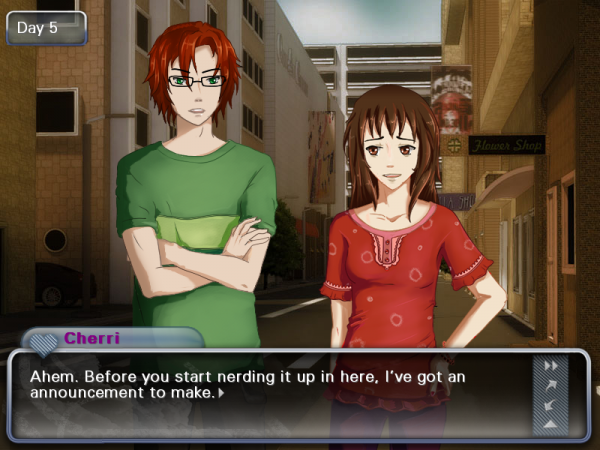 Iris plans to confess her love to her crush before college in Summer Found Me. This seems rather small and simple, but it is merely how the story starts out. There are plenty of twists and options that keep it feeling fresh and that get you excited to read on as you make the important decisions for Iris.
Kaneva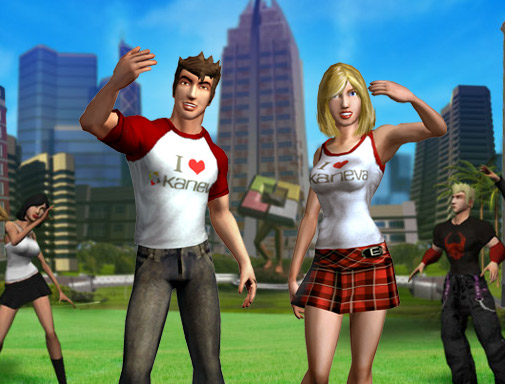 In Kaneva, you have a sort of party world, a social paradise. You are not simply playing a game to pass time; you are dancing, making friends, shopping, and even building your own home. It is the type of life that you have always wanted to live, but in a virtual form.
Lucky Rabbit Reflex
The college life is no picnic, as you will see in Lucky Rabbit Reflex. Juggle life, work, and dating here, trying to become as success as possible. While it is challenging, that does not mean that it is not fun. In fact, you have excitement and wonderful experiences all over in this game, which is what makes it so great.
Club Cooee
This unique online community Club Cooee is a great place to spend your time, especially if you're a kid at heart and enjoy role playing and playing house. You are going to have so much fun creating your own Avatar and building your new online home, and let's not forget about the interaction and socializing skills this will give you.
My Candy Love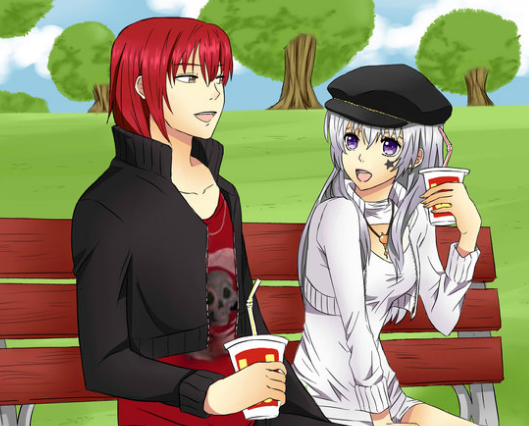 Love is in the air in My Candy Love. You are going to play through this dating game, completing chapters and finding the character that is perfect for you. It gives you the chance to explore your character's interests while having fun with the many characters that you will meet.
Roommates
When you first begin you are going to pick the courses you are going to want to attend, decide the job you want while attending college. Although all of this might sound like a simple task, IT IS NOT. In order to get good grades you have to study a lot, more than a lot, that brings us to having time for everything else.
If you want to socialize, meet new friends or even find a boyfriend online, you may want to check out our Social Chat Worlds category. And if you're a fan of otome games or visual novels, check out our list of Flirting Games category. Enjoy!