---
Our World Gift Cards
Did you know that you can purchase Our World credits using Gift Cards? Get your cards from various retailers such as Toys R Us, Ralphs, Fred Meyer, Safeway, Kroger, Smith's, King Soopers, Dillions, Food 4 Less, Dominicks, Vons, Fry's and many more!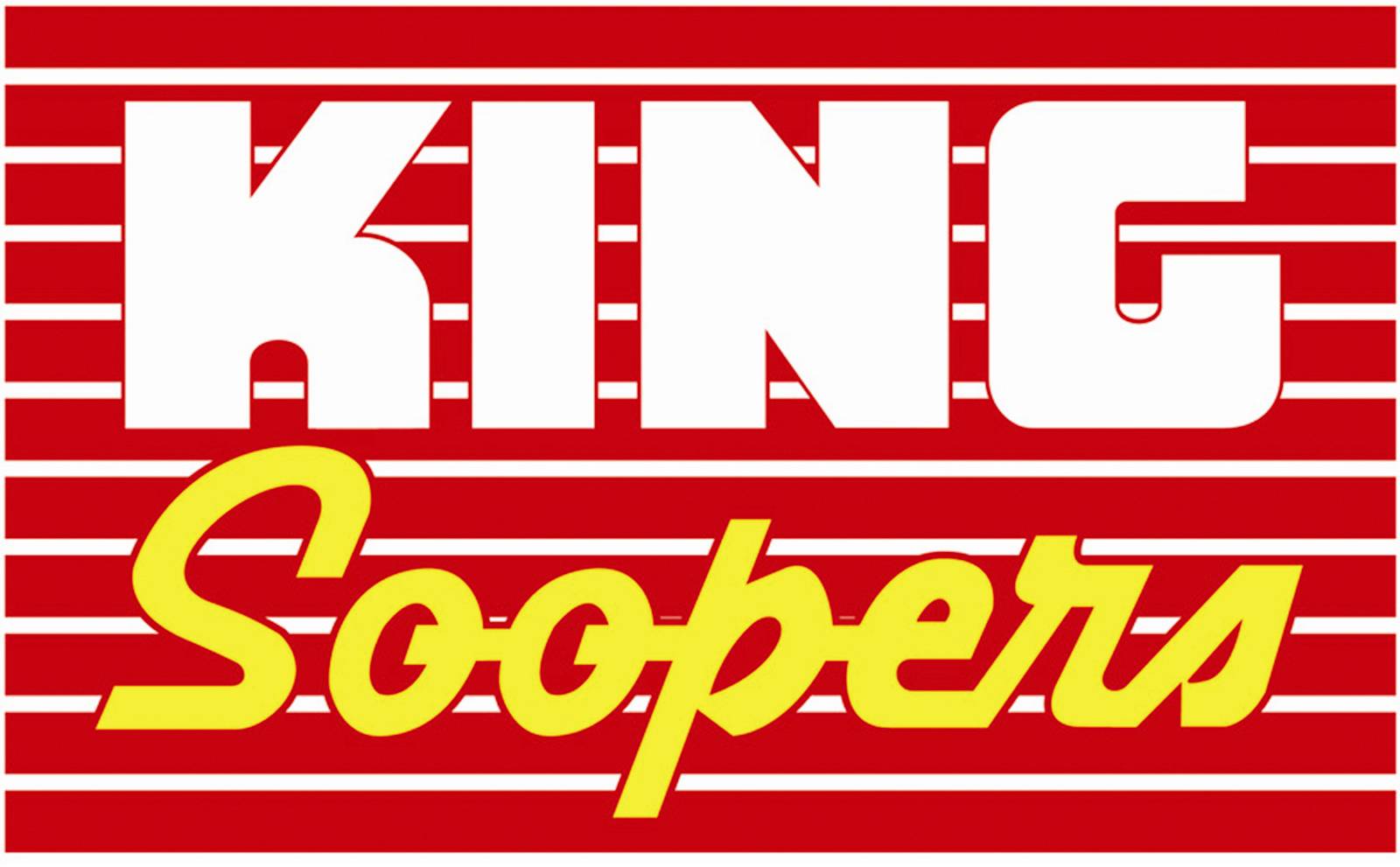 Simply login to OurWorld, go to Settings and click on 'Become a Resident'.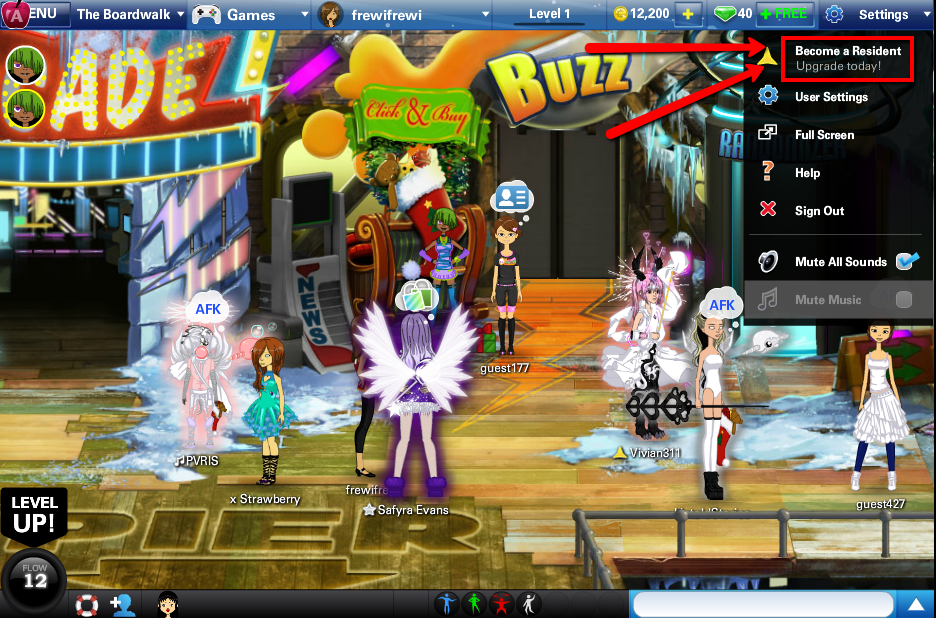 You will be redirected to the Purchase Center and once you checkout, Redeem your Gift Card by entering your PIN.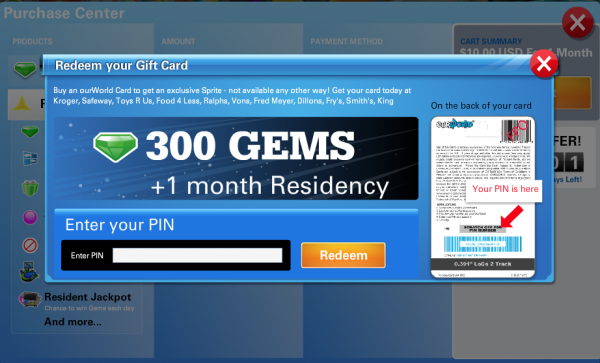 Aside from credit card, PayPal, and Mail your Payment options, OurWorld also accepts payment through 7 Eleven. When you go to OurWorld's Purchase Center, choose your product (Gems or Resident), amount and 7 Eleven PayNearMe payment option. Once you checkout, search for the nearest 7 Eleven in your area by entering your zip code. then click 'Pay'. To complete your payment, you can print the instructions and take the barcode to 7-Eleven. Ask the cashier to load the exact amount of your purchase. Or you can opt to use your phone and they will text you the instructions.
One other payment option is through Rixty Coinstar. Top-up your account at a retail store near you.
---
Our World Custom Tees
Bet you wouldn't find any good Our World teeshirts anywhere, so here's an awesome tip for you – make your own!
Go to this cool website, spreadshirt.com.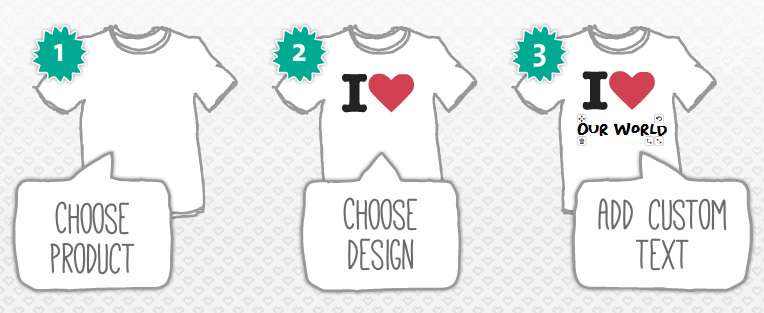 Making your own teeshirt is very easy. As shown in the above picture, you can do it it 3 simple steps. Choose product, choose design or upload your favorite Our World images, add custom text, and you're ready to order! Here are a some examples to give you an idea:
---
Our World Magnets, Key Chains, and Buttons!
Customize your Our World key chains, magnets and buttons at Zazzle.com.
Here are a some examples:
---
Our World Mugs
Personalize coffee mugs at Zazzle.com.
Here are a some examples:
---
Our World iPhone Cases, iPad Cases and other mobile Cases
Make your own mobile case at Zazzle.com.
Here are some examples:
---
Other Cool Items
The perfect gift for someone who loves Our World, are these cool customizable items at Zazzle.com. You can make Our World messenger bags, wrist watch, gel mouse mat, night lamp and so much more. Enjoy your shopping spree!
---
Our World Wallpapers
Want to decorate your desktop with Our World wallpapers? We have found and made a few for you. Just click and save.
---
NOTE: We are looking to improve this page – if you discover some Our World gifts sold online, please leave a link in comments below. You can also leave an image of the merchandise, and we will make sure to find out where it's sold at!
If you like, let us know what products are on your wishlist