Here is a list fun virtual worlds that every boys and even girls out there would surely enjoy.
Roblox
Roblox is a mix between a social networking and mini-game site. Rather than play games created by the developers, players in Roblox create their own games and share them with the community. The only limit is your own imagination! Create platformers, combat arenas, RPG style games and more.
Loren The Amazon Princess
Loren The Amazon Princess is a fantasy epic combining intricate turn-based battles with a heroic tale of overcoming evil, with a twist! In this tale, you play as a loyal servant of the hero rather than the hero herself. Travel by Princess Loren's side as she searches for her lost mother, the Queen of the Amazons.
World of Warcraft
Become and develop your own character and explore a massive world while making friends, completing many quests, and improving your character. You will be able to explore and develop new friendships, perfect your character's various skills, and learn the secrets hidden in each quests as you continue through the game.
Super Hero Squad Online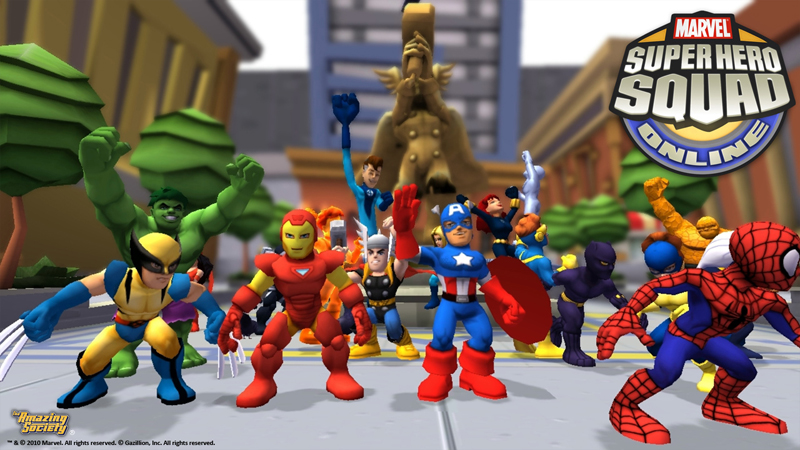 Marvel heroes and villains come together to fight each other in this massive, cartoon styled game for children and adults alike. You will have the opportunity to choose your hero, find the villains, and save the citizens before the villains have the chance to destroy everything that you protect and hold close.
Koyotl
Are you ready to create the ultimate character and head to some long lost ruins? Koyotl will give you chance to explore plenty of underground tunnels and large fields. You can be a Master of frost, fire element, or stone and each one has their own animal to go with it.
Adventure Quest Worlds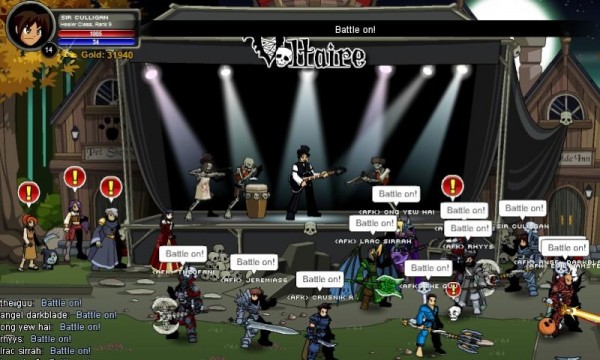 Get ready for a place where you will be able to go through the world and destroy plenty of enemies as you make your way through a larger and more exciting world. You will be able to create your own character and then play with friends on special quests.
Fiesta Online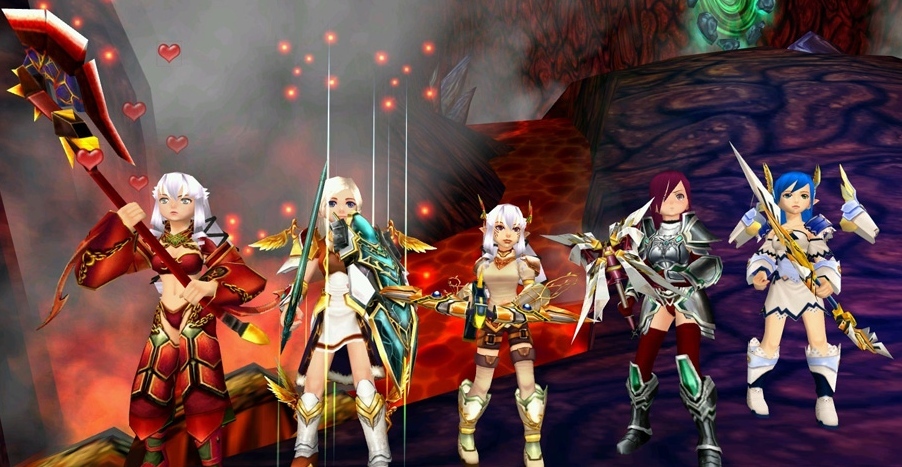 Explore, improve, battle, and befriend in the online world of Fiesta Online. You will have a massive virtual reality available to you that is easy to learn, fun to play, and a joy to defeat. With your weapons and armor ready, you can take on everything that this game has to throw at you.
Pirate 101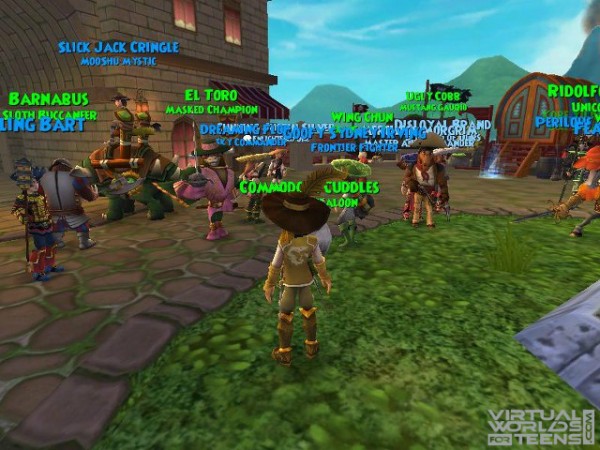 The war has ended and the Pirates want their chance to become who they were meant to be. Mutiny has begun and now you will be able to battle from the sky or on the ground. Pirates want to trade and plunder so be careful. Complete quests and win prizes.
Perfect World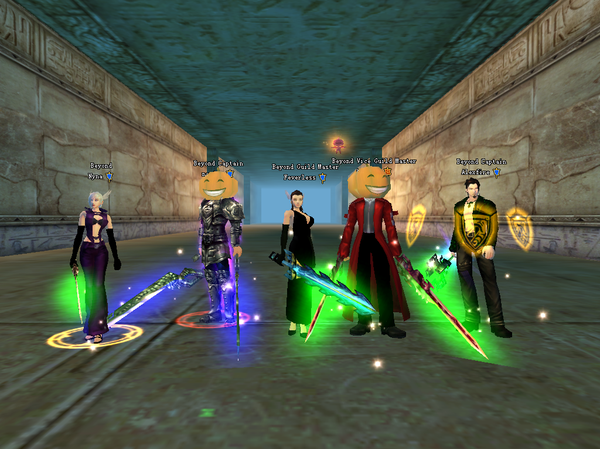 Whether you like Chinese mythology or interesting MMORPG, you will want to see what is possible with Perfect World. This gives you the chance to battle and develop your character through the world while you encounter much of what is out there.
Dofus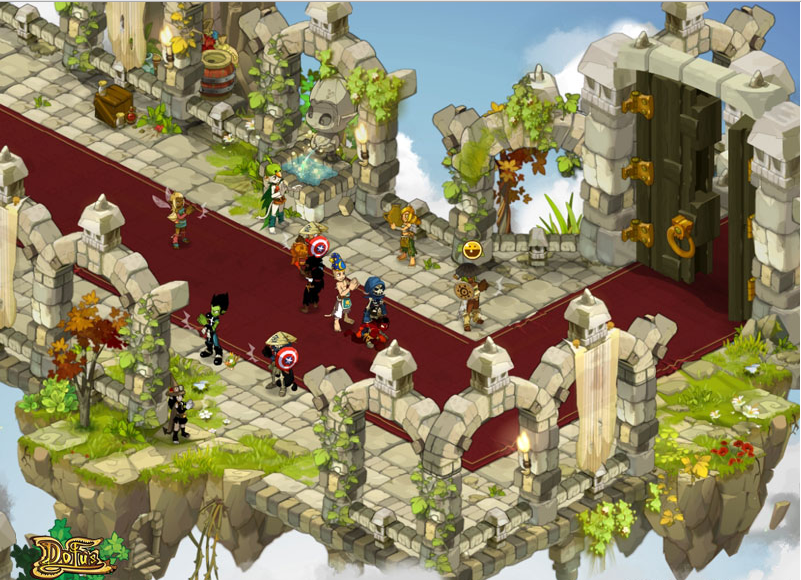 With many options while playing and the ability to use this on many systems, this is the type of game that can interest all types of people. You can develop your character, explore, or do things that are simply not possible in other games, whatever interests you.
Eden Eternal
RPG fans are going to fall in love with Eden Eternal. This gives you the chance to explore, play, and customize in ways that you simply cannot elsewhere. You will also be able to defeat monsters and move through the game while developing your characters, doing as you might think with an RPG.
Mystical Land
Whether you are a fighter or a chef, you will be able to enjoy A Mystical Land and all that it makes possible. While it has fighting, as most games of its type do, you do not have to involve yourself in that. This is because you have the option and ability to do in this game what you enjoy.
Gaia Online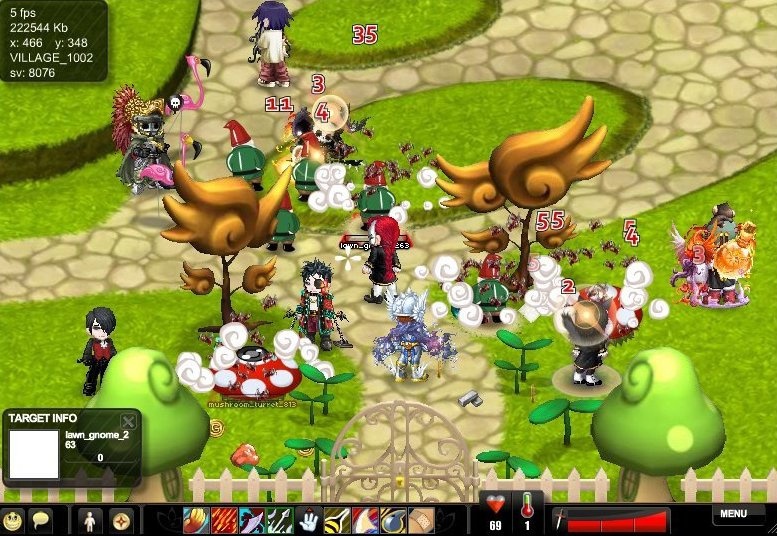 From chatting to playing, Gaia Online has a lot to offer each player. On top of its already massive options and opportunities, you have the ability to customize in a great number of ways. While making use of all that it offers, you will be able to make friends and meet many new people.
Wizard 101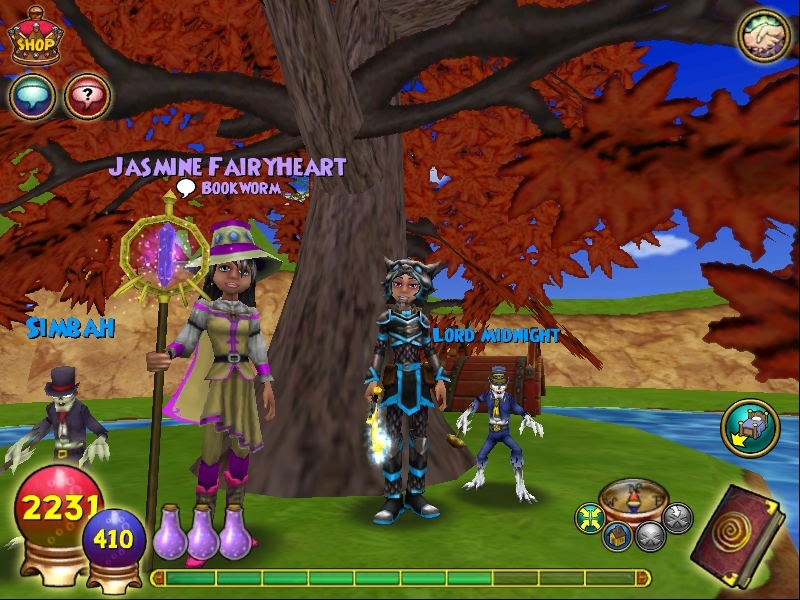 Becoming a wizard is easier than ever with Wizard 101. You are going to play as a student, ready to learn and enjoy the world of magic. You will be able to explore, fight, and play the game in a way that is fun and that is much different from the other games available.
Looking for similar games like these? See our list Multiplayer category and Anime MMORPG.