OVERVIEW
Item Reviewed
Virtual Town
March 4, 2019
PUBLISHER
LDW Software, LLC
MADE IN
San Francisco, CA, US
Positives
In-depth tutorial.
Negatives
Pricey in-app purchases.
Become mayor and take care of the residents and town in Virtual Town. Everyone and everything is counting on you so do not let them down. Without their mayor, things will surely fall apart quickly.
You are taking over from the previous mayor, who mysteriously disappeared without a trace. You are going to take over all responsibilities for the town, making sure that it runs properly and that all the people are happy and healthy.
There is a lot for you to do and explore here, far more than you might think for a mobile game. It is a full game with nearly endless opportunities for fun, from decorating to funny dialogue to much more. Anyone who loves to play management games will want to jump right into this one.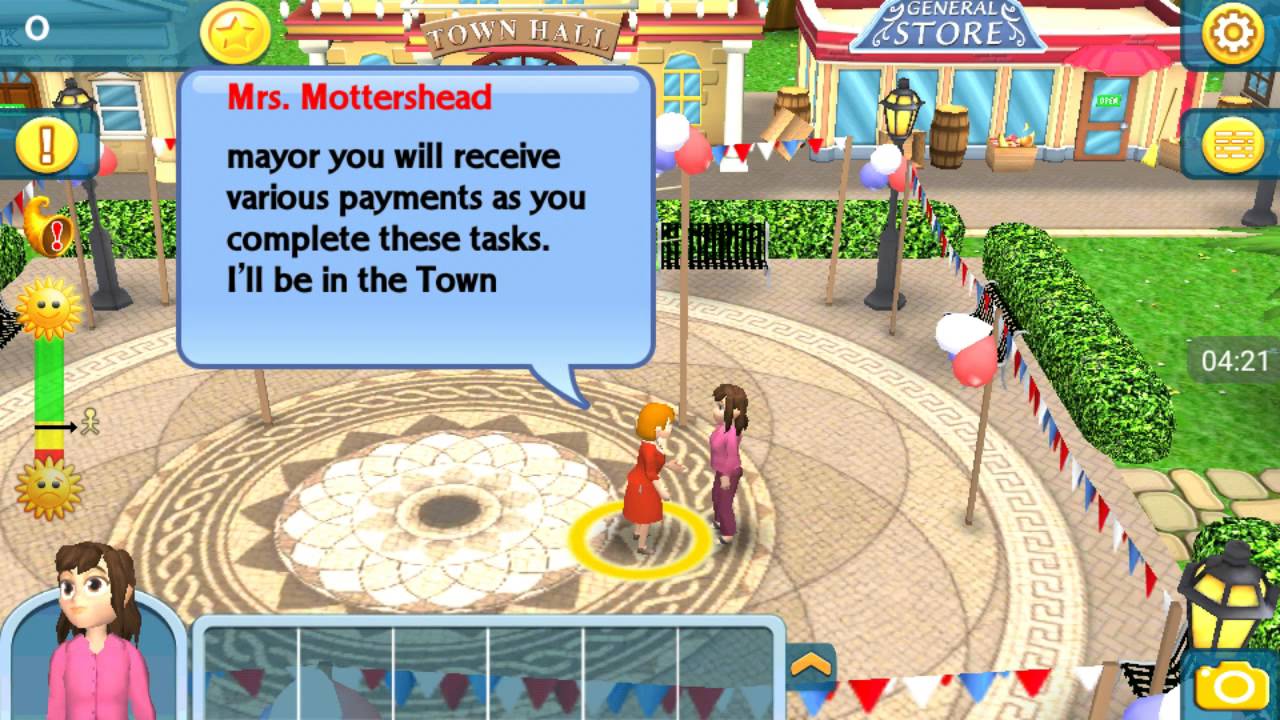 When you do start playing, you are going to have to focus on what is right for the town. Virtual Town is in need of a mayor, and that person is going to be you. You have a lot of responsibilities to cover, too, so you want to get right on them. You are going to help make the town better than it has ever been, bringing it back to its old glory.
The town is somewhat in shambles right now. It needs a lot of work to improve, including building new structures. You are going to build these structures, including homes, around your town when you can. Obviously, you cannot do it all at once, but you will be able to as you progress and get the chance to expand.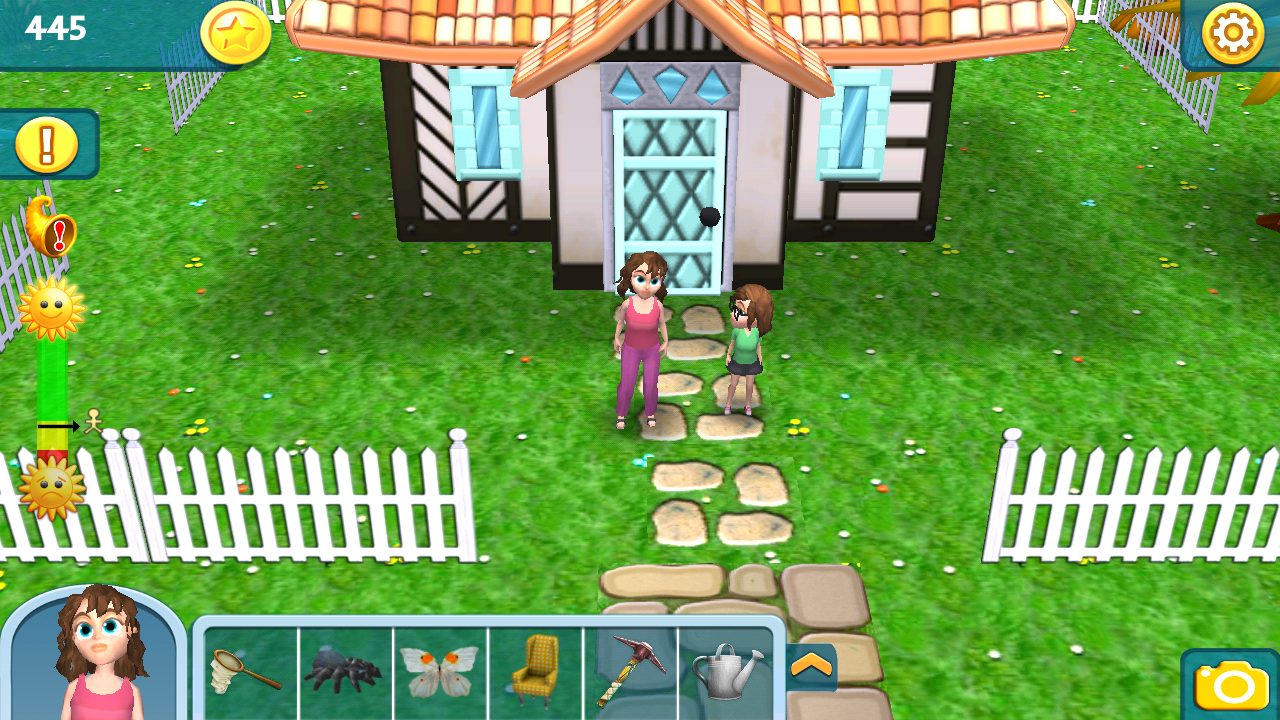 These buildings are crucial to the town. People are going to use them as they live, complete tasks, and get a better quality of life. With the homes, as an example, you can get more people to come through. You can watch as people move in and out of them, and you can see your town begin to grow.
It is not all construction here. Building may be an important part of the game, but you are a person here, not some business or nameless individual. You walk around, you speak with people, and you are part of the town. As such, you are going to hire people and interact with the townspeople.
Here are more screenshots:
Hiring people will allow you to complete more tasks and improve, and interacting with others is important as a mayor. Beyond that, you will also want to check in on everything and make sure it is all looking good.
This includes visually looking good. Remember, you can change the appearance of the place. Take advantage of that and give your town a nice facelift. Virtual Town has a lot of décor items – use them.
Grow food, raise a successor from a child, complete quests, and do so much more in Virtual Town. This is an endless roller coaster of entertainment, full of surprises along the way. If you want a management builder on your device, one that looks good and has amazing features, this is what you are going to be after.
Watch more videos on their YouTube channel: Virtual Town on YouTube.
Virtual Town is free to play.