Hi there!
Firefox Joining the Virtual Reality Industry
Mozilla has created an experimental version of its web browser Firefox that includes support for the upcoming Oculus Rift headset. Dubbed "Nightly," this version allows you to use the headset on websites with 3D environments, and although there aren't a whole lot of sites with that capacity, the onslaught of companies working on VR headsets assures that that will change very, very quickly.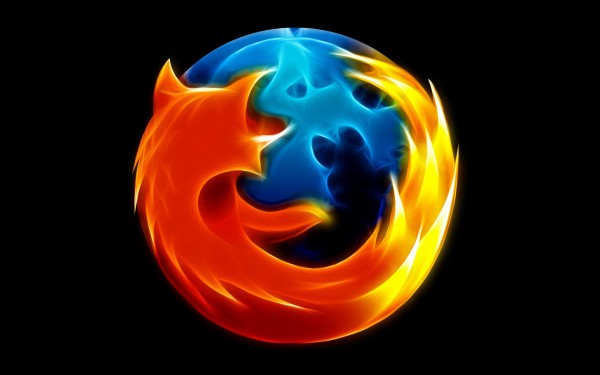 Either way, all you have to do is download the browser and then install the add-on WebVR Oculus Rift Enabler. Despite the name, the system allows use with Gear VR, Google Cardboard and similar headsets. Mozilla estimates that by the end of the year, the new features will be available for the regular version of Firefox, eliminating the need to download a separate browser. Right now, the enabler is slightly slower than it needs to be, and this results in somewhat choppy images; however, Mozilla expects to work out all of the kinks quickly. Similar support is available on Google's Chromium, the open source version of its Chrome browser.
So what do you think? Will you be playing around with the new Firefox?
Wanna Take a Trip to the International Space Station?
A new startup is working on creating a virtual reality experience that will allow you to visit the International Space Station (ISS) using the Oculus Rift!
SpaceVR is working on sending a super high-definition, 3D camera into space to capture images of the earth and it's tiny, tiny corner of the universe so they can translate those images into a virtual reality program. The first step is sending the camera to the ISS to take photos from in and outside the prolific station, creating an experience that allows users to see exactly what the astronauts on the ISS see every day, all without the actual trip to space (which is, apparently, super costly).
In addition to the actual virtual reality portion of the project, SpaceVR plans to make the images viewable online as well; so, even if you can't spring for a VR headset for a while, you won't have to miss out on the cool photos!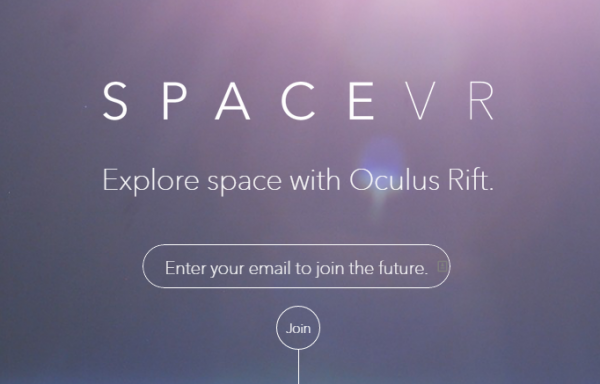 Right now, SpaceVR is in funding mode, starting with raising seed money with investors. After they've met their internal goal for this portion of funding, they'll likely turn to crowdfunding for the rest. Currently, the goal is to get the camera to the space station by the end of this year. If this proves a success, SpaceVR has long-term goals of sending the camera to the moon by 2017, to a nearby asteroid by 2022, and to Mars by 2026.
Smeet Updates
This week, Smeet is offering the chance to increase your sports ball collection! Just buy the first one with dimes, get a badge and keep on collecting!
And of course, they're hosting lots of parties this week as well. Tonight, head on over to WordTwist at 5PM on the Cat Walk; then tomorrow, listen to Guess Song by Irish at 2PM at Union Square. Finish the week right with another event in Union Square, and jam away with DJ Jaya!
So, What's IMVU Working on for 2015?
According to a recent post on IMVU's blog, they have lots and lots of things planned for their virtual world this year! To start, they're working on improving the way in which participants can connect with friends, including ways to share creative projects, updates to Pulse and Photo Stream, and upgrades to the messaging system. They're also trying to help you meet people with similar interests, and are working on ways that make it easier for participants to find people they have things in common with, no matter where in the world they are.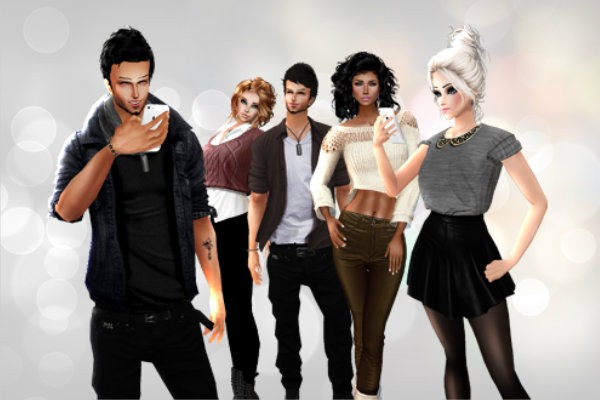 They're also working on an updated version of their recently-released IMVU mobile. The new mobile site will have 3D avatars and more access to the tools and concepts you love from the original site. IMVU also wants to see just how creative users are by opening up more opportunities for creating content, including visual upgrades to the messaging system, even more ways to enhance your avatar, and other changes that have yet to be announced. As a backdrop to this, they also plan to host more events for creators and help to protect users even more than they already do, ensuring that no matter what you make on IMVU, you're always given credit, and anyone attempting to steal your creations is dealt with.
All in all, it sounds like some pretty cool things are in store for members of the IMVU family!
March Madness definitely describes the world of tech and gaming. Companies are coming out with revolutionary upgrades to their current systems, one Vietnamese game developer is rethinking his sudden and rather rash decision to pull one of the most popular mobile games from the market, and Google is being Google, buying up talent and ideas […]