Here is a list of games that are similar to Reign of Blood.
Bitefight
There are times in your life when you just want to be a vampire or warewolf and you can do just that in BiteFight. You will be able to start a war with just about anyone who is online. You can train your skills so you can upgrade your hideouts, and more. You will be smack dab in the center of a race feud.
Underworld War
Travel to a vampire filled world that will have you battling your way to the top. You will be able to fight in the underworld to be able to survive. You will be able to also increase your abilities and so much more as you get stronger by destroying your enemies. Are you ready for this adventure in Underworld War?
Immortal Day
Play as a vampire or lycan in the world of Immortal Day. You will be able to play through the legends and show the world what type of warrior you are for your cause. You will be fighting against the other race in a war for the world that you live in. Can you taste the victory yet?
The Incredible Adventures of Van Helsing II
Are you ready for the second part of the saga that you can enjoy independently? Explore new corners of the world and experience the mixture of mad science and old-school gothic. There are more action and powerful enemies as well as great places that you can visit in The Incredible Adventures of Van Helsing.
Vampire®: The Masquerade – Bloodlines™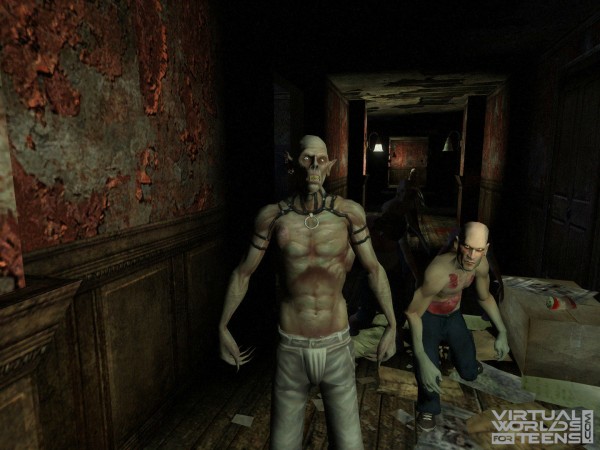 If you are really into fantasy role playing, then you are going to love Bloodlines. You won't have to choose to be just a vampire or werewolf, because this world has demons and other types of creatures. You will be in a world that all creatures exist but hide themselves.
Dracula: Origin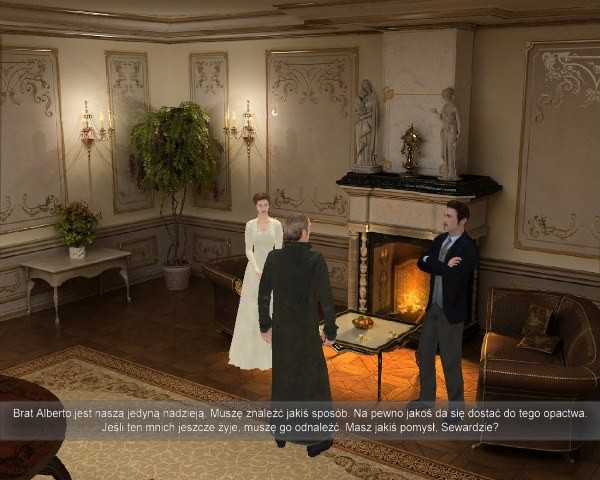 Find out the truth about Dracula in this new world. You will be Van Helsing as you try to stop Dracula from finding the manuscript that will bring back damned souls. This click through adventure will have you on the edge of your seat as you try to figure out how to stop Dracula.
Monsters Army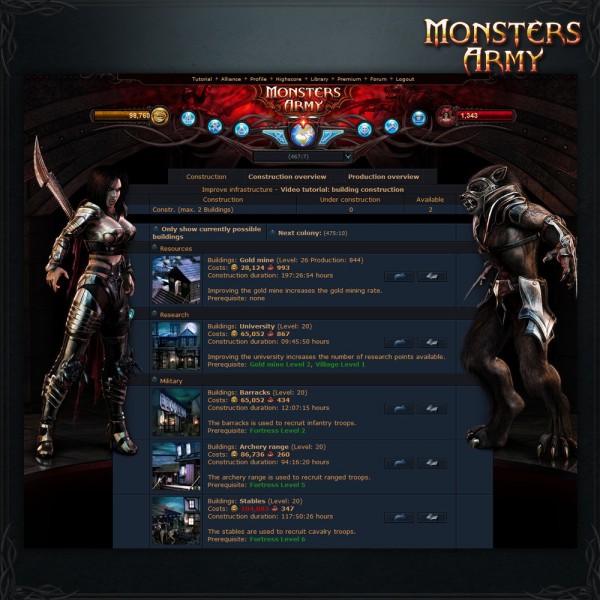 In Monsters Army you will have a chance to create an army of monsters that are not only skilled but incredibly strong. There are all sorts of features that include colony development system that will let you upgrade your fortresses, villages, and colonies. You can even do research and so much more.
Gothador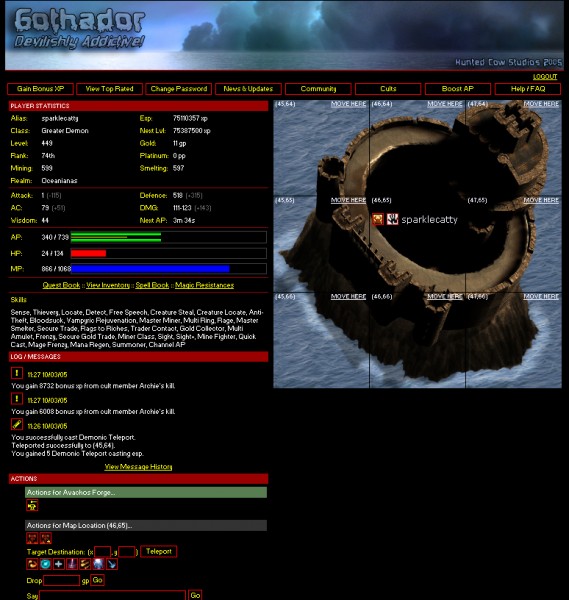 This MMORPG will have you starting in the middle of the gaming grid. You will be able to move to any of the 8 directions as long as it's a valid place to move. You will be able to interact with other people by trading, fighting, and just chatting. You will level up as you gain points.
The Sims 3 Supernatural
If you happen to be a fan of Sims as well as things that go bump in the night, then you are going to love the fact that Sims 3 Supernatural combines them both together. You will be able to play as werewolves, vampires, witches, and even zombies. That is just some of them you can even find faeries when you are in the light.
MonstersGame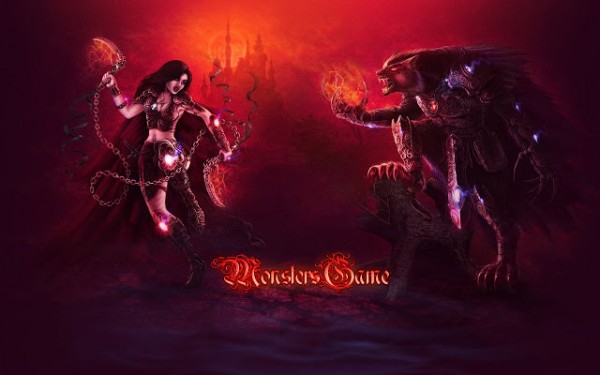 When you start out in MonstersGame will have to choose between being a flesh eating werewolf or a blood hungry vampire. You will then work hard to train your character until the skills have been improved and you are able to be stronger. You will also have sentinels that will help to protect you.
BloodLust Vampire ShadowHunter
Journey to a new world where you will be able to play on your PC as a vampire in a 3D world that will work to gain a hierarchy within the clans. You will have loot and random items as well as weapons. You will also have the ability to sire and bite others to increase the minion army.
For more games like Reign of Blood, check out the Vampire Games category.