Here is a list of games that are similar to Karaoke Joysound.
SingParty
SingParty brings you one of the most enjoyed pass times every, karaoke! You will be able to have friends over and enjoy the night as you view the multiple screens that offer various part environments and much more. So grab your mic and get to singing!
SingStar Dance
Are you the type that loves to sing and dance? Now you can do both with SingStar Dance, and you can do it along with your favorite hits from present and past. This is going to test your skills, let you have fun, and of course give you the option of solo or friend modes.
SingOn
Get ready to sing to your favorite songs as you enter the world of karaoke with SingOn. You will find there are many features offered that keep you from getting bored, such as friend mode and comparing skills with others. The song library is very large as well.
Singing Superstar
If you are looking or an interactive karaoke title that will have you and friends jamming out through the night, you want to try Singing Superstar. They offer a library of songs, but you will also be able to bring your personal collection to the table for an endless amount of fun.
Karaoke Revolution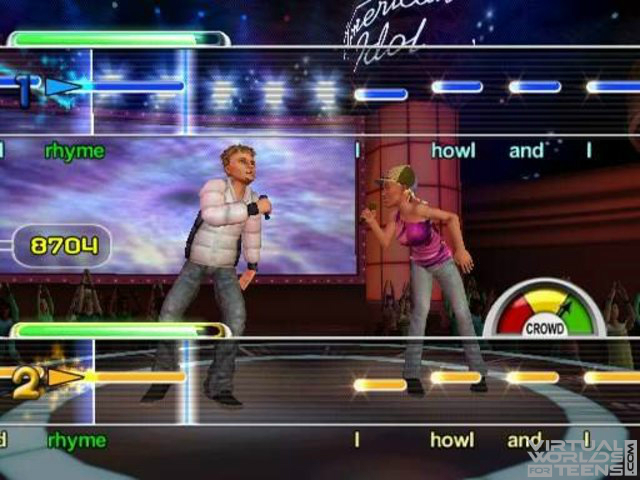 Welcome to Karaoke Revolution, the best thing since Dance Dance Revolution. To get started you better grab the mic as you start to impress the audience. The pitch of your voice will be measured against the correct pitch of the song, are you ready for a challenging karaoke experience?
Michael Jackson: The Experience
Many people love Michael Jackson's music, and now you get to join in on the experience with this label. You will be singing the songs, but dancing to them as well. It has a section that will teach you how to dance just like the King of Pop himself did it, but it's not always easy.
UltraStar Deluxe
Introducing UltraStar Deluxe, a karaoke platform that is going to turn your boring night into an amazing fun filled adventure of music as you and up to six friends sing to your favorite songs of all time. You can compete against each other to see who has the best vocals too.
Lego Rock Band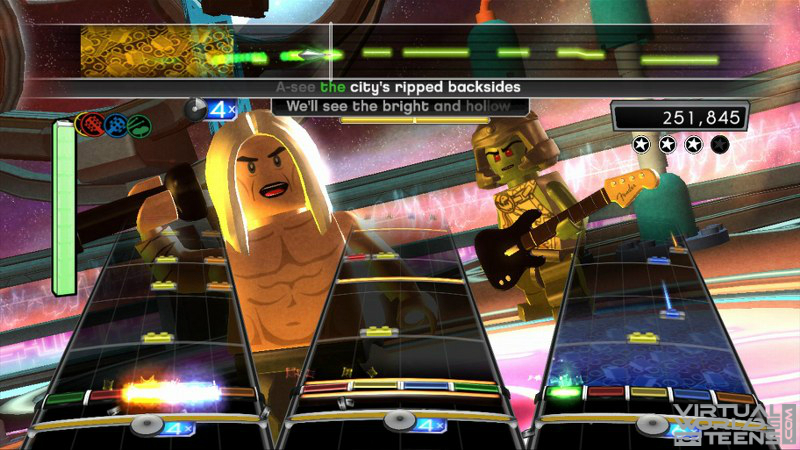 If you are a Lego's fan and you love Rock Band, then you won't want to miss out on this great combination. You will be on a journey to building a rock universe where you create custom avatars and create your own style of rock, roadies and more. Let your imagination run wild.
Big Time Rush
Get ready to since and dance along with Big Time Rush as you attempt to replicate their tunes the best that you can. There are some interesting visual effects that you will encounter as well that make things even more fun. If you enjoy the BTR guys, their music and karaoke, what are you waiting for?
Let's Sing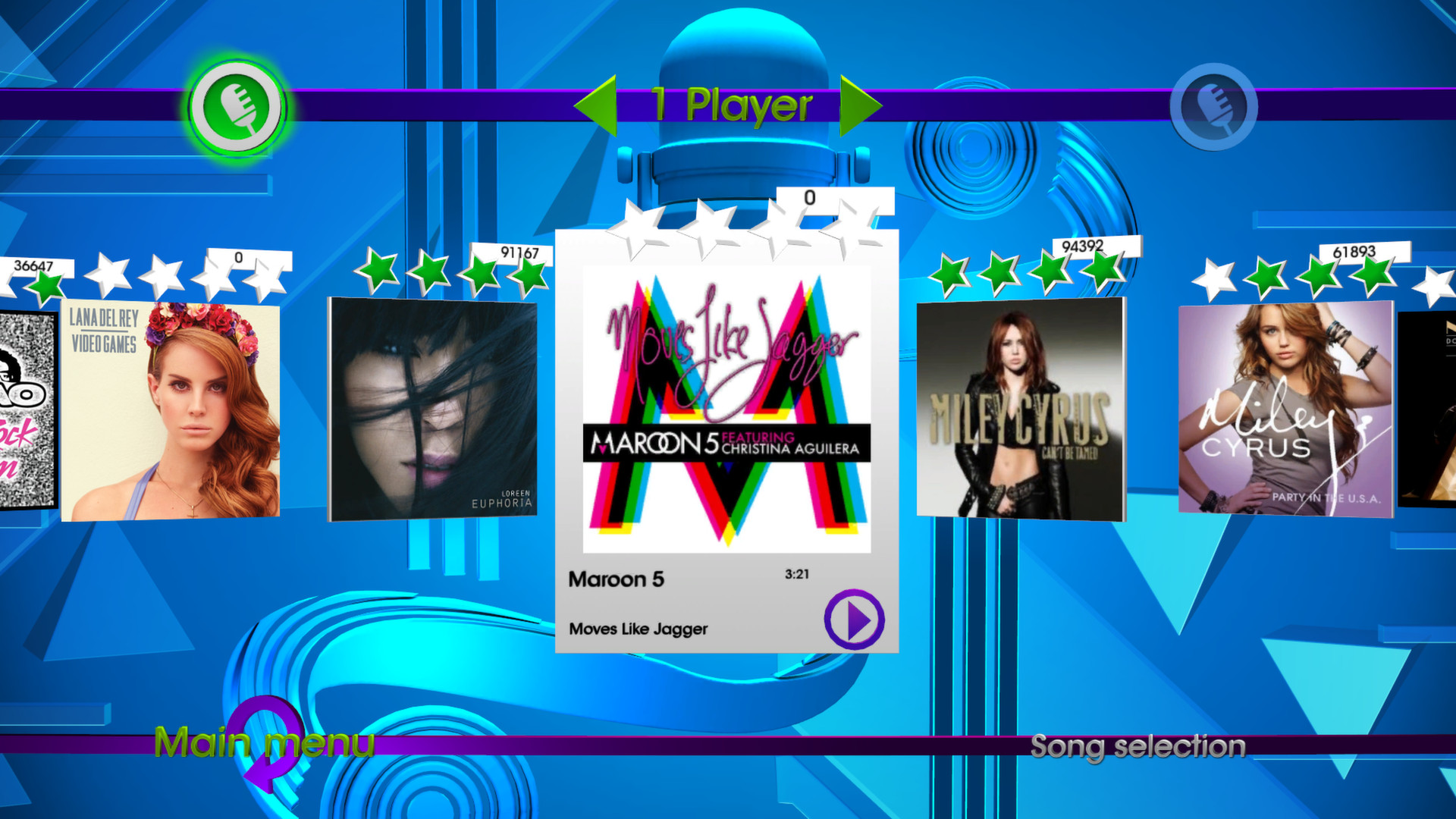 Available on the PC, Let's Sing brings you transform into your favorite stars such as Avirl Lavigne, Lady Gaga and LMAFO. You will be turning you living room or bedroom into a musical oasis and you can share your progress on Facebook for all of your friends to see.
Performous
If you want to have fun while training your vocal skills, Performous has you covered. You will find that no special hardware is needed, you can get started with your built in microphone or keyboard, or plug in hardware from SingStar, Rock Band or Guitar Hero and get started.
Singsnap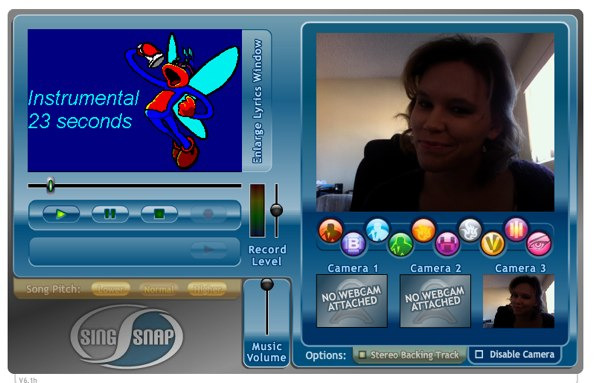 If you and your friends love to sing around each other, but not in front of a bunch of strange people, then bring Singsnap into your home and get ready to have a blast. Getting started is easy, pick the song to create a list, and start singing away! You may find time flies by.
For more games like Karaoke Joysound, check out the Singing Games category.