Here is a list of fantasy-themed virtual worlds:
Fiesta Online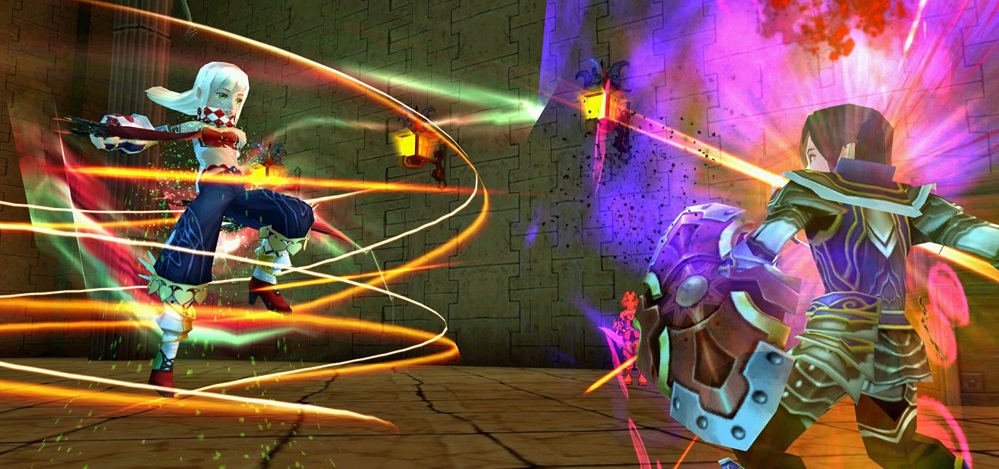 Fiesta Online is an extremely popular game and for good reason too! It is highly entertaining with lots for you to do. The fantasy world will definitely keep you absorbed for long hours because it is just that engaging and entertaining.
Perfect World
Perfect World is the most comprehensive free-to-play MMORPG based on Chinese mythology. You have various classes and races to pick out and you can form your own team in order to fight your opponents. So choose wisely!
Wizard 101
Wizard 101 is a safe fantasy game with parental controls. Thus, parents don't have to worry about their kids engaging in bad stuff. As the name suggests, this game is all about wizards. Enter this world and learn the ropes of magical spells. But first, go to the wizard school and grasp the basics of magic!
World of Warcraft
If you haven't heard of World of Warcraft, you are truly missing out. You will be choosing your character, race, and that's just to start with as you hunt and do quests in order to gain the experience needed to become stronger. You will make many friends along the way from all over the world.
Gaia Online
Gaia Online is a flexible online game that is very easy to play. The best part about this game is the online community. It is huge! The discussion forum has millions of active participants from the world and you will have lots of fun getting in touch with them.
Milmo
Milmo lets you set your imagination loose with a number of customization options for you to explore. Create your avatar and customize him as and how you deem fit. You can control even the smallest detail. Once you are done, you can either explore or go on a quest!
Spore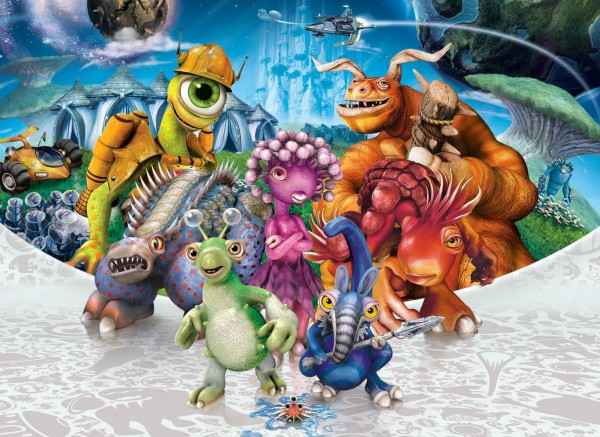 Spore lets you experience growth from a single celled organism to a superior creature ready to take over the universe! With superb customization tools, you get to explore the sea world, the land, and ultimately outer space. Are you up for it?
A Mystical Land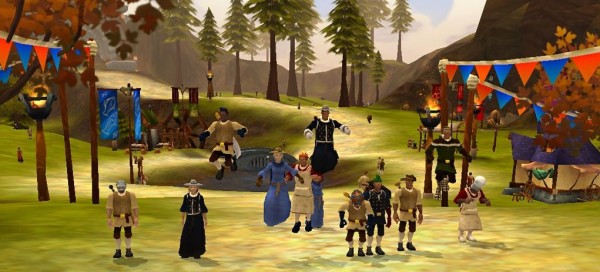 A Mystical Land is a superb fantasy world with simple gameplay. Select a class when you start and then do whatever you want! Yes, exactly. If you don't want to fight with anyone, you don't need to. You can complete the game even without fighting.
Eden Eternal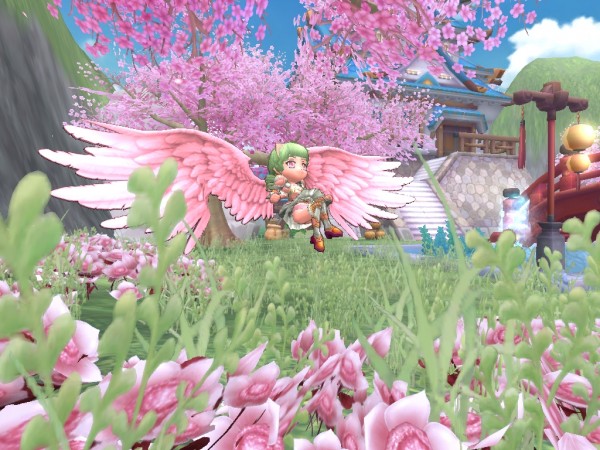 Eden Eternal is for all those who have an imaginative mind. This imaginative world is extremely cute with superior special effects. There is so much in the game that you will never be able to guess what's next! It is exciting and enrapturing. A must try!
Don't forget to check out the Multiplayer category to find more of these fantasy virtual worlds.