Here is a list of games that features Bruno Mars.
Celeb Dressup Popstar Bruno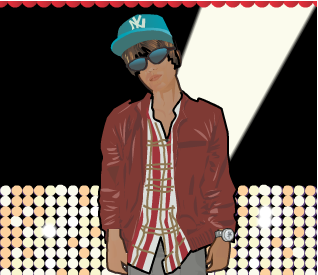 Dressing up a celebrity is something that you cannot do in reality, but do not let that stop you. With this Celeb Dress Up game, you can put Bruno Mars in some of the most stylish clothing options that are available today. Find the right clothes and make him look good for his fans.
SingParty
SingParty is a popular game where you can sing some of the biggest hits that are loved by people all over the world. If you want to sing songs from artists like Bruno Mars, then pick up your mic and see what you have. Put everything into this and test your skills with the real songs.
Tap Studio 3
It lets you create your own song taps, or you can play along with some of those artists you enjoy so much, such as: Lady Gaga, Beyonce, Katy Perry, Justin Beiber, and Bruno Mars. There are so many others that are popular and well, like: Coldplay, Metallica, and Nicki Minaj.
Just Dance 4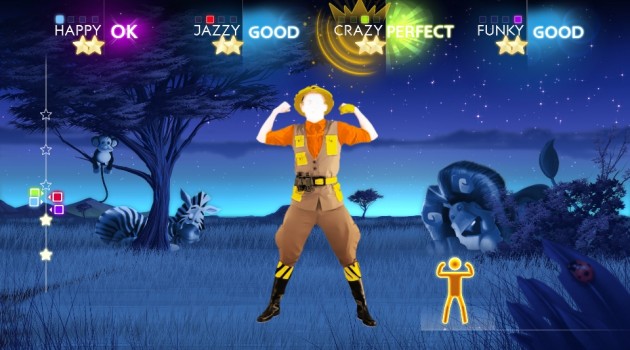 Just Dance 4 is back and ready to get you moving. With huge hits like Bruno Mars' The Lazy Song, you are going to have an incredible song selection available to you. Once you find something that you like, begin moving and see if you have what it takes to become the best dancer.
Karaoke Revolution
Play on your own to find success or compete against friends in this entertaining, challenging karaoke game. You can play through the songs on your own to test your skills and progress through the game or you can have fun with friends and see which of you is the best singer.
Kara Fun
As soon as you open Kara Fun, your karaoke experience is only a few clicks away. Find your favorite song, have the mix ready, and begin singing in the best way that you can. If you are not successful the first time around, keep practicing with the huge selection of songs available.
Magic Piano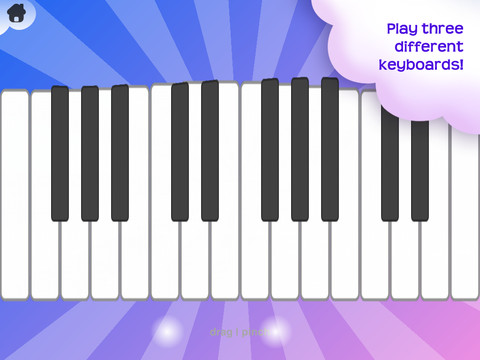 Have you ever wanted to play your favorite tracks on the piano? If you are fan of the instrument, as well as musicians from years ago to today, you might enjoy Magic Piano. Without any lessons needed, you can play the songs available as if you were a professional musician.
StarMaker: Karaoke + Auto-Tune
This new StarMaker game gives you the chance to play your favorite songs from big artists like Bruno Mars. With the Auto-Tune and impressive selection, you will be able to sing along and have a lot of fun. You can even record the songs that you sing to show everyone later.
Star Doll
As any celebrity, Bruno Mars needs to look good before he can go out. To make sure that he looks his best, he has you there. Use your sense of style and find the right clothing options for him. Put together unique outfit after unique outfit until you are happy with how he is going to look.
Rock Band™ 3 Bruno Mars Pack 01
If you play Rock Band 3 and want something extra, you can look to the Bruno Mars downloadable content. With this, you can play some of your favorite tracks from the artist and prove just how skilled you are at performing his songs, at least when it comes to this game.
You can also check out our list of Pop Star Games to enjoy fun time with your favorite celebrities.