Here is a list of games that features Bridgit Mendler.
Kara Fun
Sing all the songs you love by Bridgette Mendler on Kara Fun! Karafun offers over 14,000 songs for your enjoyment. Sing along to the lyrics and rock out with your favorite artists on this unique website. Rock out with your friends and sing it up on those bored days to liven up the mood. Kara Fun is a great Karaoke site!
Bridgit Mendler Dress Up Game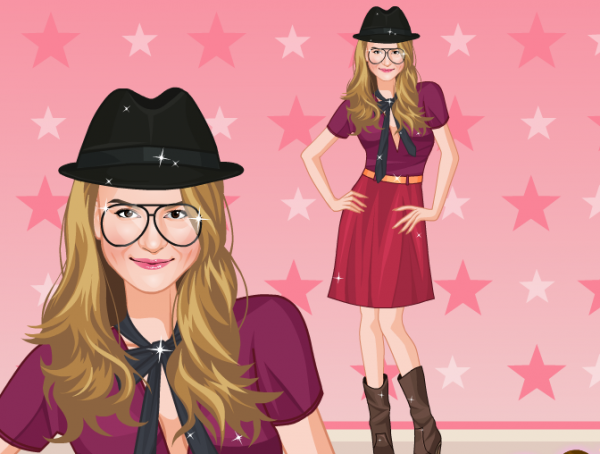 It isn't going to be long until you're hearing more of the new inspiring singer and actress Bridgit Mendler. Well known as a star for her role in the Disney's "Good Luck Charlie", and she moving up in the world of music these days as well. Watch for all her newest music to be coming out soon.
Dress Up Bridgit Mendler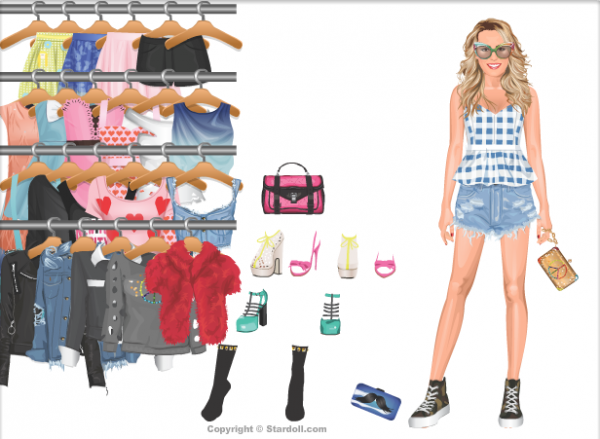 There's a new singer in town folks, and her name is Bridgit Mendler! She was a great little actor during her career with the Disney Channel show "Good Luck Charlie" and now she is moving on up in the music business as well. You'll simple adore all of her fashionable clothes, and her accessories too.
You can also check out our list of Pop Star Games to enjoy fun time with your favorite celebrities.