Here is a list of Virtual City games, where you can build your own little town or city.
Cities in Motion
Cities in Motion offers you plenty of challenges as you build and maintain the public transportation in different areas of the cities. The citizens are busy with their everyday lives and you will have to provide them their needed transportation.
Airport City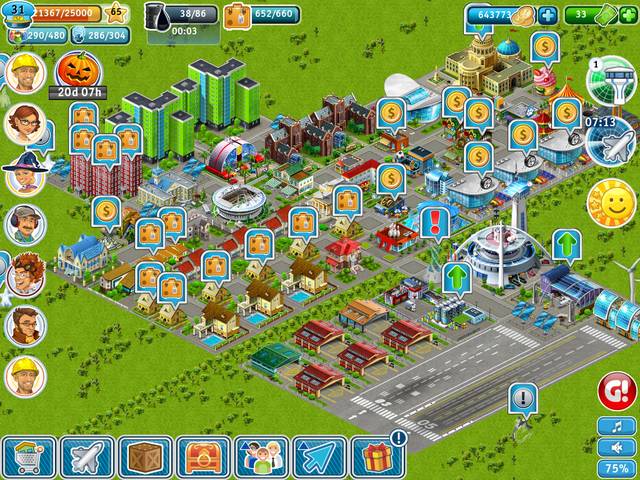 This addictive game will keep you amazed for hours on end.  It is a social game so you will be able to enjoy your fun with friends.  This game will allow you to simulate a city constructed around an airport.   You will be able to generate income from the businesses in the area around the land you purchase, etc.
Be Richer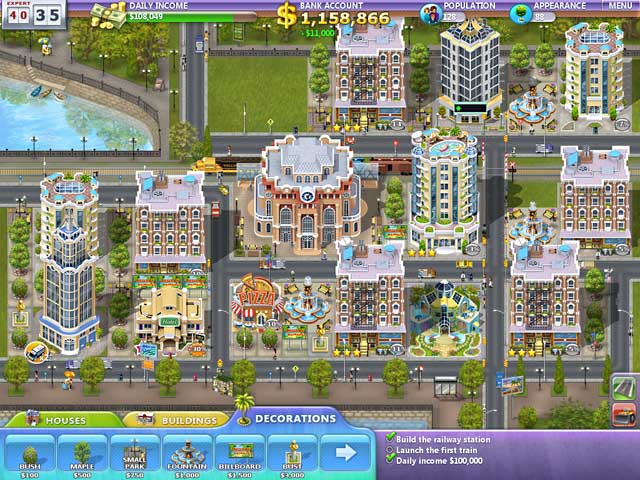 This is a real estate game that challenges you to incorporate your time management skills in this fast paced and epically fun gameplay challenge. Construct shopping centers, mansions, stadiums, keep your tenants happy, and build your neighborhoods from the ground up.
Cities XL Platinum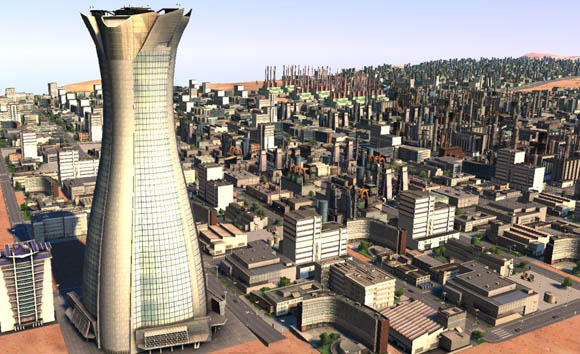 You will be able to design, link, and build cities around the planet of Cities XL.  Take on the role of being in charge of your city by making sure it runs properly.  Create your cities the way you want..  Take time to design no matter how large scale you want to take it.
City Story Metro™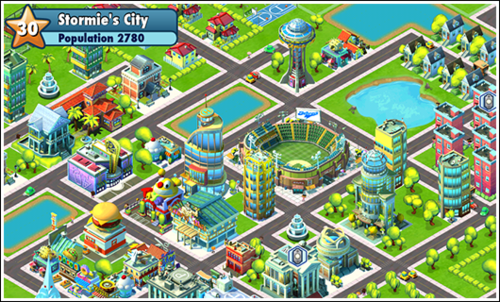 Designing and building cities is epically fun.  Build your thriving city with City Story Metro and join the fun and put your energy to good use by building up the perfect city metro area for you and your residents.  Be the best mayor a city could ask for and create a thriving city beyond belief.
2020 My Country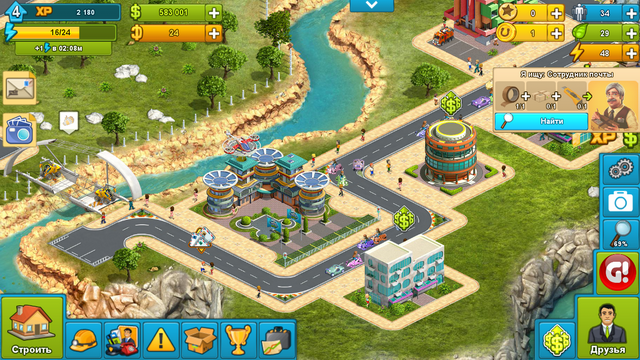 The future is in your hands with 2020 My Country.  Create the unimaginable country that only others could dream about. Add the features, places, constructions and so much more that you would desire to see in your country's future.  Your metropolis' can be whatever you want as you are the designer of your country's future.
My Mini City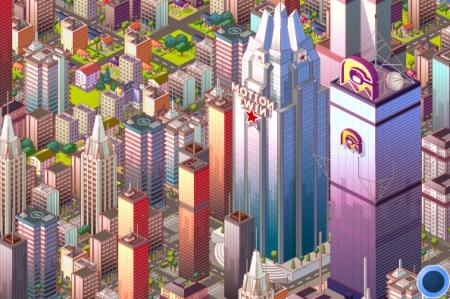 Designing your own city can be loads of fun and that is exactly what you will have when you play My Mini City.  This games allows you to build your own city while having fun experiences along the way.  There is no need to sign up and nothing to download, when you ready to play, you can get started right away.
Township
Everyone has dreams and this game allows you to bring your dreams in to play.  Create the perfect place to live.  Take care of your perfect place by harvesting crops, running your factories, and developing your towns.  This game is fun and easy to learn while it also offers lots of exciting tasks to execute.
Green City
The names says it all with this fun and eco-friendly thought out game.  This game is somewhat like Build-A-Lot 4 and focuses on green though processes to help your city build upon the green principle.  Build your city while keeping an eye on the Earth, cleaning the town's act up as well as to keep from the Earth being trashed.
Cities: Skylines
It is time for you to put on your name tag and become mayor of your own city. You will have to make sure that the city is going in the right direction and help your city to grow and become the best city out there. Create balance and work to reach your goals.
Virtual City Playground
This game is definitely a playground of fun when it comes to virtual city games.  You will be able to build homes, industrial buildings, produce goods and deliver them to places such as shopping malls, set up the mass transit system and transport citizens to fun places such as parks, theaters, and so much more.
Megapolis
Develop your city while enjoying realistic 3D graphics that will allow you to get an even better experience.  This game offers you the opportunity to manage finances  to your very own city. Have it your way with your own city while playing the number 1 city builder game.
Sim City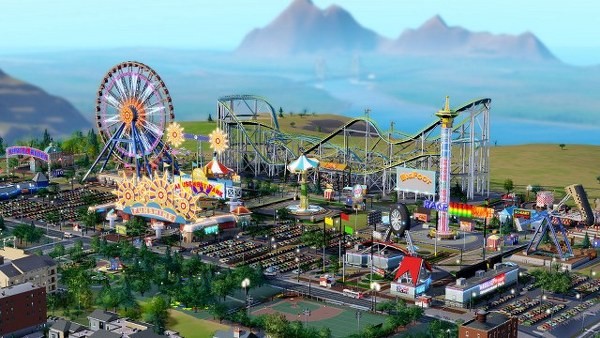 Sim City is the ultimate management game that there is. You will be able to play in 1 to 16 different cities at once and even have your friends play along with you. You can control everything and even deal with the consequences of different things like fires and theft.
For more virtual city games, check out Simulations category or you can find a larger list of city building games here.