Here is a list of virtual worlds that feature vampire avatars and games:
Second Life
Being a vampire sounds really cool, doesn't it? Enter Second Life, create a vampire avatar and live like one! There are numerous rituals, nocturnal desires, and hidden corners for you to unearth. There are many goth attires for you to choose and don.
IMVU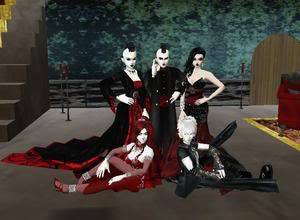 You won't find a bigger community online than IMVU. It has a huge player base from across the globe. You can role play, chat with friends, talk about your interests, and learn a lot in the process.
Reign of Blood
Reign of Blood is apparently where all the vampires are! This is the reason why it has been voted as the best in its category. The game is all about keeping your wits and training hard so as to gain strength and be powerful. If you aren't powerful, you will lose! Being immortal is no joke. Explore what it takes to be a mortal in this game.
Bite Fight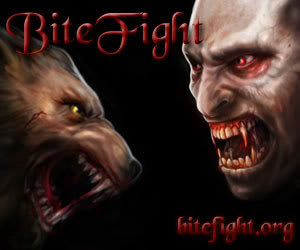 This game is a battle between the two beasts that have apparently been enemies for centuries now: the immortals and the werewolves. Whose side are you on? How'd you want the battle to end? It is all up to you here!
eXceed 2nd – Vampire REX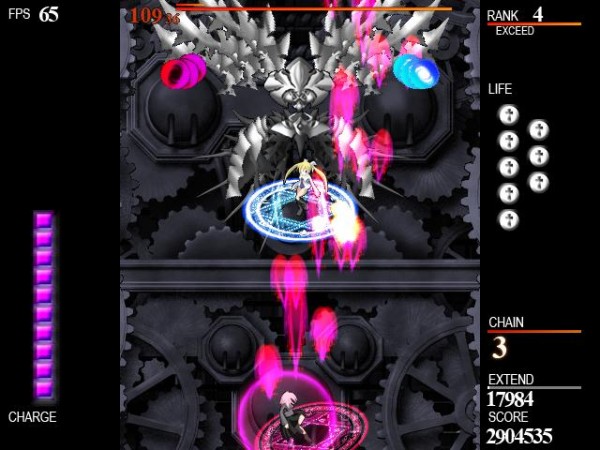 If you are into Vampires and you like amine style characters, then you will want to check out Vampire REX for sure! You're going to have seven different characters to choose from to get started, from half vampires and sorcerers to Gun Bullet Children. Hob on the blood wagon and go to town!
Vampire®: The Masquerade – Bloodlines™
Vampire®: The Masquerade – Bloodlines™ is an excellent game for those who'd love to check out the world of the immortals. Joining the three factions: Vampires, Slayers and Ousters, this game will definitely get you enthralled and keep you hooked for hours.
Underworld War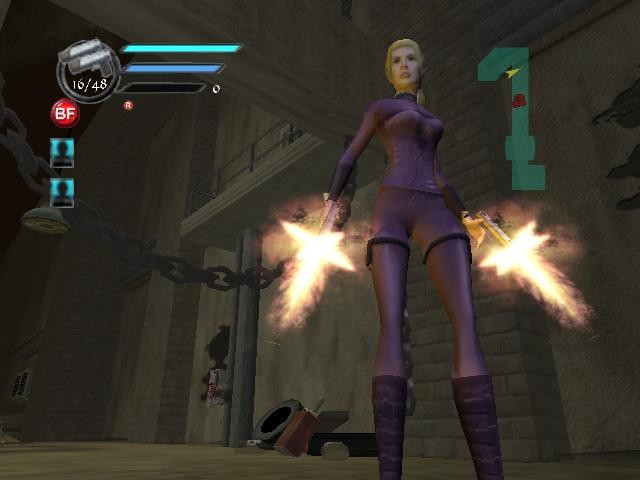 They stalk you silently. They are sly and graceful at the same time. They can hardly be recognized by their prey. They are vampires! This game is completely free. It is text based and thus, you can improve your typing skills while socializing with the other users.
The Sims 3 Supernatural
Create your own supernatural beings from wereworlves, vampires, witches, wizards and crazy fairies then stalk the night of the spooky town, Moonlight Falls.
Dead Frontier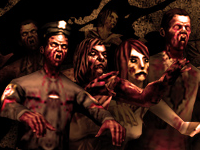 How long are you going to last in a zombie apocalypse?  Explore the infested city and fight your way to survive the massive zombie outbreak. Arm yourself and put your skills to test in this horror MMORPG as you will yourself to live against the horde of hungry corpses.
If you're familiar with Edward, Bella and Jacob, then you will want to see this list of Twilight Games.