If you're a fan of Second Life and would like to find out the latest news, tips, guides and helpful information, here is a list of fan websites and blogs that you can check out.
Caliandris Pendragon
Caliandris Pendragon gives you interesting ideas and information related to Second Life. If you ever wanted a look into the game, and if you ever wanted to see content that explored this universe and everything about it, this is the blog that you should be reading. It goes over a lot of the universe.
Canary Beck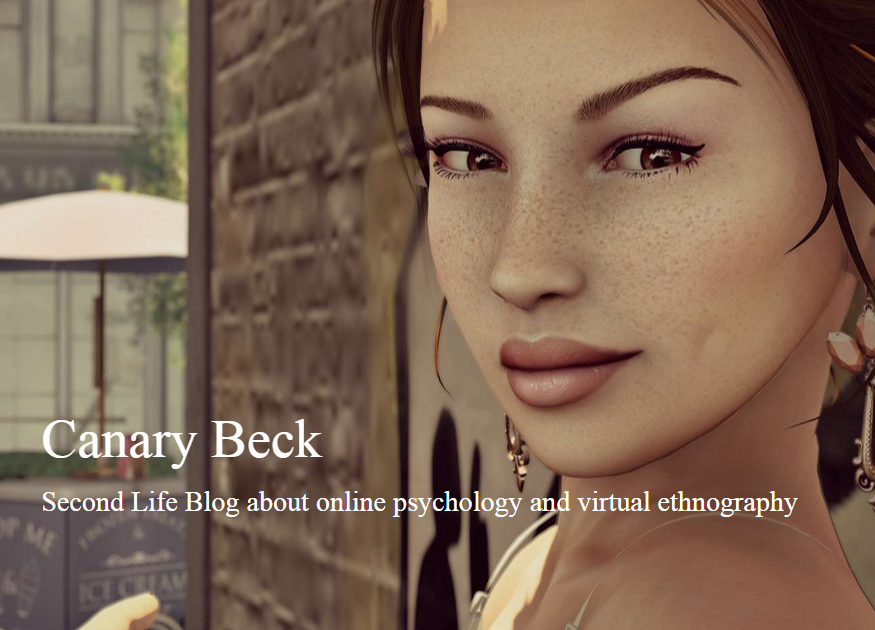 Canary Beck gives you questions, thoughts, and information that make you think, that are fun, and that are simply interesting. It is all focused on Second Life, of course, and it gives you the chance to learn and see more than you ever would before. It is perfect for any fan and player of the game.
Jo Yardley's Second Life
For interviews, information, and so much more related to Second Life, you want Jo Yardley's Second Life. It has great content that you will not find anywhere else, including an interview with the CEO of the company. It is always entertaining and always informative, making it the perfect stop for all players.
Second Life Adventures
If you want some tips and great content related to Second Life, you can always head over to Second Life Adventures. Here, the author will help you to see so many possibilities in the game. You will have tips, advice, guidance, and cool information that will get you ready to play.
Kara's Korner, Second Life Adventures
Kara's Korner, Second Life Adventures takes you on an adventure throughout Second Life. You will see this world with the help of Kara, who will also give you detailed and updated information related to the game. It will keep you informed in so many ways, and it is a lot of fun, too.
Second Life Play Instinct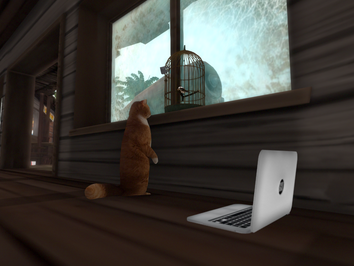 Second Life Play Instinct will help you to experience Second Life completely. It is your chance to jump into this world, to know what you are doing, and to master all parts of the game. If you want help, or if you want to find something interesting, this blog has a post for you.
SL Universe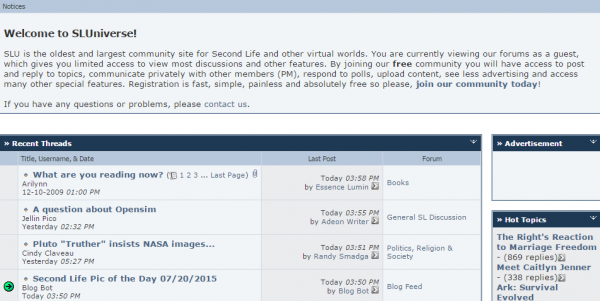 SL Universe is a forum specifically for Second Life players. If you like to play the game and if you want somewhere outside of the game to talk to others, this is where you can go. It has all types of threads and all types of people come here so there is always the chance to make more friends.
New World Notes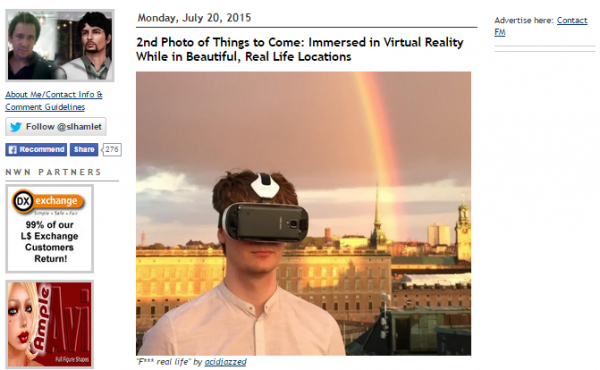 New World Notes gives you a neat look into Second Life, news, and all other types of information. If you like to stay informed, this is where to go. It is a great source for articles, content, and information related to both virtual worlds as a whole and this game.
Blogging Second Life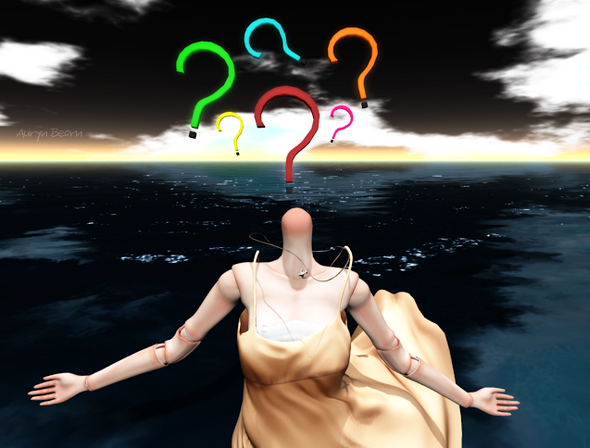 Blogging Second Life is another blog dedicated solely to Second Life. It gives you a look into the game that you will not find elsewhere. If you are a fan, and if you like to stay updated with this game, you will enjoy the immense amount of information that you find on this blog.
SL-Inspiration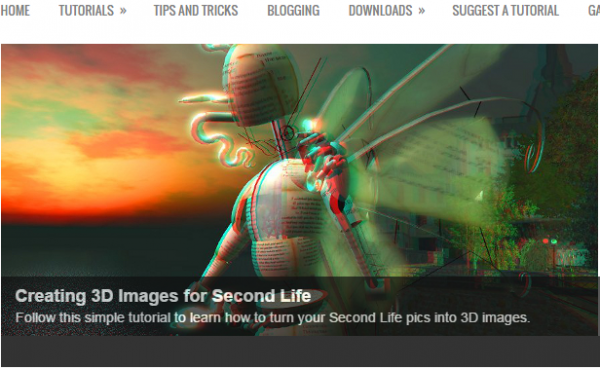 If you like to play Second Life, you will want to begin reading up on SL-Inspiration. It is also great if you want to get started with this game. No matter what, though, it is always full of detailed, accurate information. Let it guide you and show you the right direction when you play.
Cait's World
Explore the world of Second Life with Cait in Cait's World. On this site, she blogs about everything she does in the game. She talks about art she has seen, people she knows, and everything that is going on right now. It is your front seat to this world through the eyes of an experienced player.
Second Life Newser
Second Life Newser is exactly what you would imagine. It is a news page dedicated to Second Life, where you can learn about the game and learn what is going on with it. If you play and would like to stay active with it, or if you want to get started, you can check out this site.
For more fan blogs about your favorite virtual worlds, see Fan Websites and Blogs category.