Fancy Fashion Nails
Nail art is an important part of fashion, right? Enter Fancy Fashion Nails for well groomed and pretty nails so that you set a fashion statement of your own. You are Shiela and you have an appointment. Go a head, pick your favorite color and art for your nails!
Last Minute Makeover – Popstar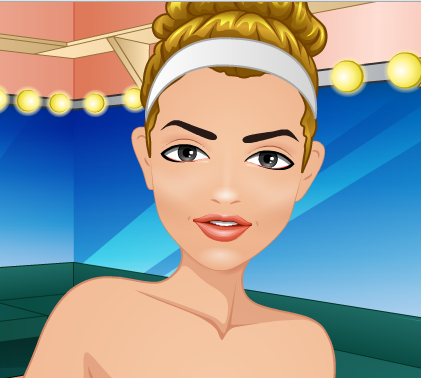 In this game, you need to give a rocking popstar a quick makeover. You barley have time because her performance is going to start very soon. Will you be able to dress her up and give her an amazing makeover in the given time? Remember, she has to look beautiful!
Teen Makeover
As the name suggests, this one is for the teens. You have to turn a simple looking teenaged girl into someone beautiful, extremely stylish, and fashionable. Remember, she is already very good looking. You have to make her look even better!
Make Me a Run Away Model
Do you want to live a model's life with all the designers, the makeup, and the photoshoots? Of course you do even though you don't want to admit it. Come, live your fantasy through this game and be a model with beautiful dresses to wear and a fashion show to attend!
From Ugly to Amazing
You are given a ugly girl in this game and it is your job to give her a makeover. Use stunning clothes and amazing accessories to dress her up. Once you are done, change her hairstyle and apply some makeup so that she looks fabulous. Help her become amazing from ugly.
Hollywood Sister
Lauren Conrad and Audrina Patridge are two Hills sisters who need your help in order to look fashionable. You should give them new hairstyles, new dresses, and makeup advice. Go on, help them and have lots of fun as you do!
Prom Princess Makeover
This girl needs to attend her Prom in a few hours and she isn't ready! Help her!! You have numerous options such as various nail colors, eyelashes, and lipsticks to choose from so that they all go with her dress and she looks fab. In other words, your aim is to dress her so beautifully that she becomes the Prom Princess.
Bulos Nail Manicure Salon
Bulo knows everything about Business Management. Alongside, she knows everything about nail trends. However, she needs to go to a fashion party and she needs your help to look trendy with beauitful nail art.
Blake Lively Style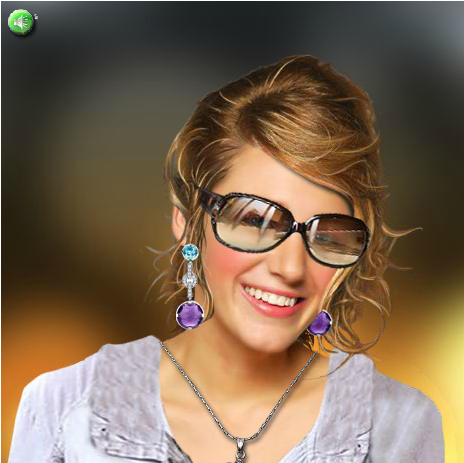 Blake Lively is extremely popular for her stylishness and fashion sense. In this fab makeover game you can learn lots about fashion from the Most Beauitful Woman in the World herself! Exciting, isn't it?
Makeover Salon Game
Fancy running a makeover salon? Here's your chance to try it out. You have numerous customers in your salon and you need to do everything you can to make them happy. The game guarantees you a lot of fun.