If you're past the age to play those tween games and looking for something more like High School Games, then you'd want to see the list below.
Bully: Scholarship Edition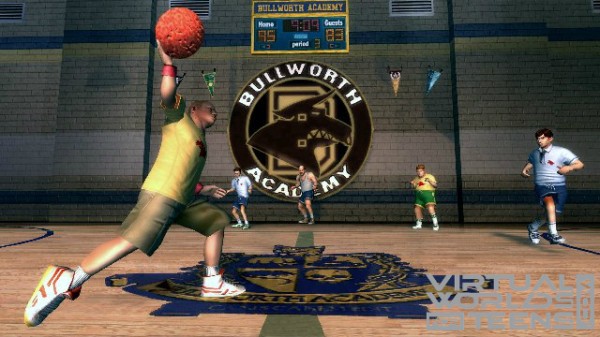 There are six different chapters, and as you begin in chapter one you will take on the roll as a young boy named Jimmy. Jimmies parents are going on a trip and take him to a boarding school in England to stay while they are gone. This kid Jimmy is a known trouble maker and there is a lot going on at the school.
My Candy Love
Move through the story, making the choices you like the most, and meet all of the hottest men in this exciting dating simulator. Try to build connections and create a relationship with the one you like the most, or play through multiple times to see every possible path that you can take with the boys.
Katawa Shoujo
After you learn of your heart condition, you are sent to spend your last year of High School in a school for the disabled. Once there, you are going to meet all of the other kids going there. Build relationships with the girls and try to see where you can take said relationships.
Our World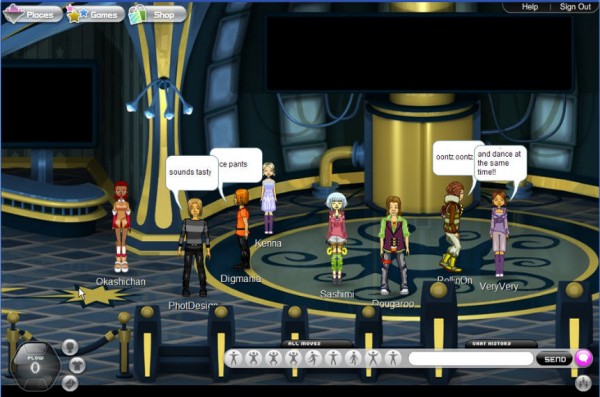 Chatting is more fun than ever with what you can do in Our World. After you have your avatar dressed up, go around and meet the other players. Learn about them, see what they have to say, talk about what you are wearing, or simply make some friends while you explore.
IMVU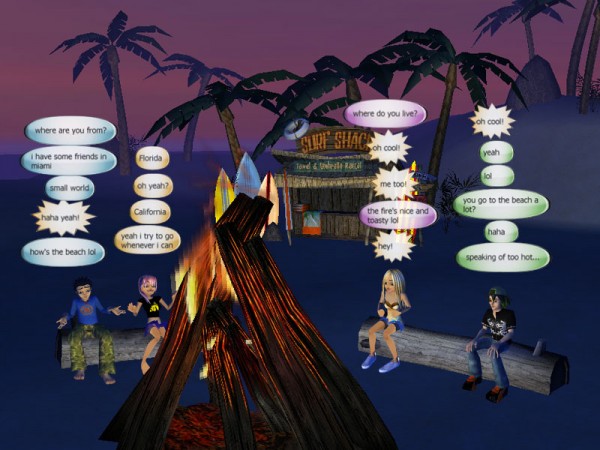 Socialize in style when you play IMVU.  Unlike many other games, the customization options that you have here are extraordinary. You can create your own avatar to look however you want it to look, and the same goes for your own room. When you are ready, chat with other players and explore the various rooms available.
Smeet
Dress up your avatar and your room then begin chatting the other players up. When you are happy with how everything looks, go out and make friends. You can do this by exploring the big world of Smeet and by putting yourself out there, which is easy with how much there is to do in this game.
Second Life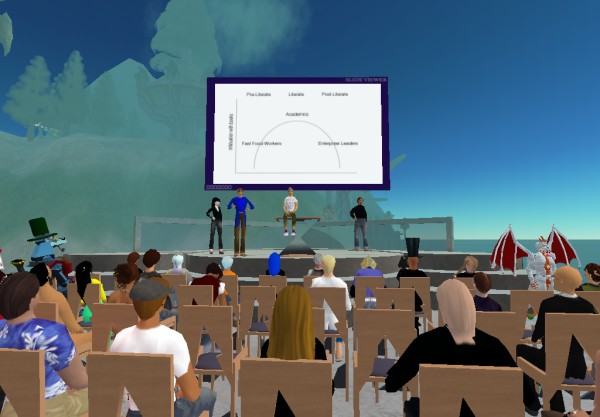 Playing Second Life is a lot like having another life, just a virtual one. Your avatar can look like almost anything, you can go out and party and have fun, and you can lead an entire life online. This is a great way to develop new friendships and reconnect with  current friends in a more exciting way.
Club Cooee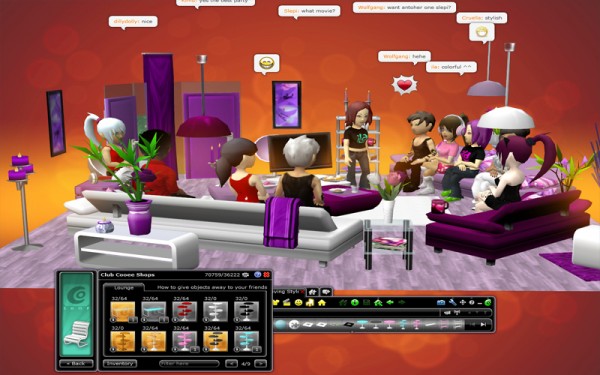 Joining Club Cooee gives you the chance to bring some excitement into your life. After you have customized your avatar and decorated your home, go out into the world and see what is awaiting you. Make friends, party, and have fun with music with ease. There are plenty of activities to keep you having fun.
RE: Alistair
For those of you that enjoy losing yourself in virtual worlds of gameplay this is for you. The features offer different paths and plenty of options, you'll never have to get bored with it. Merui, also goes by the name RuioftheSword, and while Merui is playing an online game another gamer by the name of Alistair steals one of Merui rare items.
Lucent Heart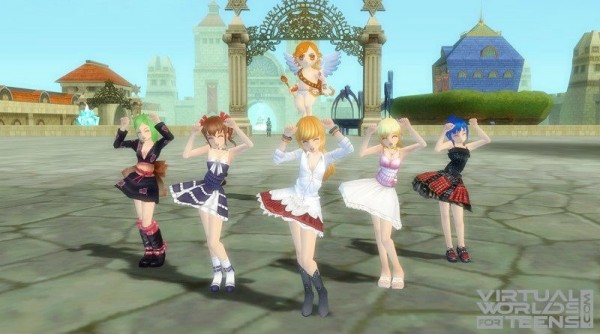 Welcome to this beautiful enchanted world of magic, it offers some amazing adventures. It is up to you if you'd prefer to journey about the magical world discovering ancient treasures, or you can choose to dance the nights away. Who you choose for your character can change the rest of the gameplay, so choose wisely.
Roommates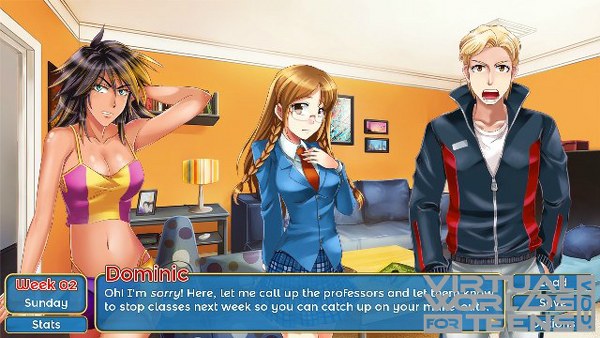 You have embarked upon the latest in dating simulation game playing to date. This one is based on college life. It has been designed with a few twists in order to make it more interesting to you as a gamer. You will find that other gamers who are into these type of genres are also playing this one.
See more of these from our list of Social Chat Worlds. Enjoy!