If you want to test out your green thumb, check out this list of garden games.
Astro Garden
With technology and science on your side, you can rebuild it, you can make it stronger and better. That it, of course, is your garden in Astro Garden. You are a mad scientist rebuilding everything using methods and technologies that never occurred to you, much less appeared anywhere else on the web.
Gardenscapes 2
Going back home is never easy, but that is the case in Gardenscapes 2. The story here puts you in a position of wanting to rebuild your garden back home. Using everything that you have available to you here, you are going to do that and you are going to make it all your own in the process.
Magic Farm 2: Fairy Lands
Fans of the original Magic Farm will want to switch over to Magic Farm 2: Fairy Lands. This offers a lot of the same gameplay that you expect and love, with few alterations of the major aspects, while bringing in plenty of new features. It feels the same, but with a nice facelift.
Alice Greenfingers 2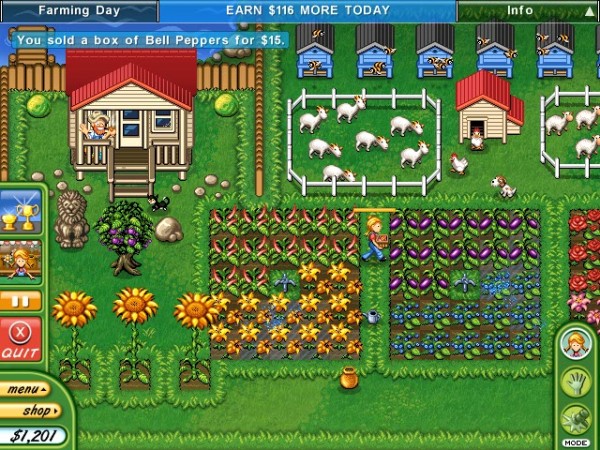 Alice Greenfingers 2 takes a lot of the stress out of time management and similar titles. You have your challenges, you have your equipment and items, and you have everything you could possibly want, and all in a stress-free package. Do everything at your own pace, whatever that is for you.
Dreamfields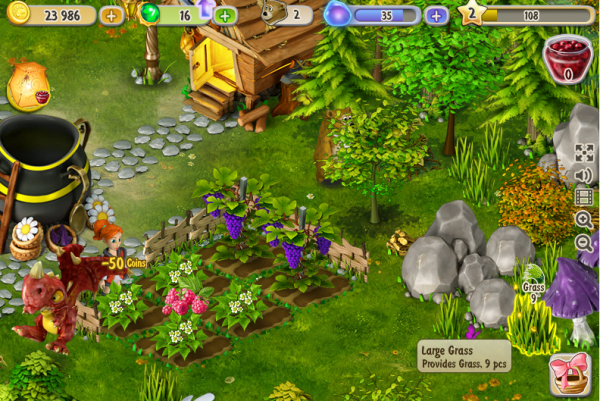 Create a beautiful, imaginative, and magical land in Dreamfields. Much like the name suggests, it is all dreamy and amazing. The colors, the magic, the talking animals, the plants, the buildings, and so much more give you the desire to build, improve, and continue to play, making it a highly addictive title.
Enchanted Gardens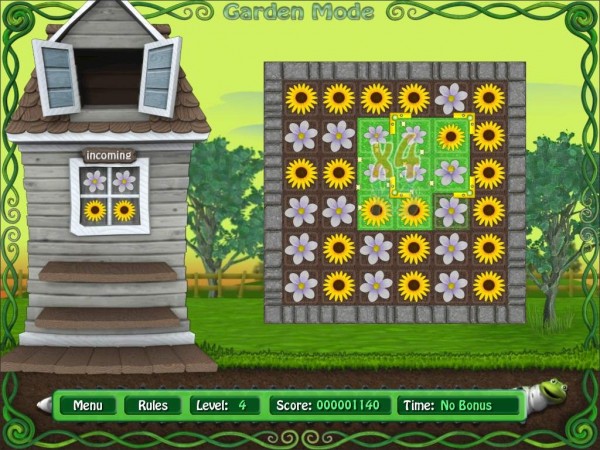 Sitting back and relaxing is normally not possible with gardening games. They are high stress, having you perform various tasks or having you do everything on a time limit. Enchanted Gardens gives you the chance to relax, match tiles, and experience gardening in a new way, however, that is incredibly fun.
Shikihime Garden
Gardening games are normally rather straightforward and simple, but Shikihime Garden mixes things up a bit. Rather than simply gardening forever on end, you are going to garden, collect cards, and battle. It is a gardener and deck builder and battler in one amazing game, creating an entirely new and unique experience.
Let's Farm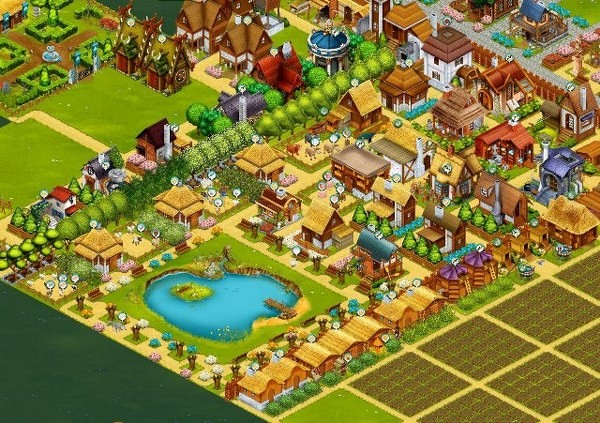 You are going to create the biggest and best farm that you can throughout this game. The produce that you grow will be sold at the market, and you can use the profits to improve the farm, for more seeds to plant, even more crops. As you progress and level up you will unlock new features.
GardenQuest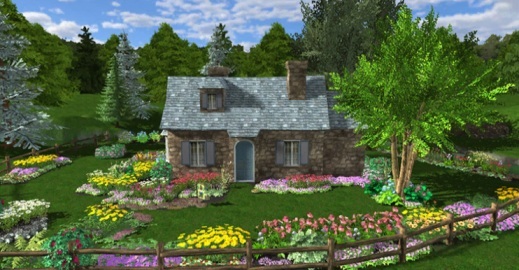 A beautiful and entertaining gardening game, GardenQuest gives you all of the features you want in a package that is better, that is improved. If you are the type of person who has played gardening games in the past but wants an upgrade, this is certainly the way to go.
Gardens of Time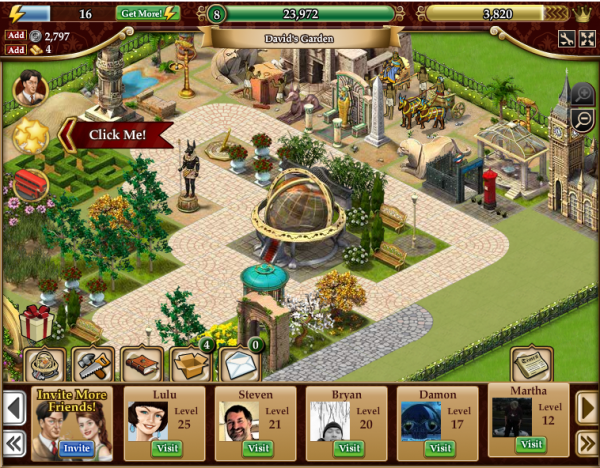 In Gardens of Time, you are making your own garden. Sure, you may have a few of the basics included, but what makes it different is what makes this game great. You are going to include landmarks from around the world and include them in your garden, becoming an agent of time to preserve everything.
Flower Paradise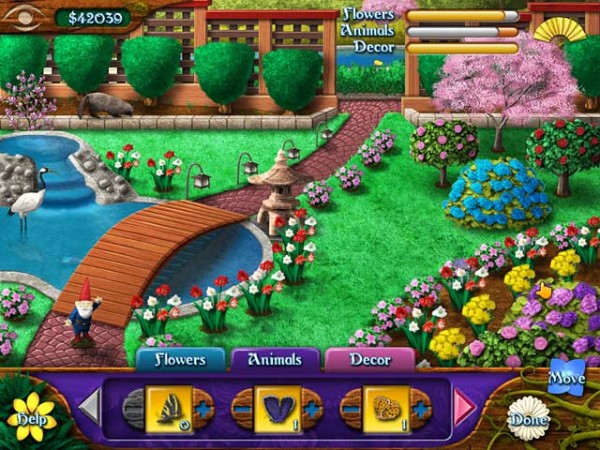 Gardening is great in Flower Paradise. Sure, you can customize it and make it your own, having fun with the various plants available, but that is not the stand out point here. You have to do all of this while playing through flower puzzles. Complete them if you want to continue with your garden.
Here's our list of Flower Games if you want to focus more on planting flowers in your garden. You can also check out FeedYourChicken.com, for more farming games.