Here is a list of games that are similar to Zombie Pets.
Howrse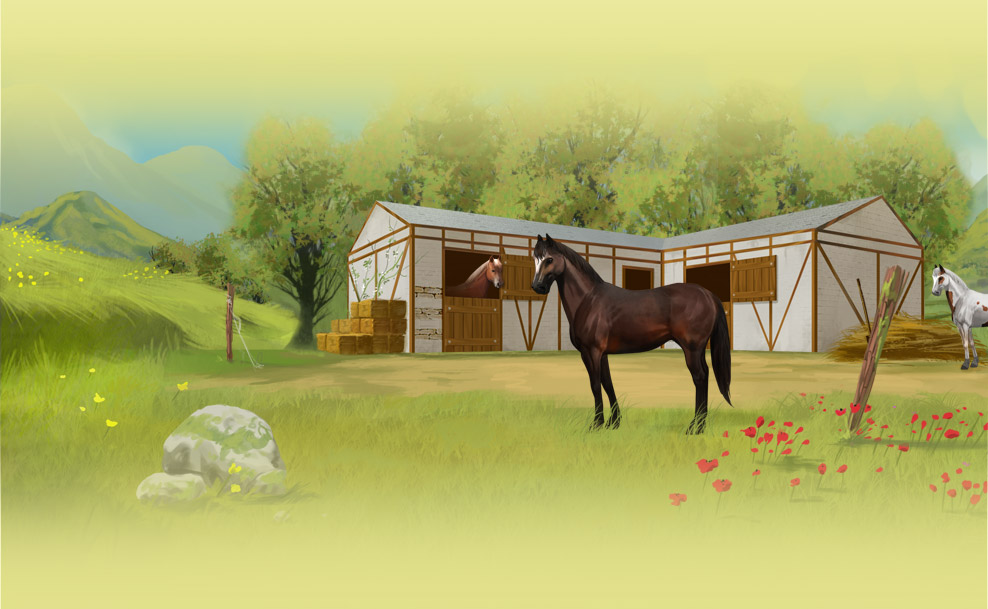 You will start out this horse adventure by choosing the horse of your choice from the oodles they are offering. Anyone is welcome to play, those who have played this type of genre before can jump right in and begin, however, for those who have never played a horse game, you will have a little white monkey referred to as Ow show you the ropes.
The Sims 3 Pets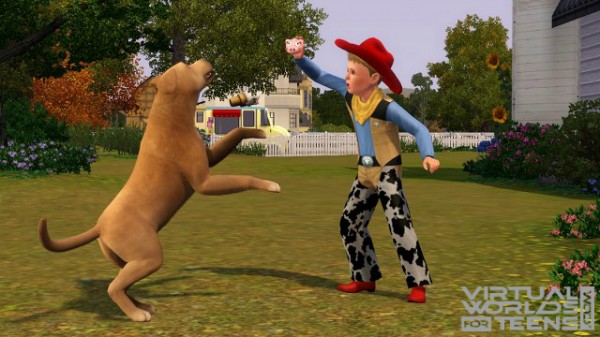 This gives you the excitement of using the Kinect method when training animals throughout this adventure and fun filled journey. Originally created for children, it has been found to be played by everyone, including adults. In this adventure your role is going to be a very young boy who has been left responsible to care for many different animals in a pet shop.
Fantastic Pets
Well, this is going to be filled with loads of fun and excitement, and you keep thinking that he will come back, but he does not., he is still flying around the world enjoying himself. So until he decides to come back, it is you who will be responsible to care for, everyone, and remember to water and to play with it to keep it happy.
Foopets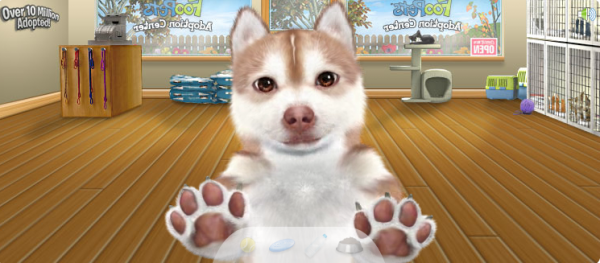 You will be able to adopt yourself a pet dog or cat in this virtual world, then you are going to go through this journey feeding and tending to all the other things this pet is going to be needing. It also has a forum that you can join and post your own blogs and things.
School of Dragons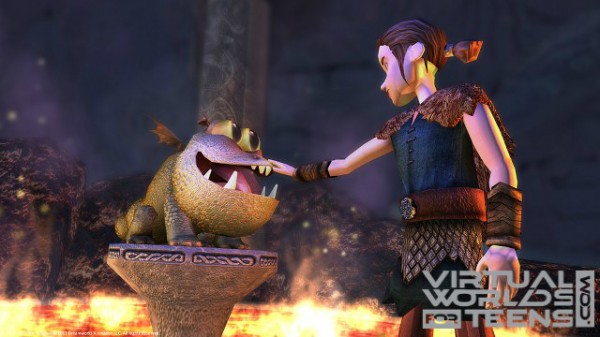 You will need to watch things closely in this fantasy world as you are progressing through so that you can learn how to go about caring for your own dragons. You are going to first choose the dragon you want for your pet and then you will be taking your dragon with you on your journey.
Bin Weevils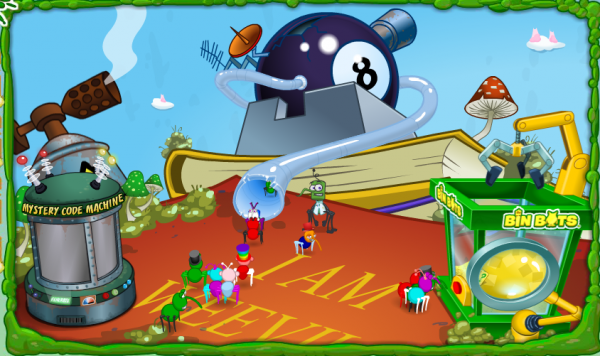 In this exciting game of fun and adventure you are going to have what is called a Weevil and this Weevil will be hanging out with you throughout this journey. You will command your Weevil to do the things you need it to do, such as eating mulch at the bins, which is how you get money.
Wauies
In this gameplay you are going to really be tested to see how well you hold up when you are all a sudden made responsible for a pet store full of different kinds of animal. It will then be totally up to you how you go about tending to all the different critters.
PetStories
You will be challenged while playing to test your abilities and see how much and how many you will be able to handle. It has a feature that will allow you to own more than one animal at a time. While on this journey you will get to experience breeding the animals.
Animal Jam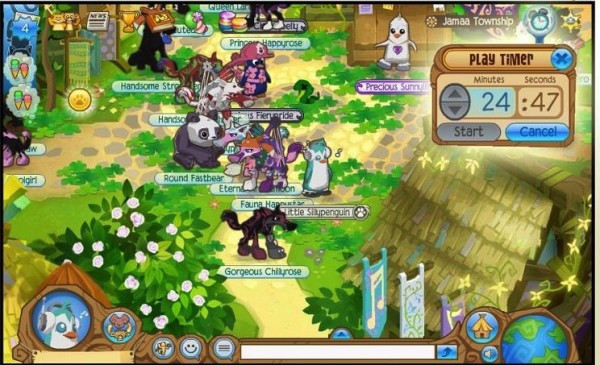 You are about to get the experience of your lifetime as you adopt a pet dragon and see how they live through the eyes of your pet. It gives you so much to do here, with many great features and lots of options to offer. It takes place in a world called Jamaa.
Happy Pets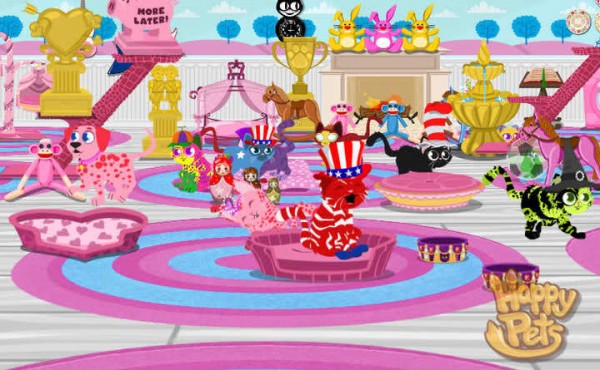 Let's say that you have been asking to get a pet all your life just to be told no, well, you do not have to ask any more for now you can have that pet you always wanted in this virtual world of fantasy. It will also furnish the items that your pet will be needing.
Star Stable
A meteorite fell out of the sky onto a rock on the floor of the ocean and turned it into a girl and a horse, the girl rides the horse out of the ocean and wanders endlessly the country side. Some people have said that the girl is an animal lover and is looking for something.
Moshi Monsters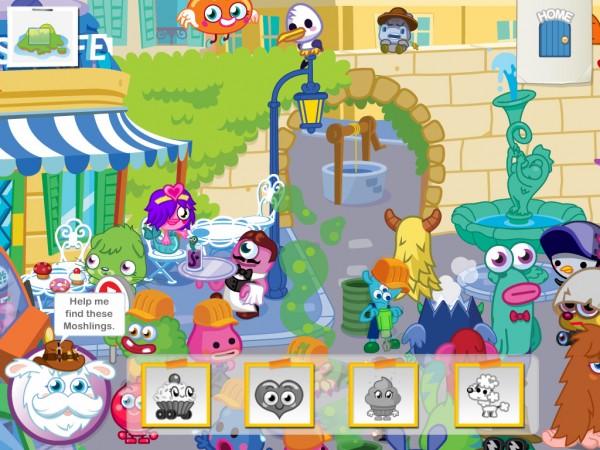 This is a new type of gameplay, as it has combined learning with having fun to make learning more fun altogether. There will be mini games throughout and you will want to finish them up quickly so that you can advance to the next level of play. There are also many new features and plenty of options available.
Boonieverse
This is a fantasy world full of little Boonies, you will eventually have a Boonie of your very own, but it is not going to be as easy as you might think because you are going to be spending all of you time caring and feeding your Boonie just to keep it happy.
For more games like Zombie Pets, check out the Pet Worlds category.