Here is a list of games that are similar to Wet.Fm.
Club Cooee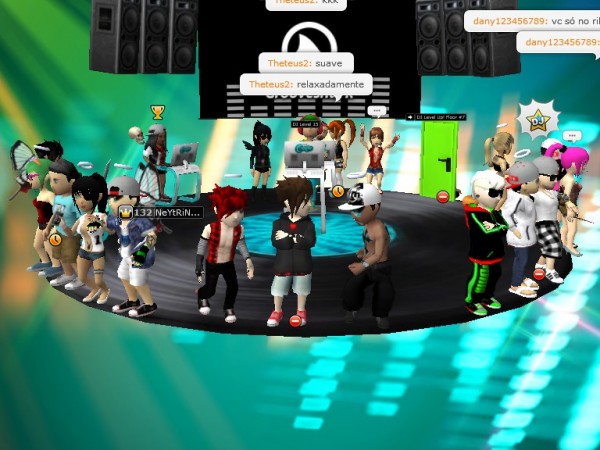 This will let you chat for hours discussing things like: music, celebrities, fashion, and art, among anything else you find interesting. You will also have access to the Club Cooee chat widget to send and receive instant messages. After you have created your avatar you must begin making a life for yourself.
Second life
If you have ever wanted a more exciting, interesting life, Second Life is here to help. No matter what is going on reality, this game can beat it. You can become whatever you want to be, look however you want to look, party all of the time, and make friends with some wonderful people.
ShowUp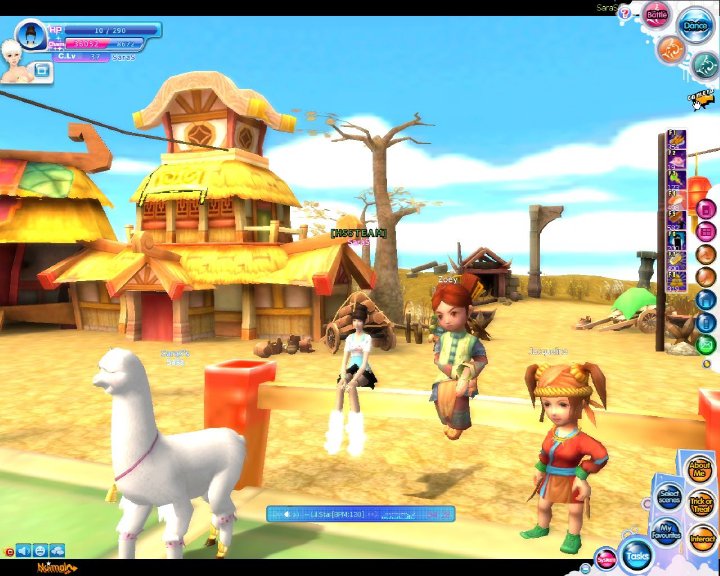 ShowUp takes the dancing and social experiences that you want and puts them together. You are going to be able to dance to some great music, of course, and then explore the massive world around you. Dress up your avatar, meet new people, and see what is happening in ShowUp.
Smeet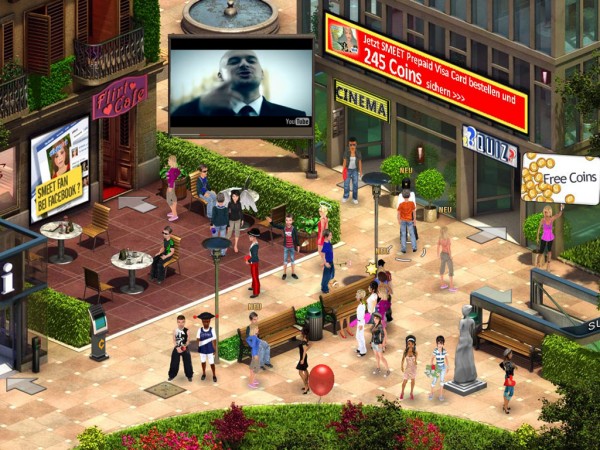 You're going to enjoy this gameplay as it has no set rules and just about anything goes. You can dress and do whatever you would like to with your character. You have a home here and you may also fix it up any way you see fit. Hang out and have fun with your friends and other gamers, shoot the breeze, anything you want.
Our World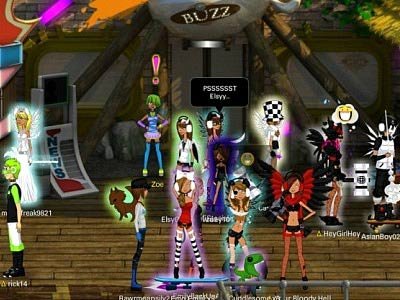 Welcome to the virtual world that offers you hundreds of different furnishings to decorate your new condo. You're also given an in-game email box to send and receive messages from your friends. You will also be receiving information regarding new challenges and other stuff regarding the game in your email box.
For more games like Wet.Fm, check out Social Worlds category.