Here is a list of games that are similar to vSide.
IMVU
If you haven't checked this one out in a while, you should, many things have been updated, with several additional selections being added. Its population, as well as its community as grown vastly, with new features for you to enjoy. However, it still lets you dress up and chat with your friends.
Smeet
Prepare to enter a virtual world where you will be able to chat with all of your friends from around the world. You only need an internet connection to connect and begin all the fun. You will be dressing up characters, and even customizing your house to your liking. The possibilities are endless.
Second Life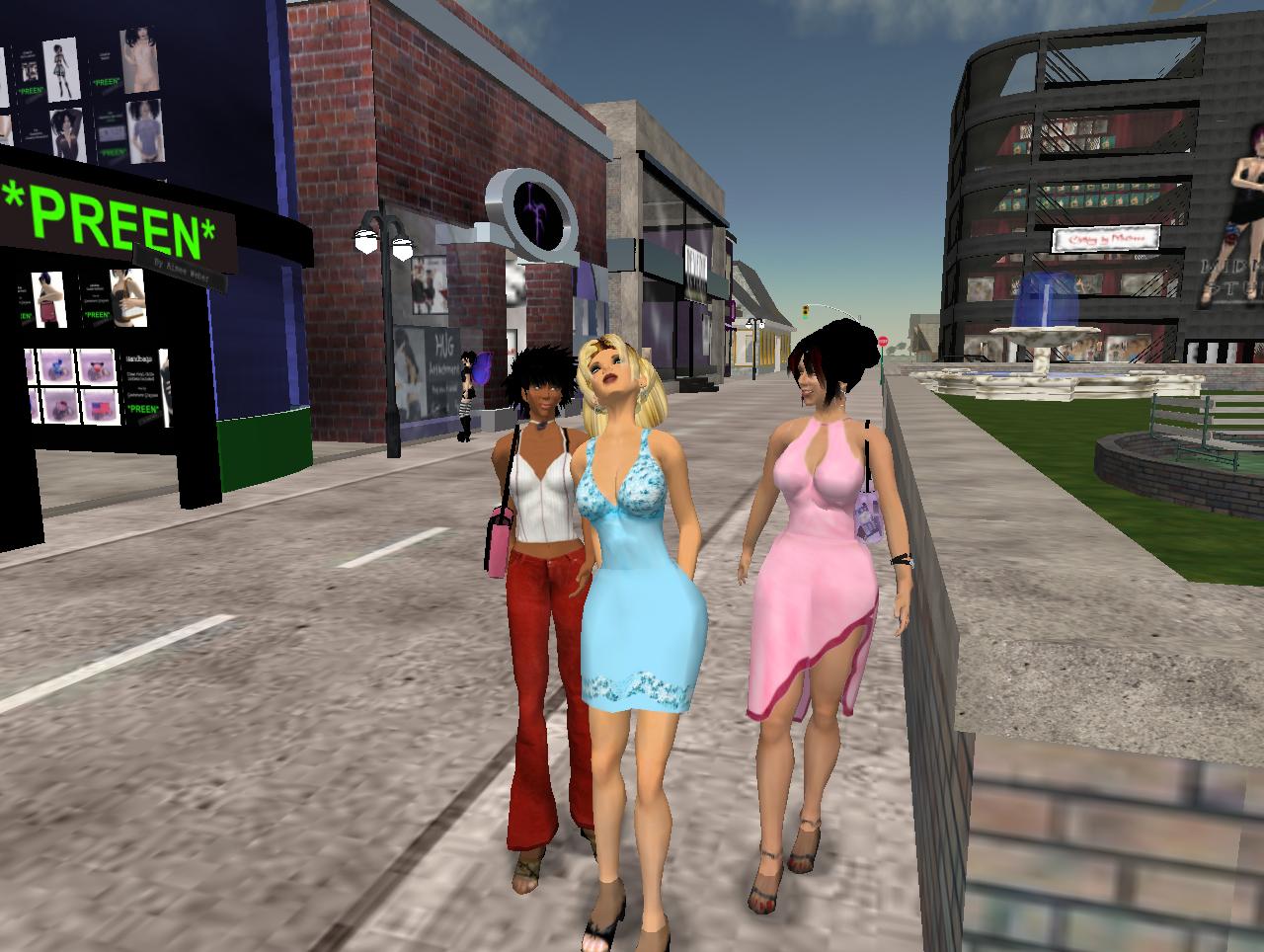 In this real-life game Second Life you will feel like you are actually living this game. It is so real that you will actually feel like it is your second life. There is a great community and social virtual world where you meet new people and get a job, buy a house, and go shopping.
Our World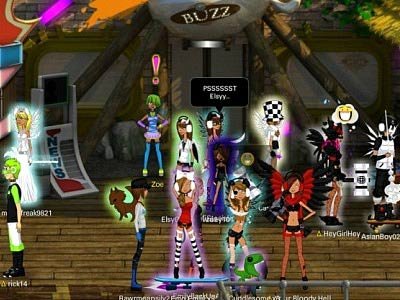 There are hundreds of home furnishings you can choose from to get your new condo in ship shape. You can also buy critter eggs and place in a nest located outside of your condo and when they hatch you can sell for a profit. You can give your new email box out to all your new friends and send messages back and forth.
Club Cooee
At Club Cooee you get to create your own avatar that can look like anything you want from blue hair to a funky outfit. Once you have your avatar you can take on the world and socialize with other members and talk about whatever you want from celebrities to music!
For more games like vSide, check out Social Worlds category.