Here is a list of games that are similar to Steps Evolution.
Audition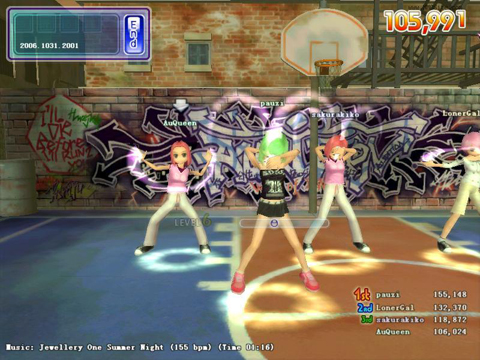 The game of Audition is a lot like the game Dance Dance Revolution and if you enjoyed it you are bound to enjoy this one better. It offers you a variety of game modes and a song list that has all the latest hits. There aren't any character classes offered as they are not needed.
Touch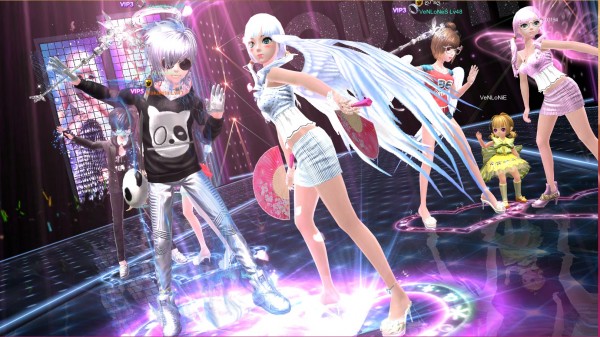 If you are one of the gamers who enjoy Korean idols and/or the latest Korean dance, or a fan of K-Pop, you are going to enjoy Touch even more. You will get the chance to sing and play music with your favorite Korean idols, and also customize the soul mate of your dreams.
Lucent Heart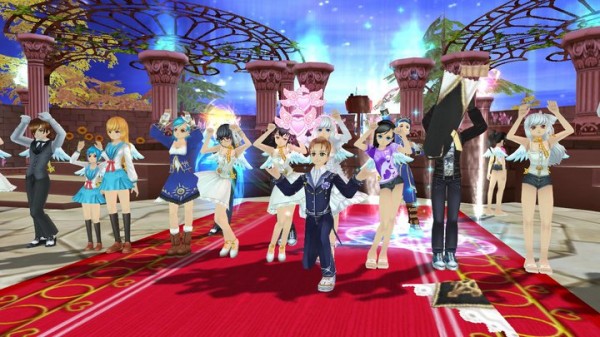 Lucent Heart will let you pick and choose, whether that be exploring this worlds enchantment and magical wonders or living the night life. The adventure has many dungeons to be explored and plenty of dangers to be faced with. You will use the Zodiac System to find your true soul meat.
Love Dance
You will be able to truly express yourself here, as it will let you not only meet new friends and even engage in private voice chats, but also load up any photos you would like to share and share with whomever you would like, because it has been designed with a real time communication. platform.
SingStar Dance
You will be able to to have fun and get excited with this gameplay. Unlike all the others of this genre here you will be offerred endless options and a great many features for enhancing your game.It will let you simply play around or test out the skills you may already have.
Dance Central 3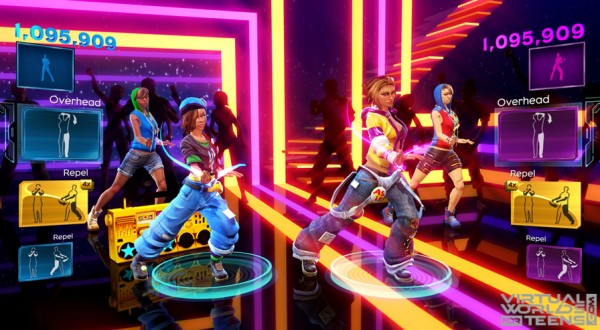 It lets you put your entire body into motion with the use of Kinect, which means your whole body will get to be a part of the action. You will find that it includes dance moves that was created for both beginners and experience dancers, letting everyone get in on the fun.
Super Dancer Online-Xtreme
Unlike other dance games, this one is not going to end in boredom or run out of interesting things for you to do. As you progress through this gameplay you will be able to continue moving your body to the music. Like all other dance games, you will create yourself a character and have many different accessories and clothing items provided to use.
The Black Eyed Peas Experience
Having many great features and options allowing you to choose whether to play the game being judged on your performance or get more serious. Each level lets you advance to another level after you have gain the skills needed to do so. After a number of levels are passed you will have added options, such as changing clothes whenever you want.
Michael Jackson: The Experience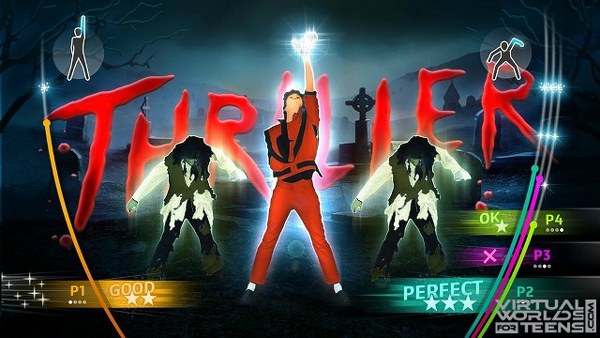 All of you that enjoyed Michael Jacksons music and dance moves now have the opportunity to not only listen to them again, but you can also enjoy singing them along with him. It just keeps getting better, because you will even get a chance to learn his famous dance moves.
MStar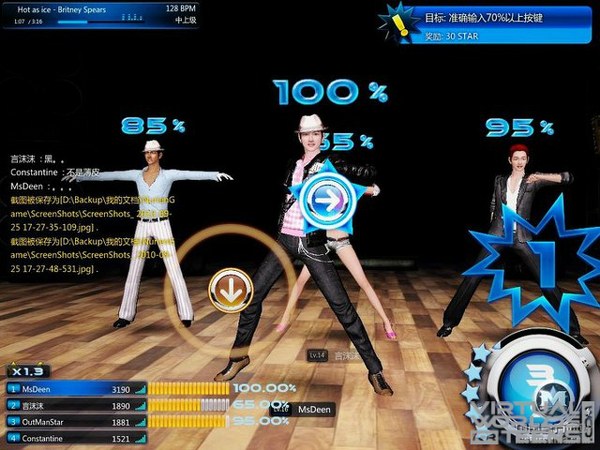 This is the ultimate in dance games offering you a community online where you can bring your avatar virtually alive. It offers you a variety of different dance modes to play in, even some that lets you go up against other gamers. Your avatar has been designed to have 150 bones, making it more realistic.
Just Dance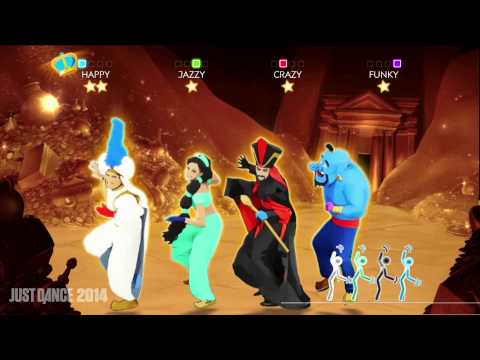 Just Dance for 2017 includes music tracks like Sio Ft. Sean with Cheap Thrills, Justin Bieber singing Sorry, and others, such as the song by Queen with Don't Stop Me Now. It has over 40 different tracks, giving you the ability to play more than 200 more songs.
For more games like Steps Evolution, check out the Dancing Games category.