Here is a list of games that are similar to Smallworlds.
Sociotown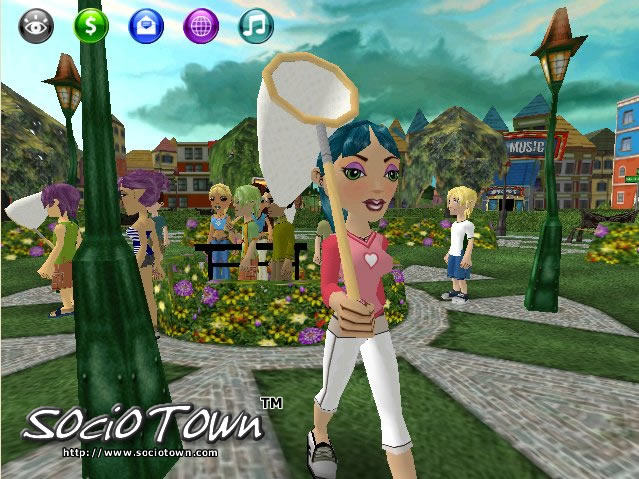 Sociotown is a very interesting virtual world for you to check out. It has numerous activities including activities such as catching bugs! As the name suggests, this game revolves around socializing. Socialize, make new friends, and improve your status in the game.
Our World
If you are looking for an entertaining virtual world, this is the one for you! The game gives you an opportunity to create a condo based on your preferences and not based on what your parents want! In other words, you get to live life the way you want! To keep you engaged the virtual world also offers 50+ games to try out.
woozworld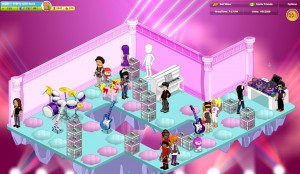 Woozworld is a world full of options. There are so many appearance and clothing options that you will be taken aback! Once you create your own unique and great-looking avatar you can go ahead and start chatting. If you don't feel like doing anything, you can simply relax.
Smeet
Smeet is a virtual world full to the brim with activities. There is such a great variety that you can easily get addicted! Along with the activities, you have chat options, videos to watch, and games to play. Enter, explore, and enjoy!
Club Cooee
Club Cooee is a perfect combination of chat, entertainment, and fun. It is a casual world that lets your flex and relax. You can chat whenever you want and relax peacefully if you want to. The game is quick and interesting in that it offers numerous different topics to choose from and chat about.
For even more games like Smallworlds, check out Social Worlds category.