Here is a list of games that are similar to We Sing Pop.
Karaoke Revolution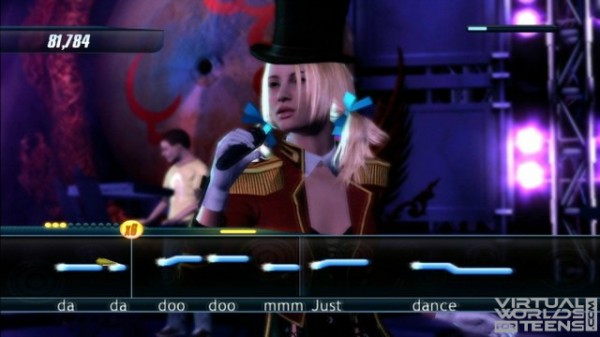 In order to stay on track the main thing one needs to do is to stay consistent with the pitch of their voice, as it is being measured in order to give you the points that you earn. If you do that you will continue to rack up the points.
SingParty
You will be able to enjoy this game of karaoke whether you can sing or not because it was designed so that no one will be judged on how good or bad they may do. Mostly, it was created so that you can enjoy a good time and dimply have fun. It offers you the singing mode and also the trivial mode of play.
SingOn
You are going to find music to fit everyone needs here, offering many choices of music to choose from. You will enjoy this karaoke game immensely and want to share it with your family and friends. Originally created with social interaction being an option for those interested. A clean, fun gameplay that can be shared with anyone.
Tadpole Treble
If you are looking for a new game that allows you to go on a journey, Tadpole Treble may be what you are looking for. It has you going through sheet music on your way home, and it is going to keep you busy through all the obstacles that are put in your way.
Lego Rock Band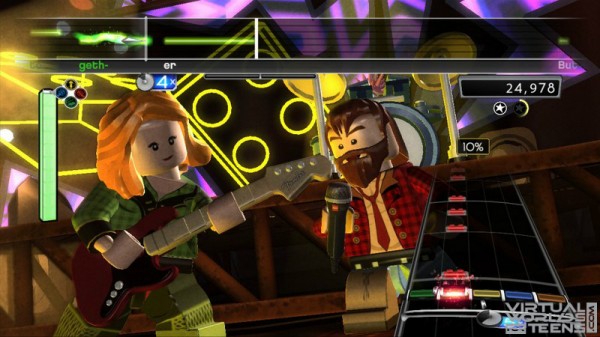 You get to customize your own style for your rock band and choose your very own manager for that band. It is going to let you experience how it feels to live the life of a rock star. As you progress throughout the game you can collect different items, these item will help you to get things such as special vehicles for your starring events.
Rock Band 3
Are you interested in finding out more about the life of a rock star? If so, this is the right game for you! It lets you enjoy it with your friends, your family, or by yourself if that is what you choose to do. You have oodles of music to choose from but you can also choose to use your own music.
Let's Sing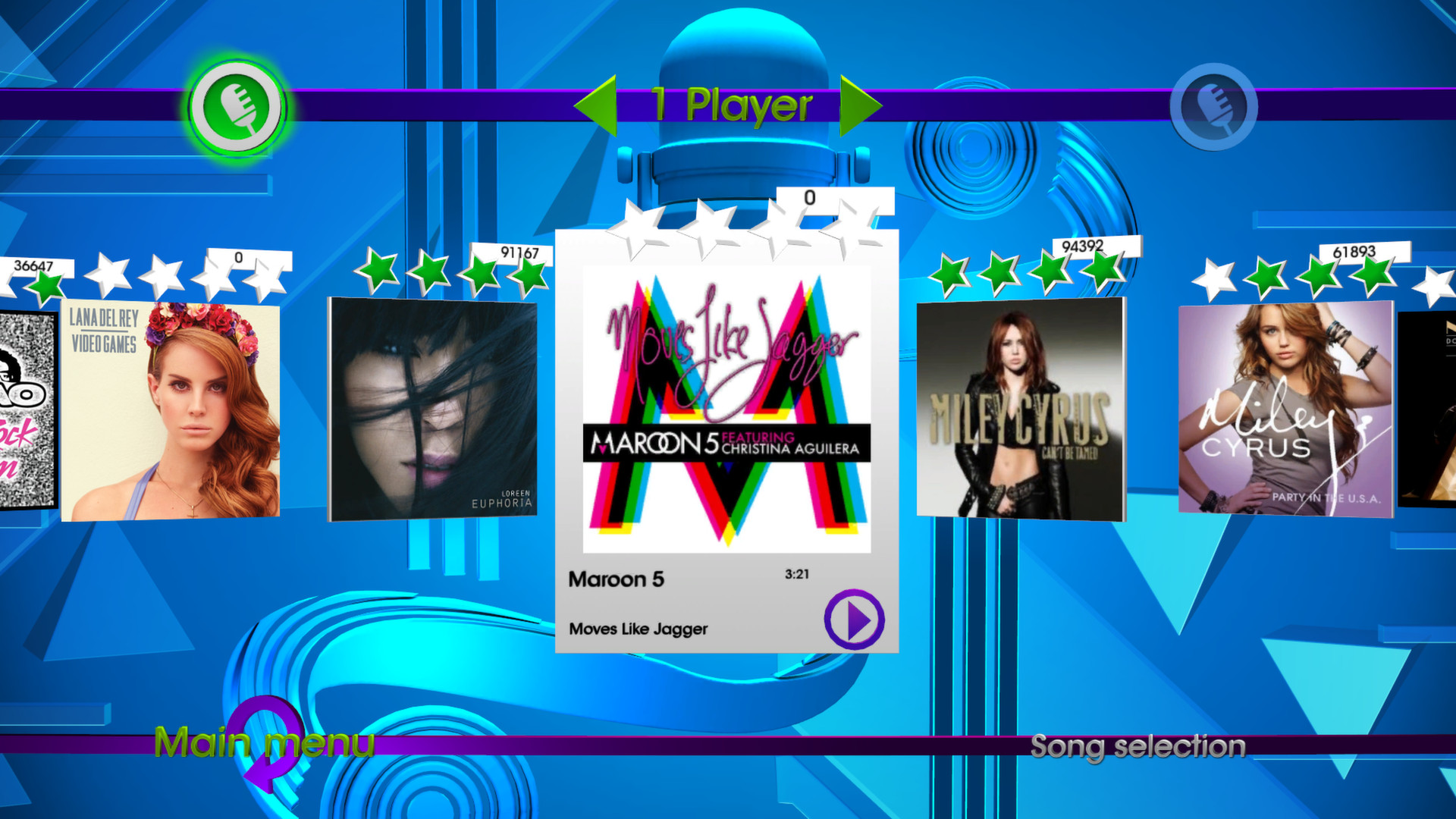 Alright, here's your big chance to get all your friends and family together for a little quality time, bringing back a little of those times you thought were gone forever. There's nothing better than karaoke to put a smile on someone's face. Let's say that you want to make it a duo, it now allows you to hook up and use two microphones.
SingStar Dance
This is a good game to bring family and friends together, as it is good clean fun and very entertaining. It is not important if you can sing or not and does not even matter if you know the words, all you have to do is sing your heart out and have a good time.
Singing Superstar
So you are wanting to have a party and need a little help getting your party to get up and begin, well, it is a good thing you chose this karaoke for that is just what was in mind when it was designed. The only thing you have to do to get started is hook it up, and you're ready to go.
The Black Eyed Peas Experience
You will have step by step instructions to follow as you progress throughout this gameplay. With plenty of different levels to enhance your gaming and keep you busy for hours of fun. It is fun, exciting, and brings people together. You can advance to even higher levels of play, however, they will be harder to play.
Michael Jackson: The Experience
You remember Michael, his music was loved by nearly everyone, worldwide. It wasn't just his music that made people interested in Michael, he was known for some pretty famous dance moves too, which you will have the chance to learn a few of them right here. Music from his childhood was famous, however, Michael changed his style later on, and the newer generations also fell in love with.
UltraStar Deluxe
You will be able to rack up points in this karaoke gameplay by keeping up with the lyrics and matching the pitch of your voice with the original singer, the better you do, the more points you are going to receive. Although, you can also loose the points you work hard to get by singing to slow, or even by singing too fast.
For more games like We Sing Pop, check out the Singing Games category.