Here is a list of games, that don't require a download and are very similar to Second life.
Our World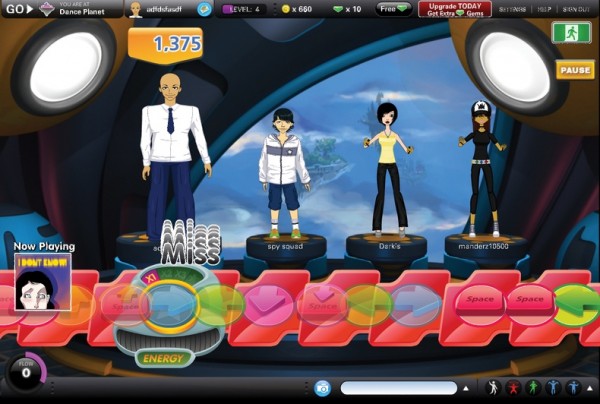 In Our World not only do you get to meet new people, customize your character and your condo, you also have a critter garden right outside. You will be able to get creature eggs in order to raise animals in the garden and then sell them off for profit which you can use to buy more stuff!
Sociotown
Sociotown is an engaging world with very entertaining activities for you to try out. You don't need to do something you don't like. The activities will keep you hooked as will the great chat option that lets you make great new friends here.
Smeet
Smeet is a very enjoyable world because it offers you just too much to do. There are numerous different activities that you will definitely get addicted. Besides that there are games, videos, and chat options to take advantage of. This virtual world indeed has it all!
WoozWorld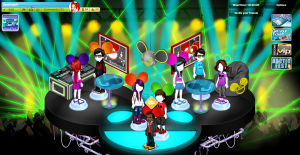 You will be able to vote on your fellow Woozen and Unitz that you think are best, and you will be earning Wooz and Beex that is used to purchase new items for your character and to decorate your Unitz. You will be able to watch videos and even play various games.
Habbo Hotel
Habbo Hotel is a world of more than 30 hotels. Each hotel is the representation of a certain country. You start by choosing the hotel you like and then exploring it. When you are bored you can go over to the other hotels too. On your way, you can chat with the others and make new friends!
For even more games that are similar to Second Life, check out the Social Worlds category.