Here is a list of games that are similar to School of Dragons.
Supreme Destiny
This fantasy game of role playing is filled with magic and battles. You will first create you a character and then head out to explore the massive world that awaits you. You will spend a lot of time trying to bring down large beasts. However, you will still find time to enhance your skills, and also to have a bit of fun.
Black Gold
In this world filled with fantasy you will be offered many different characters to choose from. It also lets you choose your own class, as well as what your story will be. Black Gold is unlike any of the other genres of this type as it has a way of setting itself apart from those others.
Forsaken World
The storyline behind the game is of two Gods, how they discovered the tree of life which contained images of the Gods, proclaiming the tree to be powerful. These two Gods went on to create people of many different races, including humans, stone-men, dwarves, and elves, who were created to serve the needs of the Gods.
Dragons of Elanthia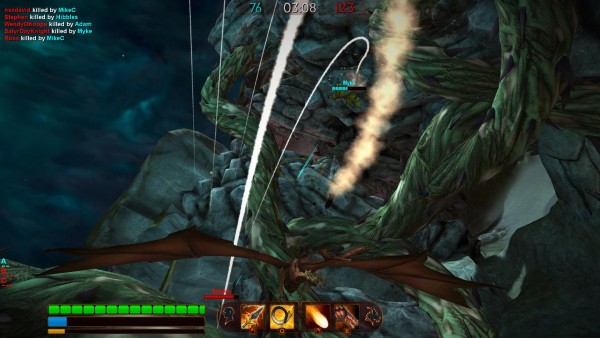 You are about to enter into a world that is a multiplayer and is a third-person shooter where the gamers can select from different dragons and from different riders, and each of the riders have their own special abilities. You will be battling in a world so warped from its own magic.
Dragon's Prophet
It's a good thing that this is not the real world because you are going to be defeating and capturing several different kinds of dragons as you explore throughout Dragon's Prophet. There will also be a lot of fun and excitement awaiting here for you. It offers you plenty of different activities to keep you busy for hours of endless fun.
Dino Storm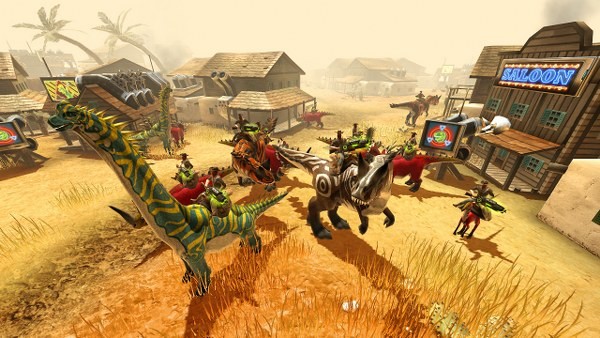 Kids can stay occupied for endless hours of fun and excitement with this fantasy role playing game of Dino Storm. The thrills of cowboys and laser guns isn't all, there will be dinosaurs too. So come on kids, are you ready for an experience you have this far only heard talk about?
Dragon's Dogma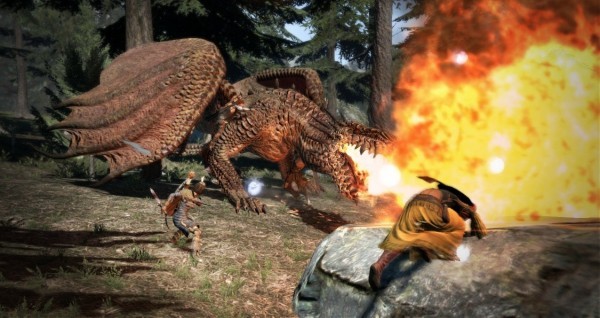 Welcome to the extremely challenging world of Dragon's Dogma, where you can journey into an adventure of an open world full of other gamers role playing just like yourself. It has been compared in comparison to other genres such as Dark Souls, Monster Hunter, and Elder Scrolls. In order to survive you must be a quick thinker.
Rappelz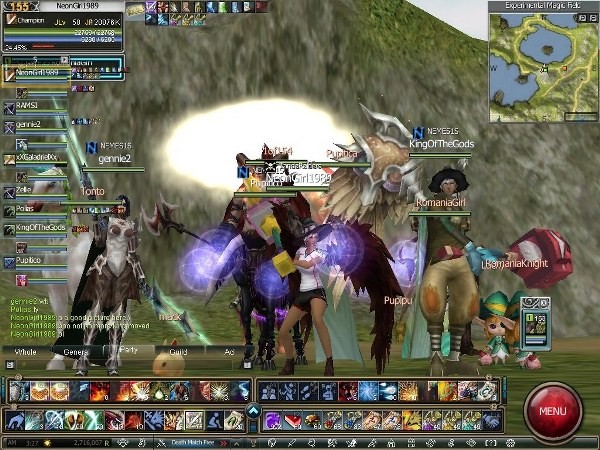 You are about to enter into what is referred to as a classic fantasy with MMORPG, and also as one of this genre's best. Rappelz has hung in there over time and is still in the 10 top online games offered. Although it has been thought of as a bit weird, it is a very popular online game loved by a great many gamers.
The Elder Scrolls V: Skyrim
This has a great storyline behind it with wonderful graphics, and there are many different areas to be explored. It is mainly focused on questing and exploration, however, it has a feature that now allows gamers to venture away from the main quests and have access into different storyline and a variety of other quests not in the main stream.
World of Warcraft
You will be able to have new friend and fun all at the same time during you journey in this fantasy adventure. As a whole, it is phenomenal. It also is quite easy to play. It just keeps getting more and more exciting as you progress and start reviling the storyline and who your character really is.
Dragon Age: Inquisition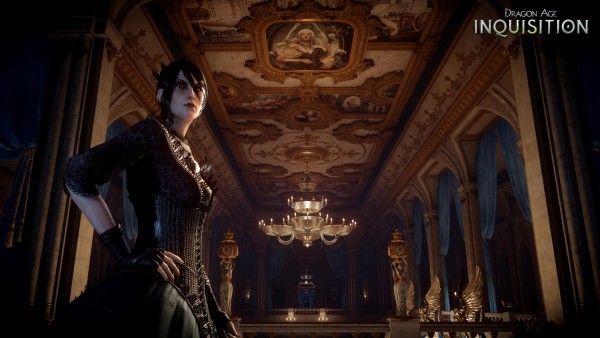 There was an event that happen when something huge plunged the lands causing turmoil in Thedas. The sky became dark from the shadows of all the dragons, casting their shadows out over the lands at a time when everything was about to turn chaos. A war breaks out against the templars.
Eudemons Online
You will be battling as you continue to develop your character. It has a large community and there will be plenty of players for you to fight throughout. The demons will even help you out now and then. It offers a lot in the way of fun and excitement. If you enjoy the quests of role playing games you are going to enjoy this.
Wizard 101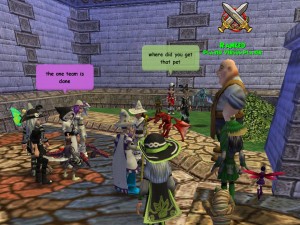 Here you will get to experience just what a real wizard experiences every day. Beginning at a young age you will take on the role of a student going to (Yes, where Harry Potter went) Ravenwood School of Magical Arts, with headmaster (Yes, the same) Ambrose. You have to save the school and new friends.
For more games like School of Dragons, check out the Pet Worlds category.