Here is a list of games that are similar to Roblox.
Growtopia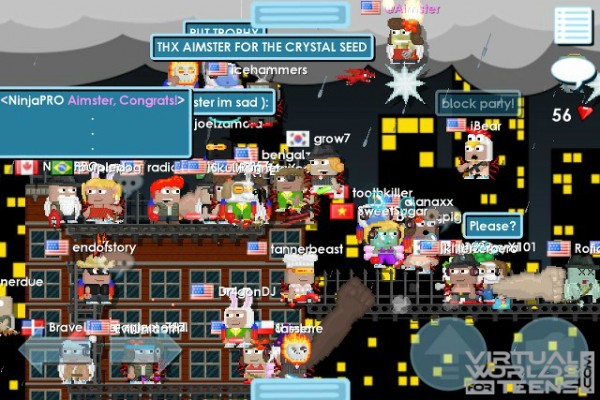 It is time for you to build and create a world of your own in Growtopia. You will be able to farm awesome plants, but there are some things that will make growing your plants a lot harder. Thieves will appear and steal your seeds and plants so you need to get a lock for all of your stuff.
Minecraft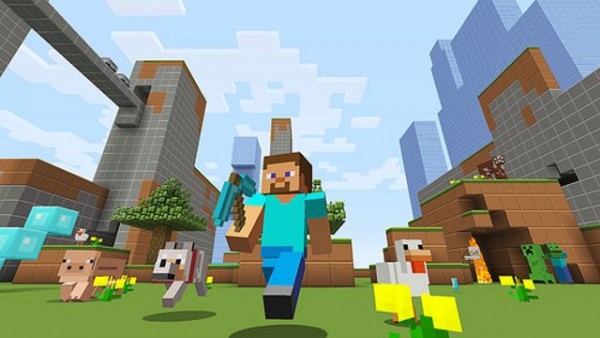 Minecraft is all about going on adventures and placing blocks where they are needed. You can explore a randomly generated world and build things like homes to castles. If you play in creative mode, you will have unlimited resources or you can mine in Survival mode where you can build weapons and armor.
Blockland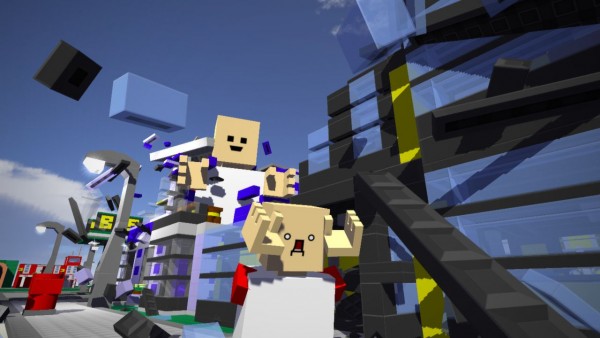 This online multiplayer world will let you build a lot of things with bricks. It is similar to playing with Legos but you are building a whole world online. You can create characters, worlds, and so much more. Are you ready for a brand new type of adventure that will let you be creative?
FortressCraft
FortressCraft is a type of place that will give you a chance to create a unique world that you can have grand adventures in. You will have to work hard in survival mode where tower defense, exploration, combat, logistics, crafting, and assembly lines are combined for a fun experience.
Craft The World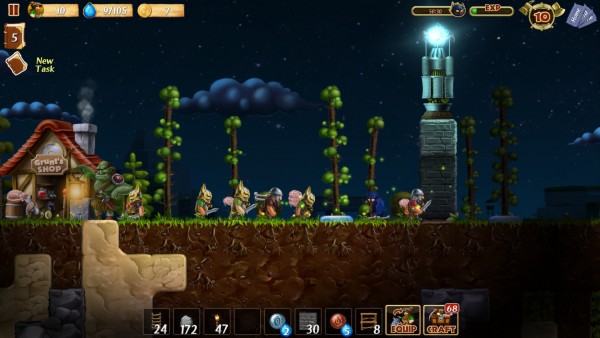 Are you ready to control a tribe of dwarves in Craft the World? You will be able to have them dig in certain places, attack creatures that your enemies send your way, and even build houses and other types of structures. Be sure to feed your dwarves and clothe them as well. You can even use magic.
Cubic Castles
Cubic Castles will give you a chance to build awesome dungeons, unique cities, worlds that are unlike any others. You can play in other people's worlds where you can help them garden and so much more. Do you have what it takes to survive this sandbox world?
Lantern Forge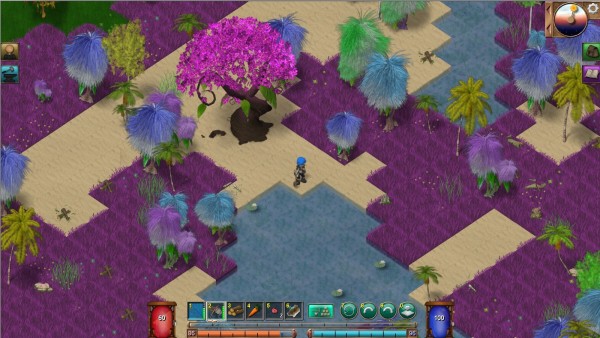 Lantern Forge is a great sandbox crafting and building that has plenty of RPG elements. You will be able to wander across a generated world that has deserts, swamps, tundra's and more. You can even harvest items like stone and wood that you can use to decorate your home with.
GunCraft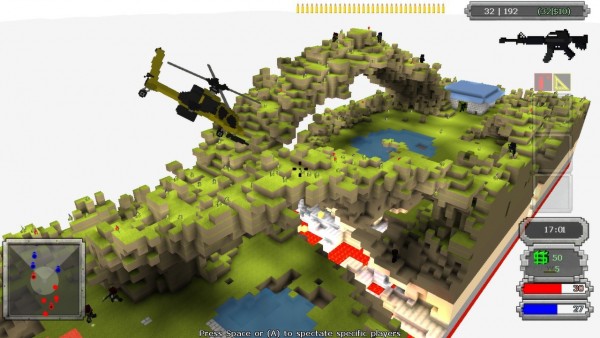 GunCraft is a great first person shooter that will let you destroy the environment, construct items, and have plenty of killstreak rewards like jetpacks, drones, helicopters, bunker buster missiles, turrets and a map creation tool that will let you play different modes like Deathmatch and siege mode.
Kogama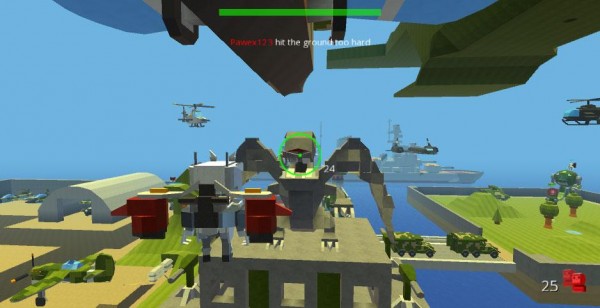 If you love user created worlds and games, then you are going to love Kogama. You will be able to create and even publish your very own world that other people can play in. Are you ready for a brand new world that will give people more pleasure than Pokemon Go?
Garry's Mod
Garry's Mod happens to be a sandbox world that is based around building. Unlike other types of world, there is no objectives and you can't win or lose. You just build to your hearts content and even go up against other people in this unique world. Do you have what it takes to be a great builder?
Terraria
The whole world will be at your fingertips in Terraria. You will be able to fight for fortune, survival, and even glory. You can explore caverns, find enemies that you can destroy, and even create your very own city. The world of Terraria is yours to play with.
Survivalcraft
SurvivalCraft is a block terrain world where you are left on a deserted island and you have to survive all on your own. Each minute is going to be a life or death type of challenge. There is no escape and you have to survive for as long as possible. Find food, make clothing, and build shelter.
Mythruna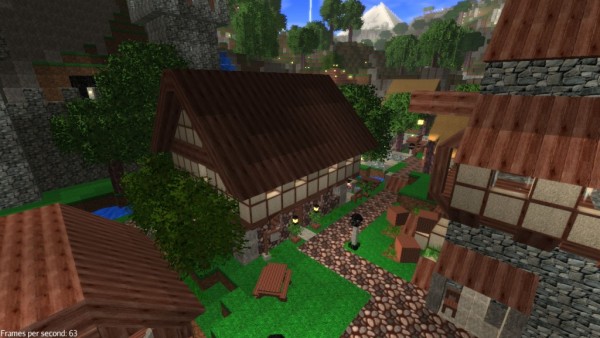 This is a world that is still being developed that will combine role playing elements with a randomly generated sandbox world. You will have endless living and modifiable world that you can create in. You will be able to explore the world and even build shelter to live in.
For more games like Roblox, check out the Multiplayer category.