Here is a list of games that are similar to Real Life Plus.
IMVU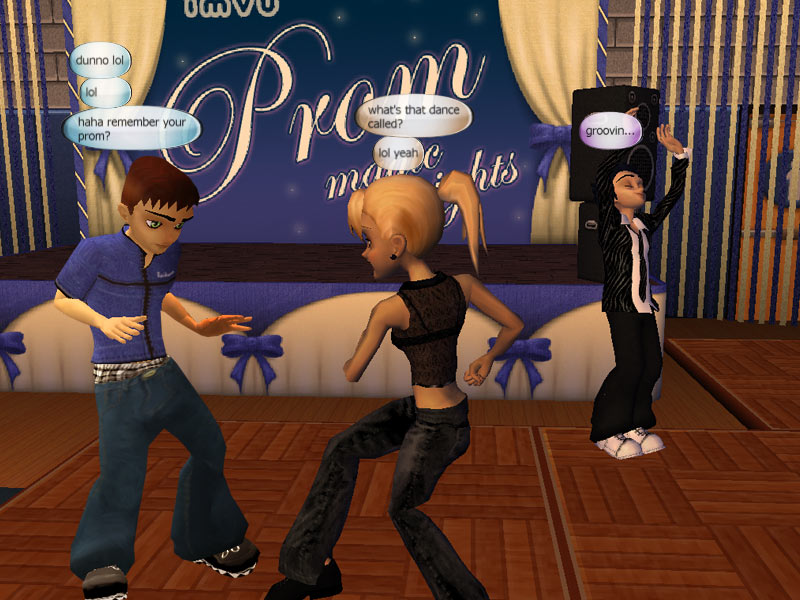 IMVU has become so popular because of all that it offers. You can create an avatar to either look like you or however you choose, you can chat with people from all across the globe, and you can decorate your own room or see what others have done. There is even the option to create your own items.
Second Life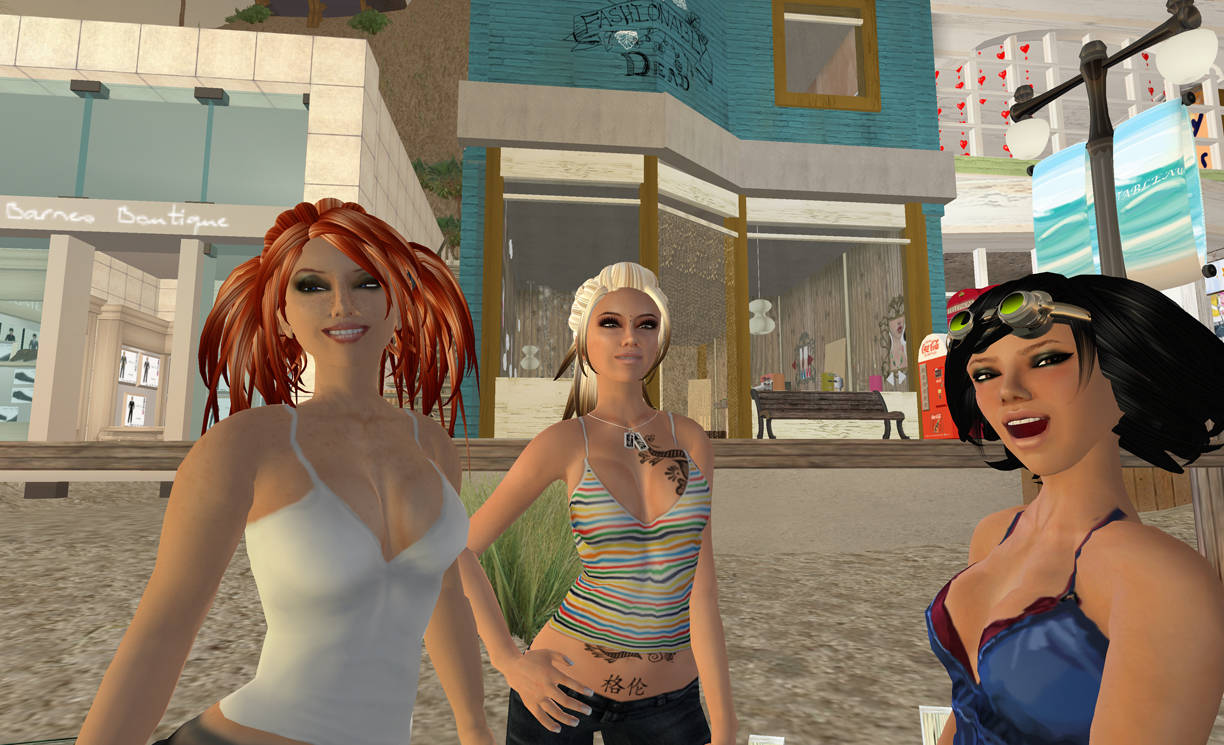 Second Life is going to make you wish that you could live here rather than in reality. You will be able to look however you want to look, explore a massive world, make friends within this amazing community, party, and simply have fun with the many activities and possibilities that are everywhere.
SocioTown
You will be able to gain experience points and keep moving up in this virtual gameplay. In here, you have the ability to socialize and even chat with new and old friends alike during the sessions. To build your social status you need to complete the different jobs offered and keep upgrading your apartment.
Our World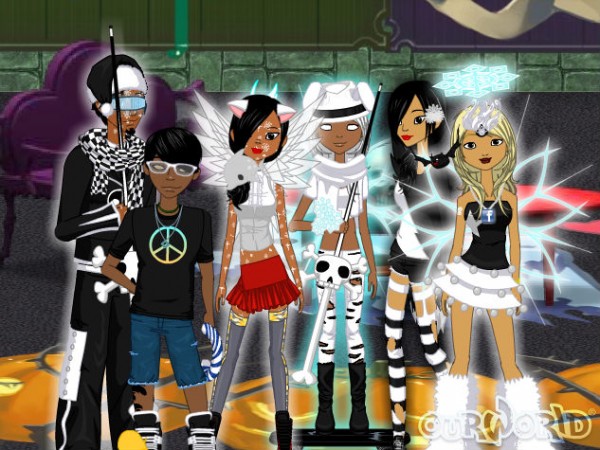 You get to personalize your avatar however you choose, and own a condo that you can decorate the way you would like. Then, unless you decide to go the route that makes fun of others you will be making lots of new friends here. You can give them you're in-game email box to message you, and you can send messages out to others.
Smeet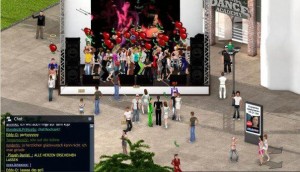 Here you can hang out all day long and relax and enjoy yourself with your friends, or with other gamers you just met. There is no rules so watch out, anything could happen. Choose the character you want and personalize it so that it is as much like you as possible, dress your character however you want.
Club Cooee
This allows you to join an online community where you create an avatar, and build your online home. You will be able to socialize with other gamers and their avatars in real time, and so much more. You can chat with the other gamers and talk about just about anything.
For even more games like Real Life Plus, check out Social Worlds category.