Here is a list of games that are similar to Pocketz.
The Sims FreePlay
If you are new to online simulation games, or never played the Sims before and you're curious then The Sims FreePlay is a great way to jump into the action of controlling a family. The best part is, you get to experience what it's like to play the game, all for free!
My PlayHome
If you want to play with a dollhouse, but don't have a way to in real life then you can join the community of My PlayHome that also lets you connect with others and chat with them too. You will find that it's fun and keeps you busy for hours without getting boring like many titles do.
Virtual Villagers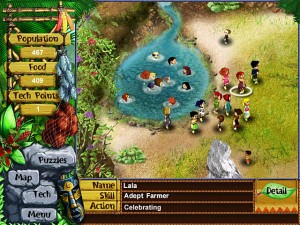 If you have played various games, especially sims then you may be thinking you have played it all and done everything out there, but Virtual Villagers brings a unique twist that allows you to do more than you have thought in the past, and it has a great community too.
Virtual Families
Prepare to be handed a family with a 2-bedroom home that comes with the usual amenities and you get to control it all. In this sim, you choose between male or female, create a family, help the kids grow up and just have fun while doing it. There are many activities to keep you going.
Bonga Online
Get ready to go on an adventure with the Bongies, they are the tribe known as Bonga people, island spirits. You help them have a better life as they teach you about their ways and you protect them from rivals. You will have to help them survive by building homes and more.
Gemini Lost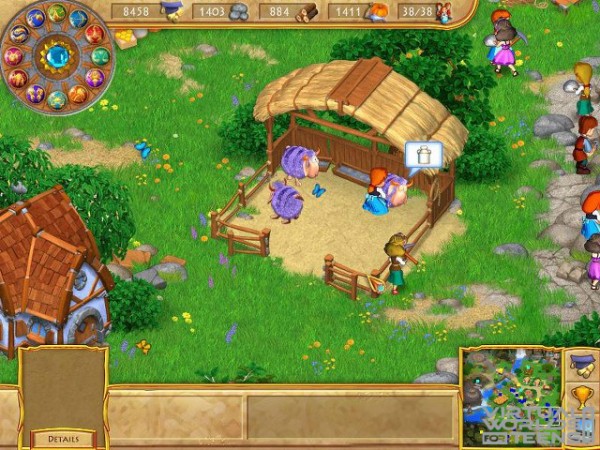 If managing a village and building it up, controlling resources and adventures are your thing, then Gemini Lost is the perfect place for you to spend hours of your time. You will find the villagers need help as they must repair the portal to return home, until then they are stuck in this world.
Pocket Family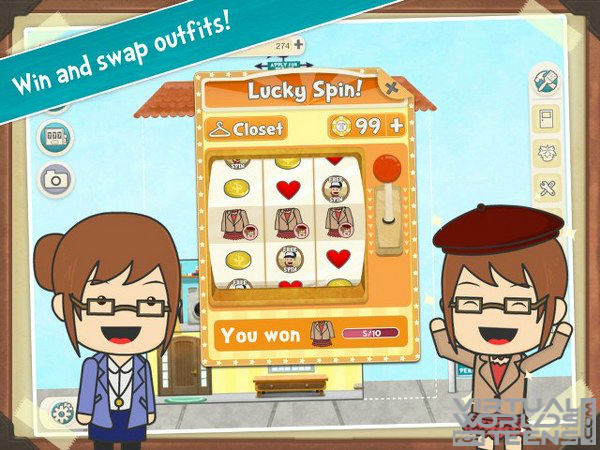 Pocket Family has well over 100,000 members, meaning it's a massive community that is filled with helpful people. You will soon understand why it's in the top 100 simulation games too as you build a house, furnish it and go from there. There is so much to do here that you won't be bored!
The Household
Are you looking for a new game to play on Facebook, but not sure what? The Household allows you to create a site of your own, grow a harvest and even care for livestock. You will find it requires you to manage resources and much more, if that sounds like fun then why wait?
Happy Family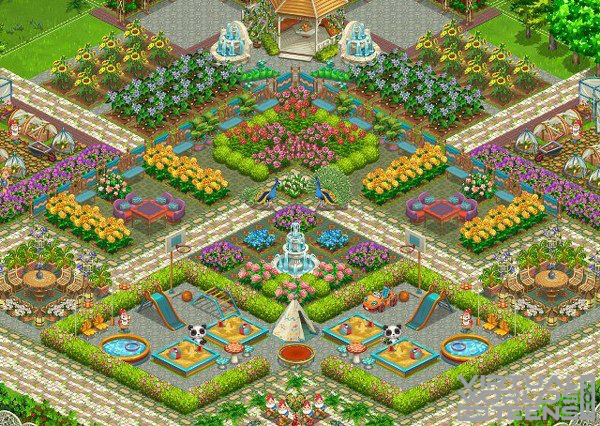 Happy Family brings you a way to experience various emotions from fun to love. You will interact with other members and you can visit various neighbors too. Playing with friends is just a part of the fun in this one as you help keep the love and peace between a couple.
My Tribe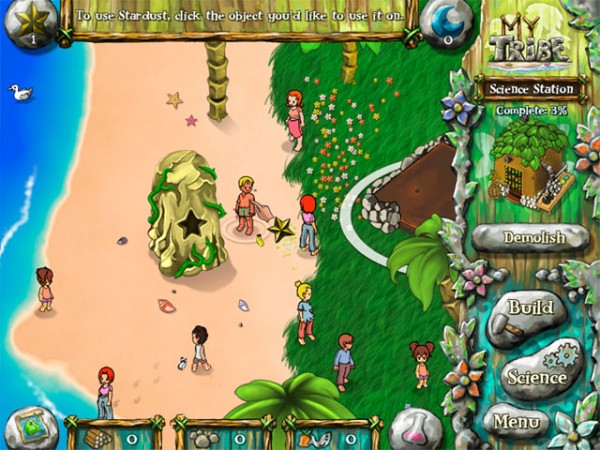 If you are one for tribal games and you are looking for something a bit different then My Tribe could be it. You will be running a tribe of your own, of course. You will find it's not that easy though, and at times becomes very challenging and requires complex strategy.
Banished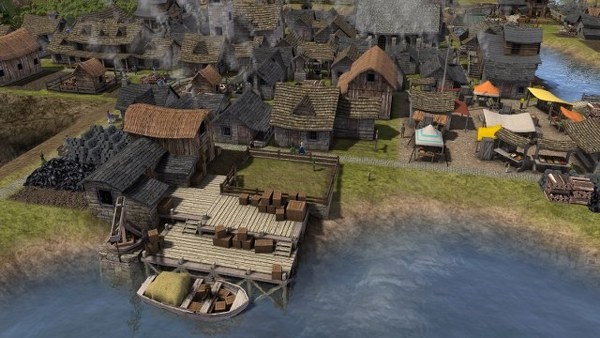 Banished is a city builder that puts you in the role of a leader. You're going to be leading a group of exiled travelers who have nothing but a few resources, a couple carts and the clothes they wear. You must help them survive, create homes, and assist them in growing in their new life's.
Farm Tribe
Farm Tribe brings you a resource management where you focus on growing food, creating shelter and providing the necessities to those around so they can survive and expand. You will have a tribe of your own, and they are counting on you to help them make it through each day.
Many Years Ago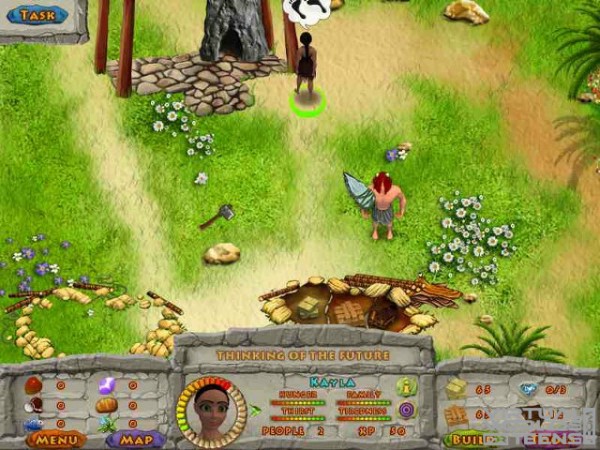 Prepare to go back in time to the time of cavemen in Many Years Ago. You will find that these people nearly got destroyed in two different volcanos, but now they have you to help them survive. This includes helping them start a new home and building with resources.
For more games like Pocketz, check out the Simulations category.