Here is a list of games that are similar to Pets vs Monsters.
Adventure Quest Worlds
This is a new installment of Adventure Quest and provides an MMORPG setting that makes it even more fun as you hang out with friends from all over the world. You will find that the features and real-time combat are only part of the fun as you explore and enjoy the storyline.
TeraPets
In TeraPets you get to have fun catching all sorts of pets, and there are plenty to keep you busy for a long time! You will have to explore the world and venture across them, but when you do they will look different and then you catch it and tame it. Then as it gets stronger, it evolves.
Brave Little Beasties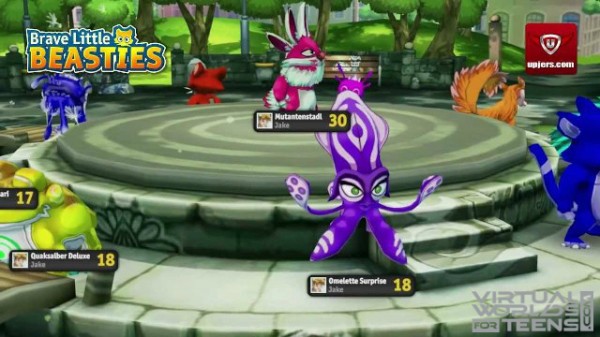 Brave Little Beasties is the one people have been talking about with the cute furry beasties! You will find that they draw you in for an adventure filled with monsters that keeps you busy for hours. You will be feeding them, caring for them and making sure they grow to become adults!
Dragon Island Blue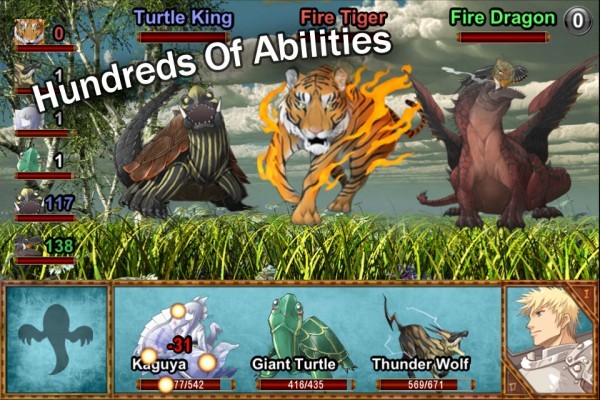 Dragon Island Blue is for all of those who used to enjoy or still play Pokemon, Digimon, or similar monster trainers. This one has anime style graphics that keep it interesting and you will be able to work towards evolving your monster and increasing its strength too.
Dragon Soul
If you're a dragon fan, then do not pass up on Dragon Soul as you will find yourself facing various challenges that will keep you busy for hours or even days! You will collect different dragons and train them, as they improve you will fight against other dragons and much more.
Boonieverse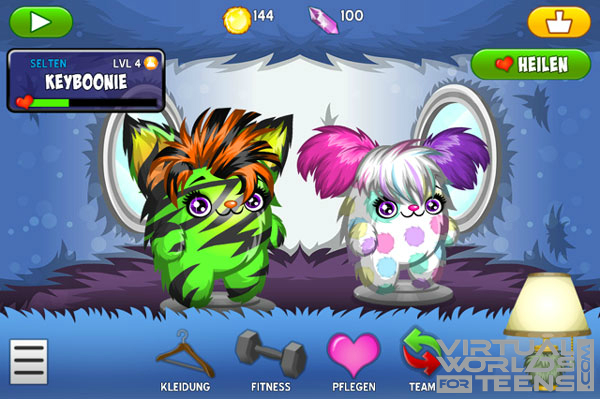 If you are the type that really has a caring spot and enjoy games where you care for creatures, then the Boonies need you in Boonieverse. You will find this mobile game to keep you busy on the go and you get to collect and build a family, dress your Boonies and much more.
Koyotl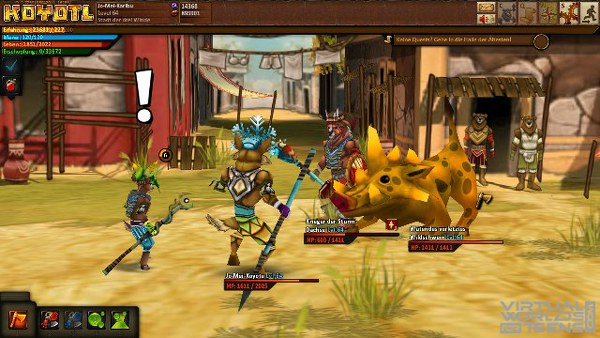 Are you prepared for what it takes to create an ultimate character that you will use on adventures of exploration and lost ruins? Maybe you prefer the huge fields or underground tunnels? Either way, this game is focused around mythical Indian culture and will keep you on your toes!
Dragon Tear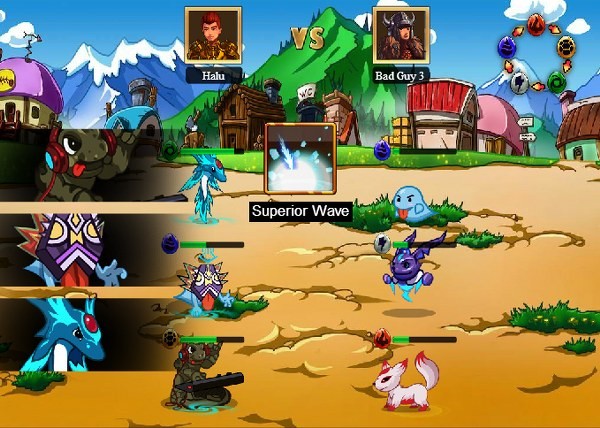 If you are looking for something that lets you get addicted and remain in a state of fun, then Dragon Tear is it. You will begin building an army filled with creatures that are small and adorable, but as they increase in strength you will battle them and do quests.
School of Dragons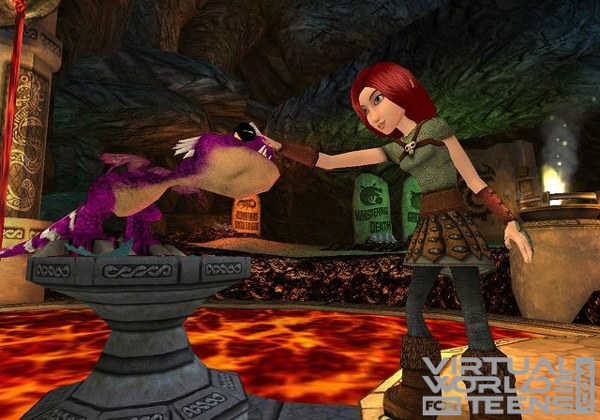 If you are a fan of the hit TV show How to Train your Dragon, then you will love playing School of Dragons as it has the same concept, and many of the same characters appear throughout it too. You will be training dragons, battling them and saving the day as you advance through.
Atlantica Online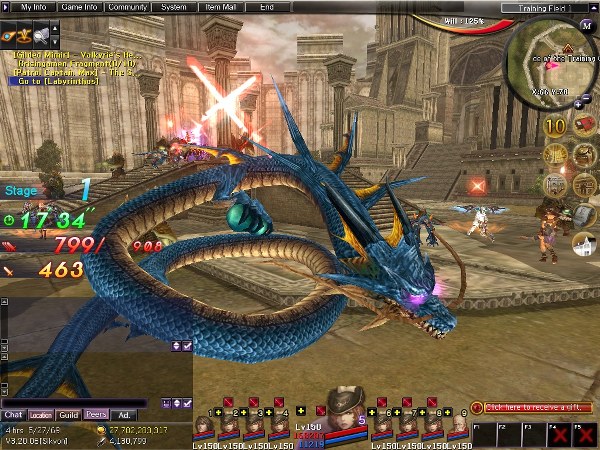 Will you be the one to find the lost city of Atlantis? You may just be in Atlantica Online as you venture around on various journeys. You will start by making your character and deciding on a weapon to defend yourself with. Then, you will begin an adventure of fun and exploring.
Creature Breeder
Welcome to Creature Breeder, a game for all of those who enjoy raising creatures, caring for them and then, breeding them to make even more to take care of and possibly even unique creatures too. You will have a virtual farm full of creatures and each one has their own type.
For more games like Pets vs Monsters, check out the Pet Worlds category.