Here is a list of games that are similar to  Perfect World.
Pirate 101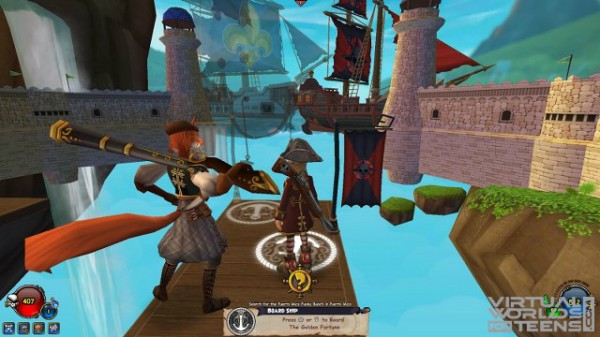 Explore, battle, level up, and customize your character in Pirate 101. There is a lot in this game, a lot more than you might think, so it is not going to stop entertaining you for a long, long time. Whether you are in it for the gold or you are in it for the fame, your pirate is going to come out on top and keep you smiling.
Fiesta Online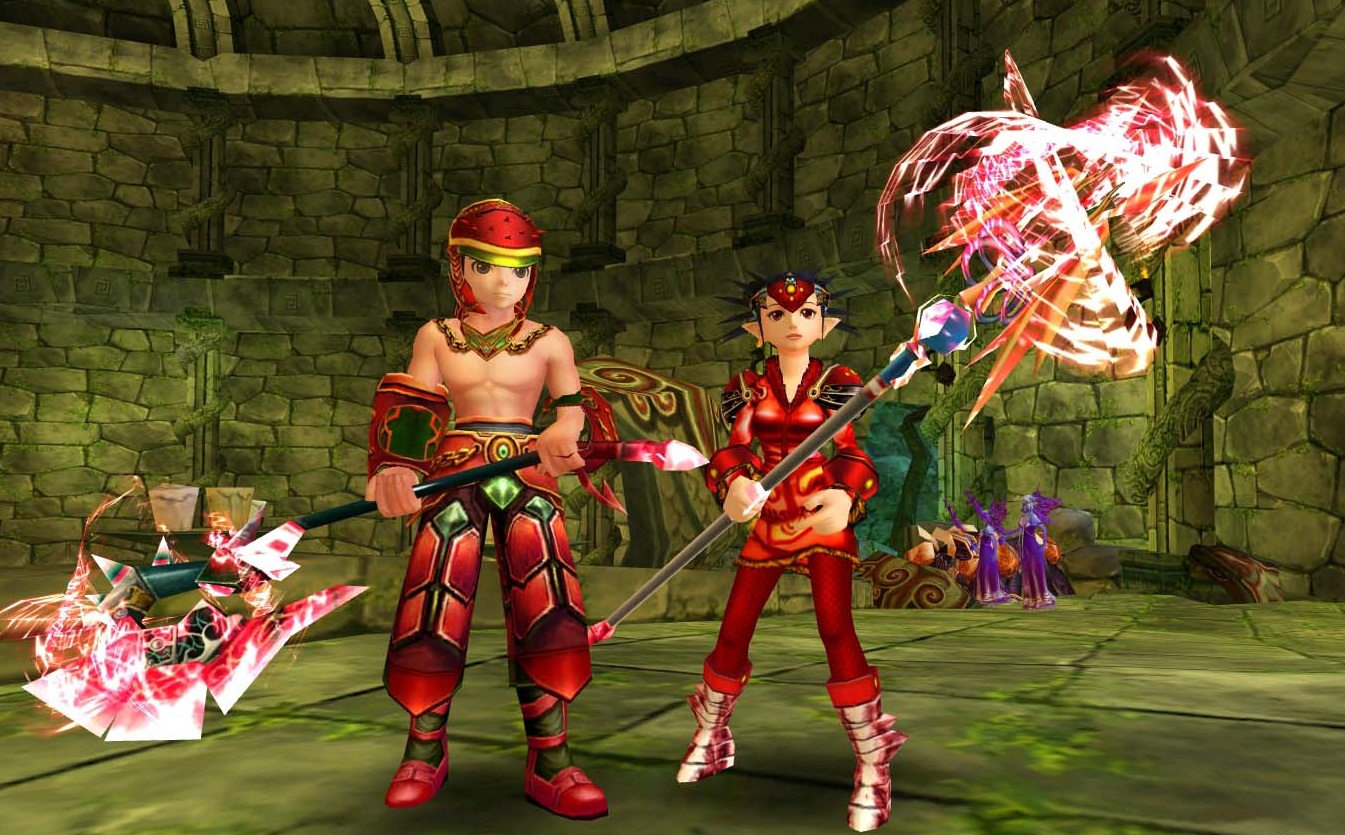 Fiesta Online has mini-houses for you to explore. If you spot a mushroom, this is used to recharge your health and spirit! The point that you earn will help you become more successful when you fight. *Note* watch out for sneaky attackers while you are sleeping! You can have weapons depending on what class you are!
Maid Marian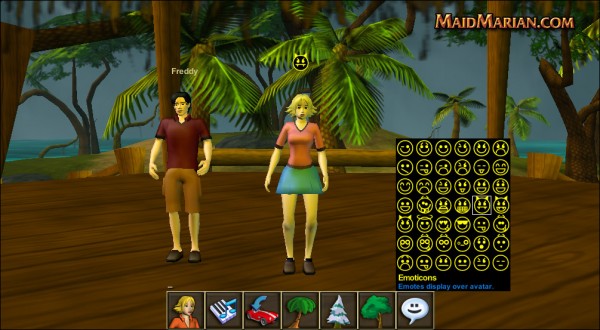 Maid Marian is an awesome virtual game that you can socialize with your friends while killing monsters, enjoying shoot tanks, and dance all at the same place! You can create your own music and chat with people from all over the world. You can drive that sports car you have always wanted!
Wizard 101
Wizard 101 has been described as being like Harry Potter! You will learn different magic spells just like you are in a real life school of magic. You and your friends will be trained for the ultimate battle of your life; you are being attacked by evil people who want to take over the school!
Aura Kingdom
Join a world that will allow you to create your very own character as well as become the very best in your class. Fight your way to the top as you destroy evil forces that are threatening the balance of good and evil. Meet new people and earn cool rewards for completing certain missions.
Eden Eternal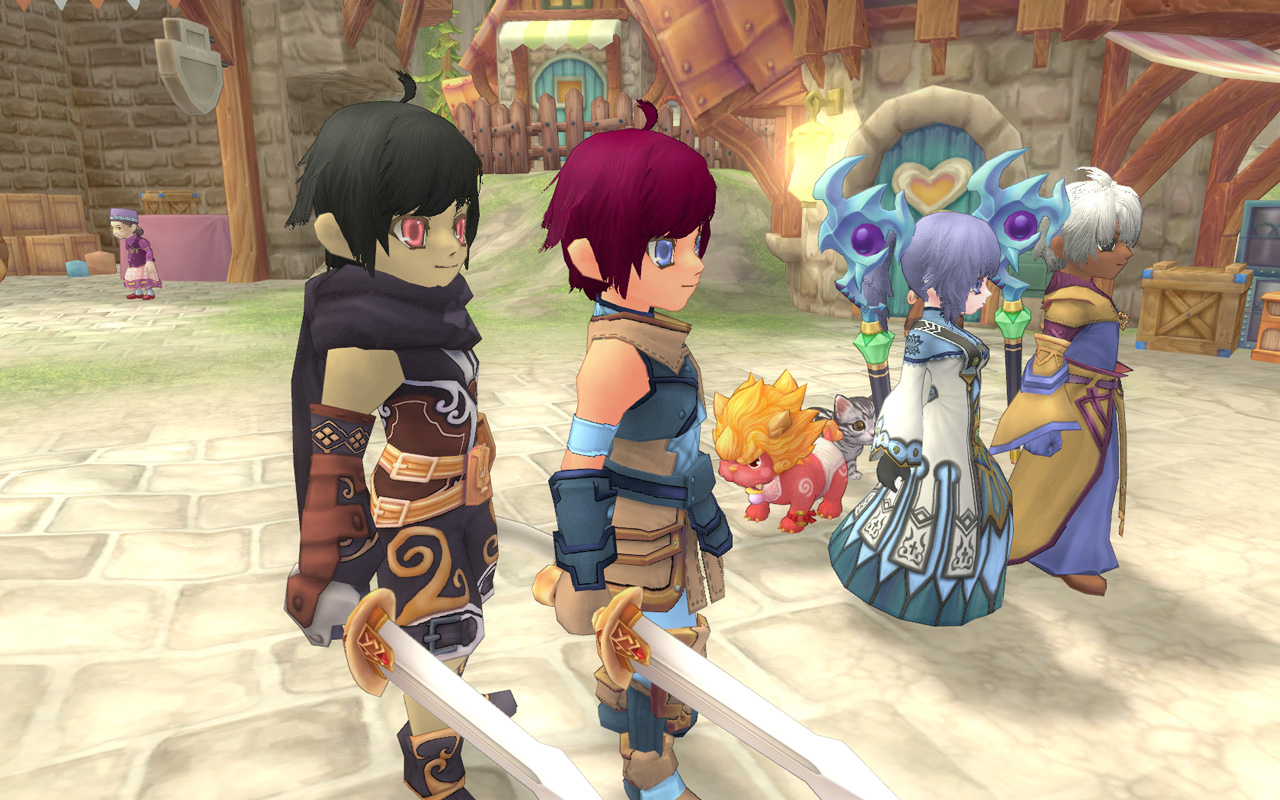 Eden Eternal is a virtual game that you can create a character to your liking! You can explore many lands, slay many monsters! Go on an adventure like none other! You have several classes to choose from and the weapons that come with each class. If you want to try another class, just switch whenever you like.
Mystical Land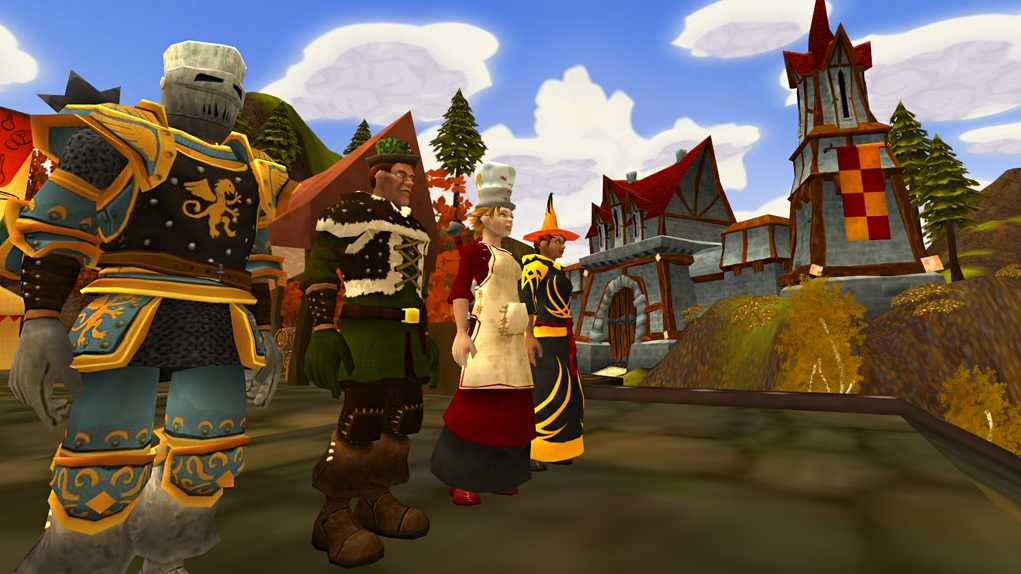 Mystical Land is a 3D game that is a fantasy world made up of activities such as tailoring, blacksmith, farming, woodworking, fishing, and bug-catching! This is a game designed to be perfect to play with your Mom or Dad or friends. You can become a priest or a warrior!
Gaia Online
Gaia Online in an animated game fun for you and your friends to play and chat all at the same time! This game is not just a normal game this game is a community of people place and chatting meeting new people or catching up with old friends.
Dofus
Dofus is a cartoon based game. This game has 12 different classes to choose from! You control the actions of your character. *Note* you will earn different points for each level up for your life, spells, and characteristics. These points can be used to upgrade your character!
For even more games like Perfect World, check out Multiplayer category.