Here is a list of games that are similar to Nord.
GleamVille
In GleamVille you will never run out of fun things to do. You start your adventure by creating an avatar that you use to explore the city and find new friends. You can chat with other players and you also get to play tons of different games and activities.
SocioTown
SocioTown is unlike other games you have played.  In this 3D game you get to do tons of activities that you usually do not get to play like catching bugs, fishing, and epic missions.  All of these help you to advance through the game.
TirNua
TirNua is a fun and exciting game where you get to explore, play, socialize with other players, and work.  It also helps you learn how to be and go green!  You not only get to socialize and play great games but you learn how to help the earth be cleaner and healthier!
Smeet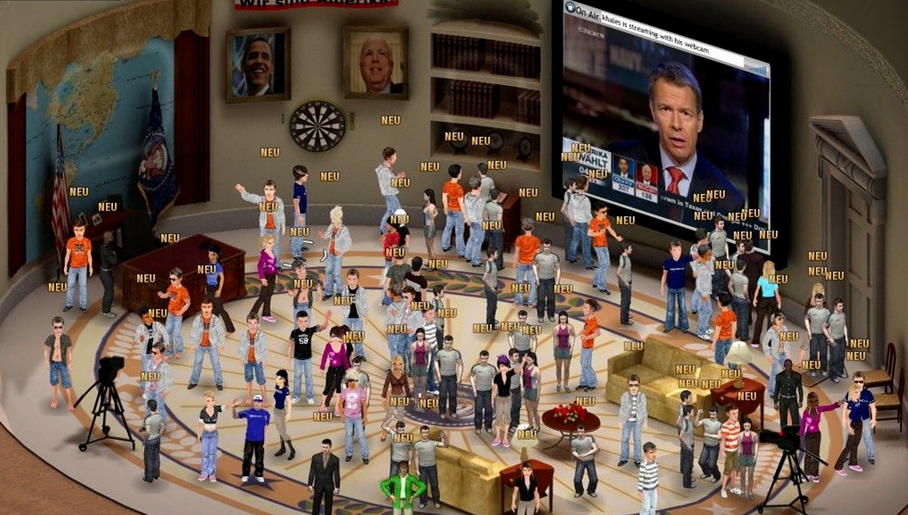 Smeet is a fun new game that is taking people by storm.  You will love this game you not only get to chat with friends but you also get to pick your character and make them unique.  You can pick your clothes, makeup and hair styles.  You also get to decorate your home!
For even more games like Nord, check out Social Worlds category.