Here is a list of games that are similar to MilMo.
Wizard 101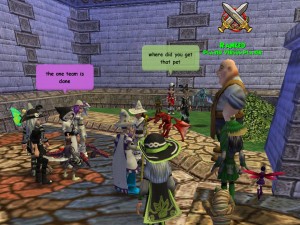 This is a great environment for anyone who likes or loves wizards. You will be learning how to live as a wizard in Wizard 101 and you begin at a young age, training and growing your new wizard into a great and powerful mage. You may get addicted and become attached with him as well.
Adventure Quest Worlds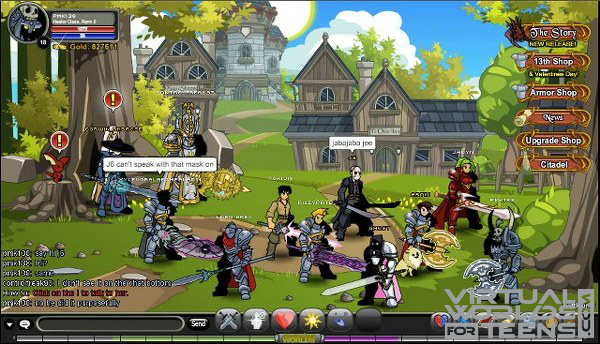 This is one of the most popular browser based MMORPG's and provides a fantasy world that has thousands of people in the community that's ready to help and join you on your quest. If you enjoy having a lot of features and exploring, you will love that the world can be endless.
ArcheAge
Prepare to have a blast while you explore this world with friends or on your own. You will be able to set your most used features as hotkeys for quick use as things can sometimes get challenging as you explore new areas. When casting a spell quickly is the difference in survival, this is important.
Disney Universe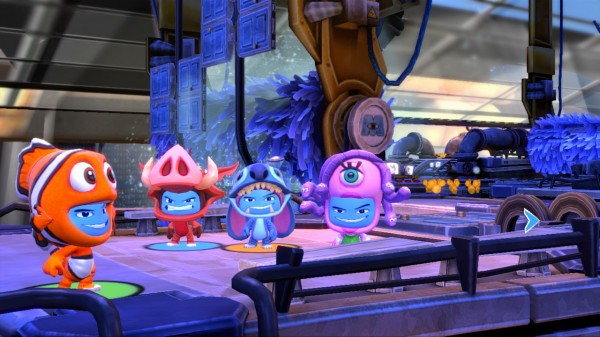 If you are a big Disney fan, then get ready for the next best Disney adventure in this virtual reality that allows you to encounter your favorite characters. You will find there are many things for you to stay busy doing, such as exploring the various worlds that are Disney themed.
Pirate 101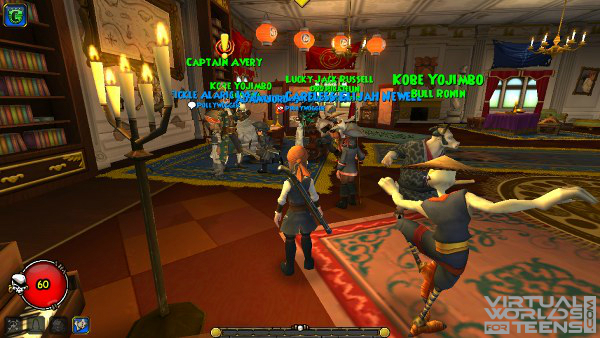 Do you like pirates, ever wanted to experience what it would be like to be a pirate? Well, with Pirate 101 you can and have fun doing it. You will be in a time after a war just ended, and pirates decide it's there time to shine and engaging in battle is just part of the fun, as you can attack from the ground or sky.
Super Hero Squad Online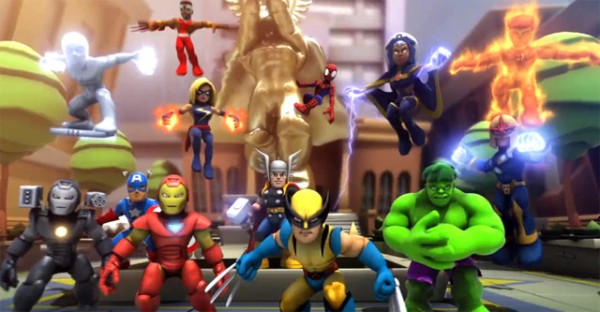 This allows you to enter a realm of super heroes that live in Super Hero City, including Iron Man and even The Hulk and Fantastic Four, just to name a few. You will choose which hero you want to be, and your goal is to save the city's people and keep things peaceful as possible.
Dofus
The name along is interesting, but the cartoon style gameplay is just as fun as you will have a large world that consists of many classes. There are PvP guilds and even various modes of gaming that allow you to be a crafter or merchant, among many other options that are available to you.
Lucent Heart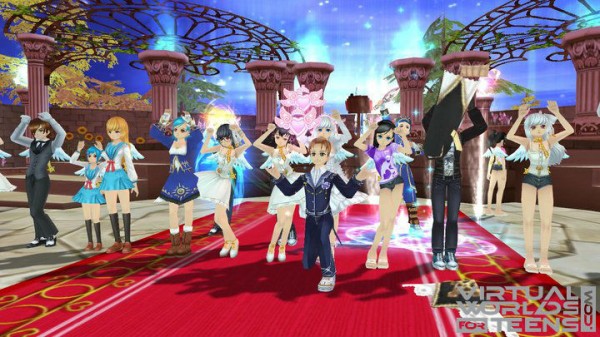 This world has you jumping into an adventure that is filled with magic and you have the ability to choose just about anything you want to do. If you want to explore and learn magic, or find treasures, even dance in the middle of no where, you can do that. You will also have various lands to travel around.
Eden Eternal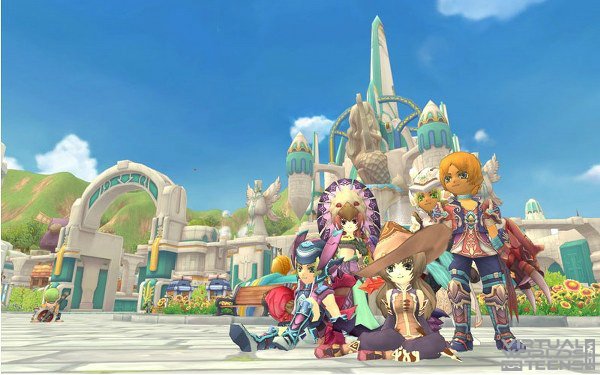 Prepare for a world of fun as you enter Eden Eternal. You will be able to chat with people from all around the globe, but you'll also set up your character just the way you want. You'll have to choose your class, set up hotkeys for quick use and so much more as you explore everything offered.
World of Warcraft
If you haven't heard of World of Warcraft by now you're likely living in a shoe as it's one of the most popular games out. You choose from a variation of classes and sub classes, then begin your adventure of leveling, hunting, questing, and of course making friends along the way that can last a lifetime.
Lunaria
Lunaria invites you into a MMORPG that mixes RPG and 2D platforming as you go on various quests and battle monsters that are trying to take over. You will have pets that need to be trained in order to handle stronger monsters in battle and more as you try to regain the Tablets of Power for the Gods.
Mystical Land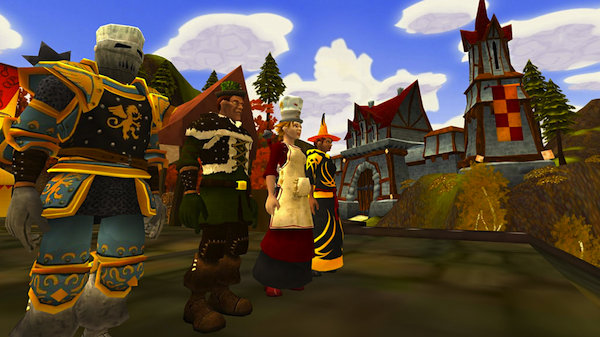 Choose between being a priest or warrior to being your new adventure into this Mystical Land where you will be able to do all types of things, mainly anything you would like too. You will find that progressing through you will fish, catch bugs, farm, garden, even make your own weapons and more.
Fiesta Online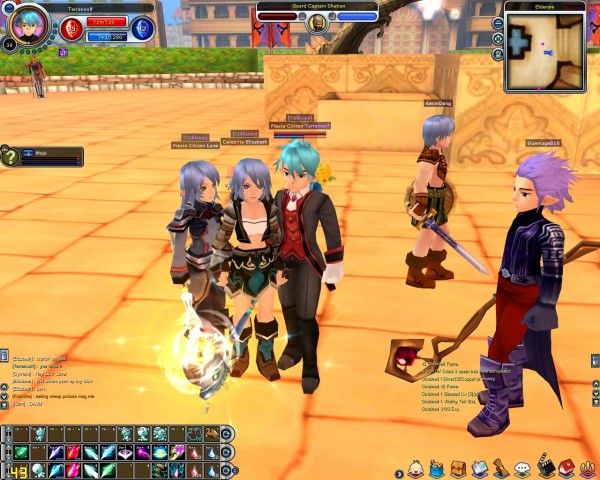 If you're looking for a world that allows you to do more than set hotkeys and chat with friends while exploring, then Fiesta Online may be just what you are looking for. You will also be able to customize weapons, improving their abilities and allowing you to take on stronger enemies along your journey.
For more games like MilMo, check out the Multiplayer category.