Here is a list of games that are similar to Maid Marian.
Pirate 101
For a grand old time, hop on over to Pirate 101. Swords and ships and funny faces are all over here, and that is merely the start. You have quests to complete, battles to dominate, and players to meet on your way to becoming the best pirate in all the land, a task that requires much effort and time.
Wizard 101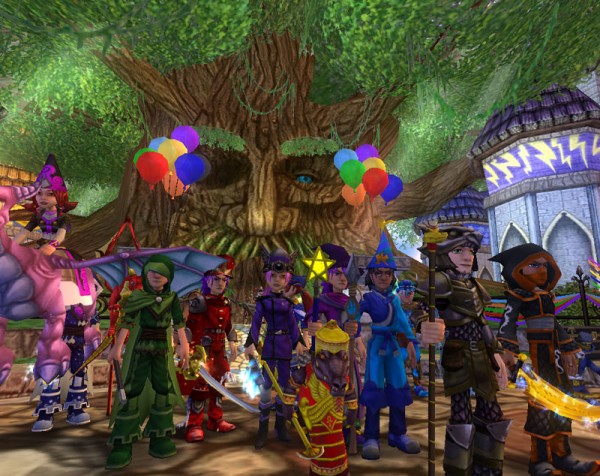 Just like Harry Potter, in this game you are a young wizard that is learning the art of magic and training to be a top wizard. There are many RPG elements in this game, as you can travel a fantastical world, gain levels, defeat monsters and go on quests.
Aura Kingdom
If you enjoy creating characters and being able to raise pets, or rank against other characters in your class, then you will love Aura Kingdom. You will be taking out enemies, making new friends and much more as you enjoy exploring the new virtual world around you. The environment holds many exciting things.
Perfect World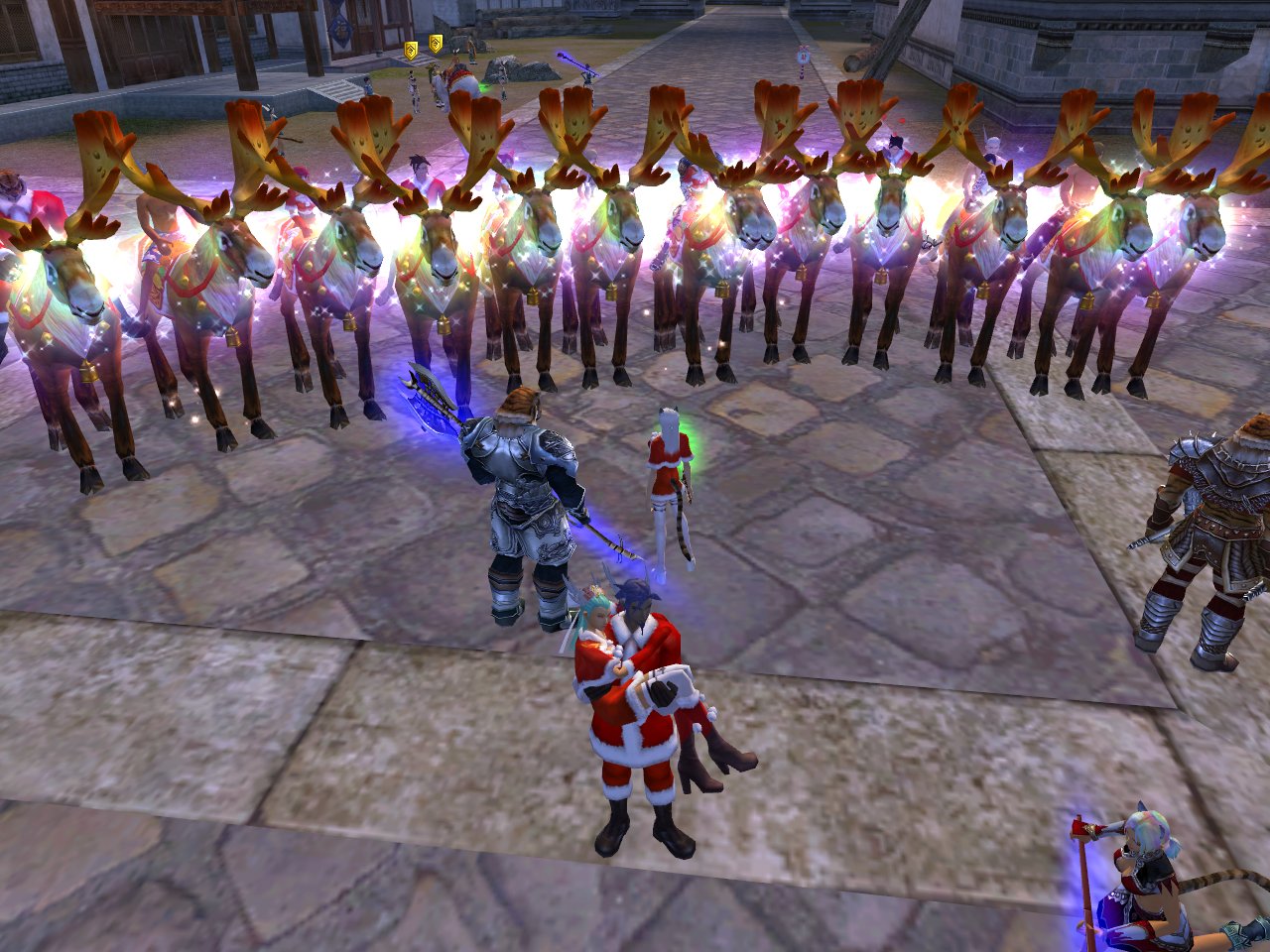 An MMORPG that is based off the intricate realm of Chinese mythology. Everything you would expect from an RPG is here: customizable character, action packed battles, quests, lots of items for your characters, and social interaction.
Fiesta Online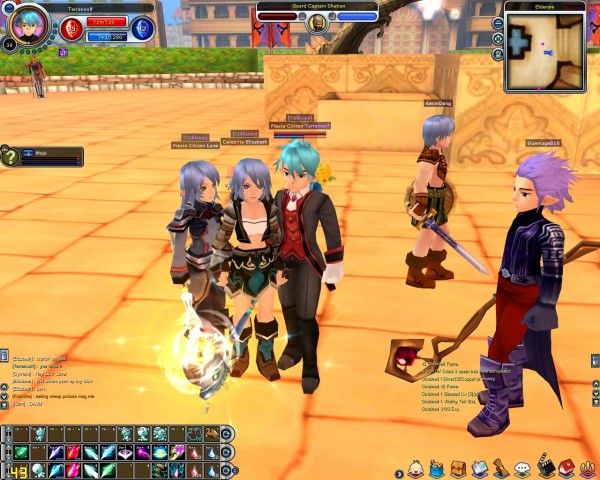 A vast MMORPG that features a wide, greatly detailed fantasy world. Choose from a variety of different warrior and character classes to make your personalized character. Then, set out to explore the world by doing quests, getting items, and leveling up your character.
Lucent Heart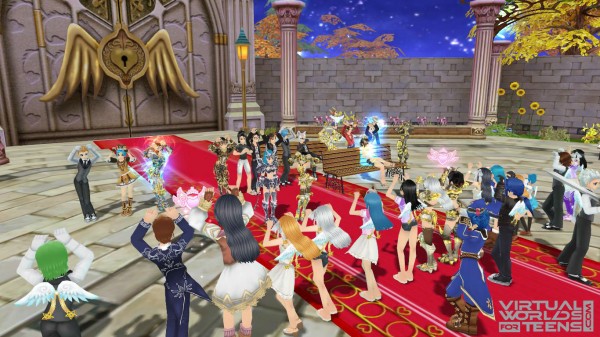 This F2P virtual world brings you into an environment filled with enchantments, magic, adventure and much more. The main focus is to build friendships and relationships with other people. You will be able to decide on how you want to play, from exploring out, learning new things about the magical treasures from ancient times and more.
ArcheAge
If you have been looking for a game where your choices matter, then you have found it. In ArcheAge, your decisions count as you choose to go on various adventures. Each move you make could change the next part of the storyline, and you will encounter many fun creatures fro snow lions to yetas and more.
Gaia Online
One of the pioneers of online virtual worlds, Gaia is an all around game that has something for everyone. Customize your character with a choice of thousands of items, post and chat on the forums, play the MMORPG, and make friends which you can chat with on the private messaging system.
Eden Eternal
Despite this game's cute cartoon graphic exterior, it is a detailed and vast fantasy MMORPG. Choose a class for your character which you can change at any time and set out on your quest. Level up your character by defeating monsters, finishing missions and tasks, and entering new areas.
For even more games like Maid Marian, check out Multiplayer category.