Here is a list of games that are similar to Quest 2: Metropoville.
City Girl Life
It is time to say goodbye to your hometown and head out to the big city to live out your dreams. Do you think you have what it takes to really work your way from the basement apartment to a Park Avenue penthouse? You will have to work hard to make sure that you decorate your apartment with the right stuff.
The Sims FreePlay
If you have never played The Sims before then you have been missing out. You will be able to control up to 31 different Sim characters and even have them get married, have babies, and so much more. You will get to watch them grow up. You can design your home just the way you want it and you can even have pets.
Virtual Families
Virtual Families is similar to Sims but you will have control of one family. You will be a 2 bedroom home that comes with a laundry room, living room, kitchen, office, and bathroom as well as a garden and workshop. You will be able to control the family until they grow old and die.
Bonga Online
Watch as the story about the Bonies unfolds before your eyes as you learn about their tribes. You will be a rival tribe that flees to a new exotic island that you will have to build in order to create a new and exciting world for your island.
Campus Life
How would you like a chance to see what it would be like to live on a college campus? You will now have a chance in Campus Life. You will be able to make it on your own as you attract attention to become the next biggest thing on campus. You will have to build a sorority house, build yourself up, grow your popularity, and have plenty of fun.
Happy Family
Happy Family will give you the chance to see what it would be like to have a family of your own. You will get to experience love, joy and excitement in a virtual world. You can interact with your family members, care for your home, build everything, create a nice place to life and even visit your neighbors.
A Better World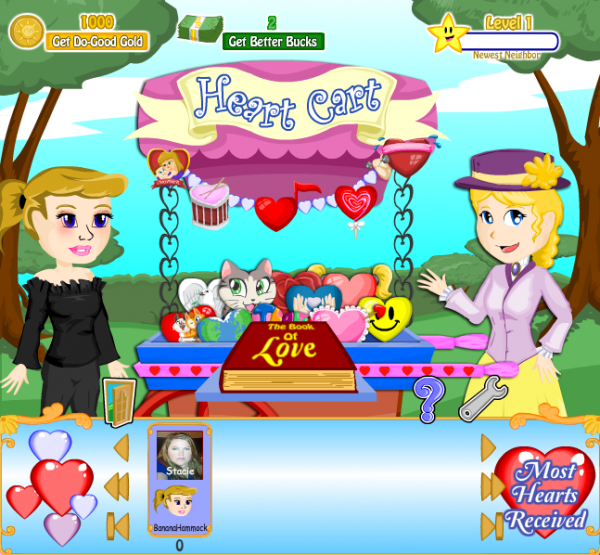 How would you like a chance to be rewarded for all the good deeds that you do? A Better World will give you that chance as you get support from real world causes. You will be able to see so much through the eyes of the world, nations, and city as you try to make everything better for everyone.
My PlayHome
My PlayHome is a great way to experience having a doll house when you don't have the room. You will be able to develop your imagination and act out social communications and connections. If you love playing with dolls, then you will be able to do everything that you can in a real doll house.
Virtual Villagers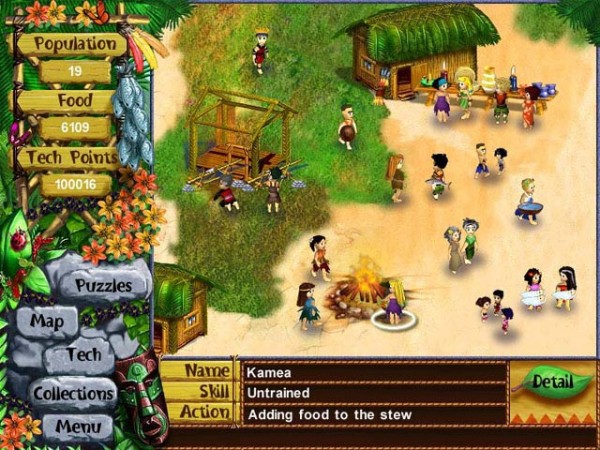 If you have been around the virtual gaming world for a while now, you are probably thinking that you have done it all, but have you been able to control everything and raise a brand new community the way you see fit? You can in Virtual Villagers. You will be able to have hours of fun controlling your own world.
Stardom: The A-List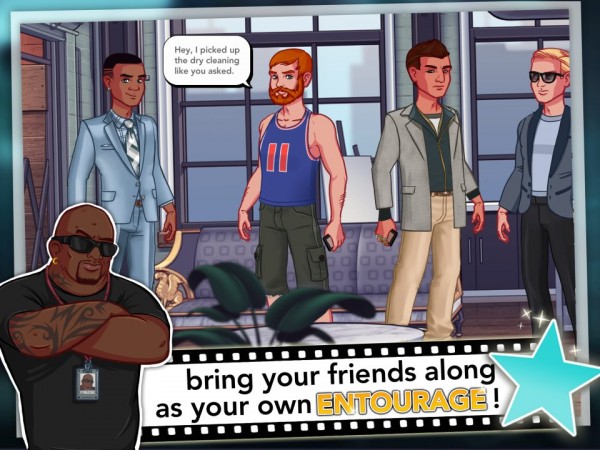 If you have ever dreamed of living the life of a celebrity, you will have a chance in Stardom: The A-List. You will be able to schmooze, flirt, work, and make your way to the top becoming an A-List celebrity in no time. You will be looking for stardom and you will get to enjoy every moment of it.
Kudos 2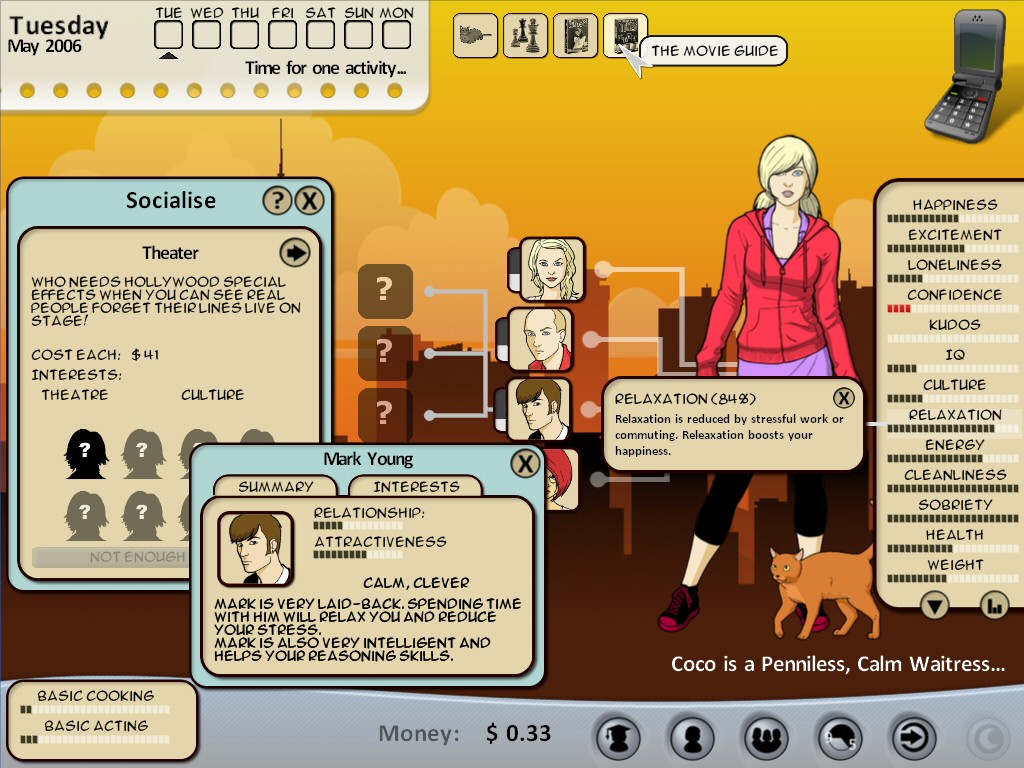 Kudos 2 is a turn based strategy entertainment that will put you in control of a single person and you will be managing their life from the age of 20 to 30. You will be able to pick who their friends are, what their job will be, and how they get to spend their free time. You will be able to do so much.
The Household
The Household will give you a chance to develop your own farm site where you can harvest crops and tend to livestock. You will be able to do various things in life such as having kids and starting a family. You can customize your avatars as well as go through quests and earn rewards for finishing tasks.
Pocket Family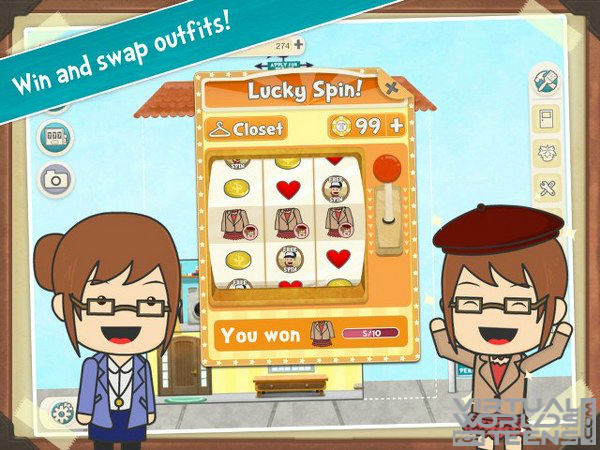 Are you ready to build the house of your dreams? You will have the chance to in Pocket Family. You will have to build, decorate, and furnish your new home. You will have to make the perfect life for your cute little family. You will be able to pay special details to your rooms and even customize your family.
For more games like Quest 2: Metropoville, check out the Simulations category.