Here is a list of games that are similar to Leeloo's Talent Agency.
Masters of Mystery: Crime of Fashion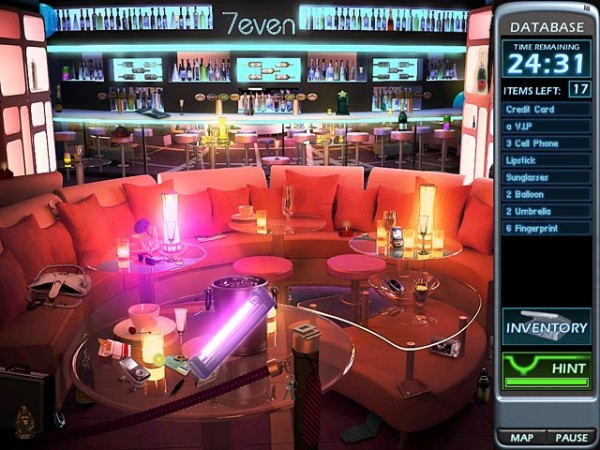 This is a hidden quest style game that is going to keep you busy for a long time, some have found it to become addicting too. It has various levels and mini-games as well that allow you to interact with characters and solve different crimes. You will be playing Detective Carrie Chase, who is trying to solve a murder case.
Fashion Finder: Secrets of Fashion NYC Edition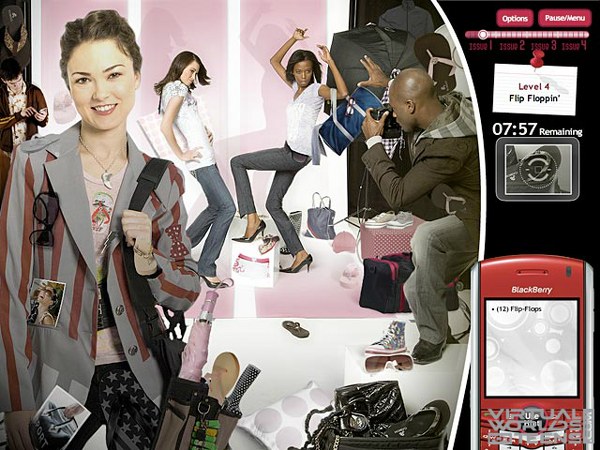 Are you ready to help Abigail Andrews keep a failing magazine from going under? You will be finding hidden objects and highlights. There will also be fashion options for Abby, from classy to runway and street styles too. You must finish in time for Fashion Week's edition to be published, because that is of course the main week for the fashion industry.
Fashion Advisor
In Fashion Advisor you are going to be playing Lilly, an advertising agent that is provided jobs that include fashion shows and rock concerts, among other industry professions that are fun and interesting. You will be able to go shopping, buy items and all sorts of stuff from shoes and dresses to full outfits and more.
Fashion Apprentice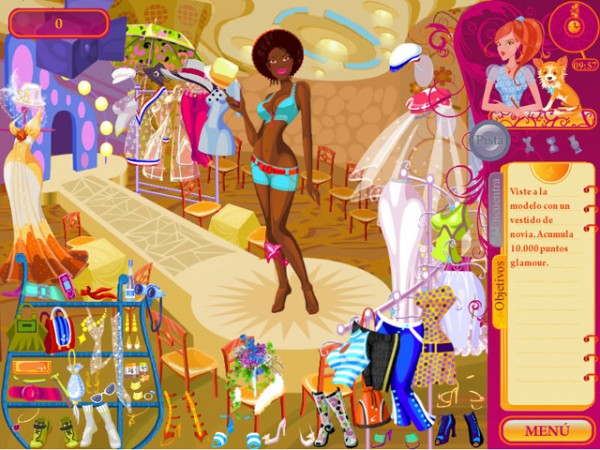 Get ready to have a blast playing Anna as her father wants her to become a lawyer, as he is, but it is Anna's dream is to be in fashion and she gets a job being a fashion assistant. You will be doing hidden object challenges in order to gain experience in the fashion industry and as you progress Anna does too.
Fashion Assistant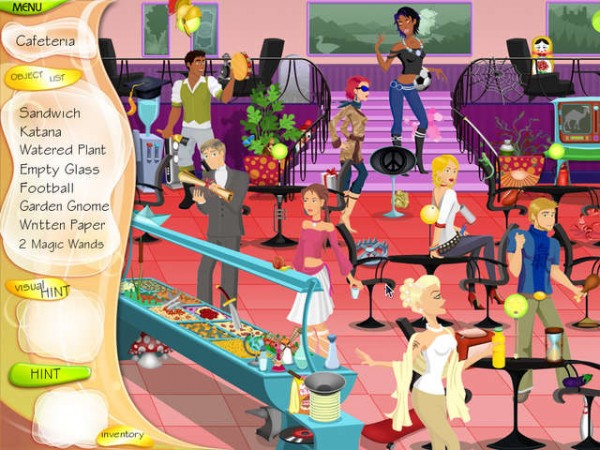 This is a fun and interesting hidden object style game that has you finding hidden items of course, but you will also be progressing through a story and uncovering a thief while recovering a fashion collection's master book before anyone knows. Because no one knows about the stolen book yet, you must keep up appearances.
1001 Nights: The Adventures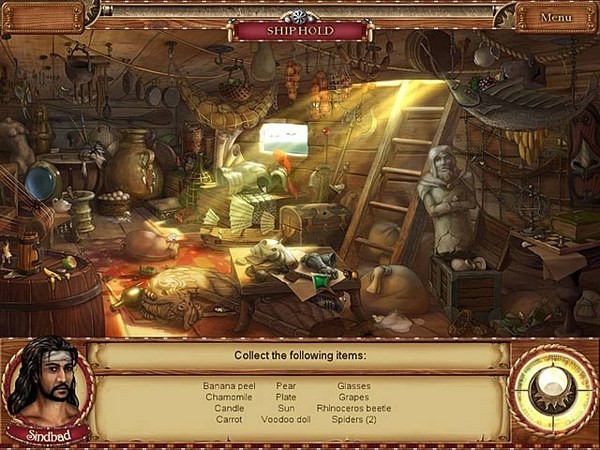 In 1001 Nights, you will be playing the role of Sinbad in one of the most popular adventures of all time, and chances are you have heard of it before too. You will be adventuring further into the stories and tales that surround Sinbad as he saves his love, Princess Chalida. As she is stuck in a body of wood, you must figure out how to get her out.
Amazing Adventures: The Lost Tomb
These adventures are going to have you traveling Egypt and searching for treasure. These are treasures that had been thought to be gone forever, and to uncover them you must finish puzzles and go to various locations. The challenges will keep you busy for a long time, and could become addicting as you progress.
Annabel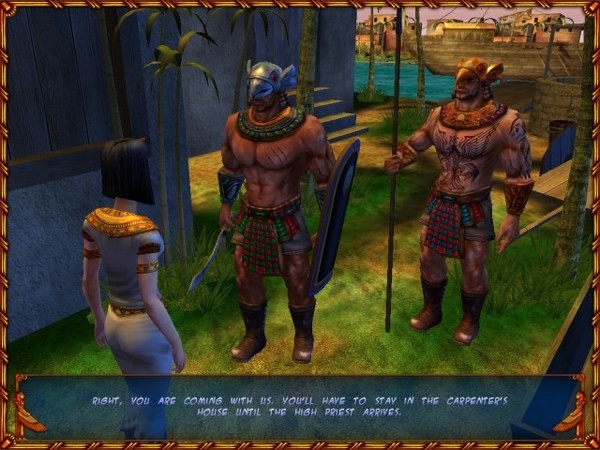 In this exciting adventure, you play Annabel who finds herself in a situation of bad luck and an ancient curse that claims a victim once a decade. Annabel may just be the Egyptian princess of ancient times that has been reincarnated and dealt with the curse many times over the years. You must complete puzzles to fight back against the curse.
The Curse of the Ring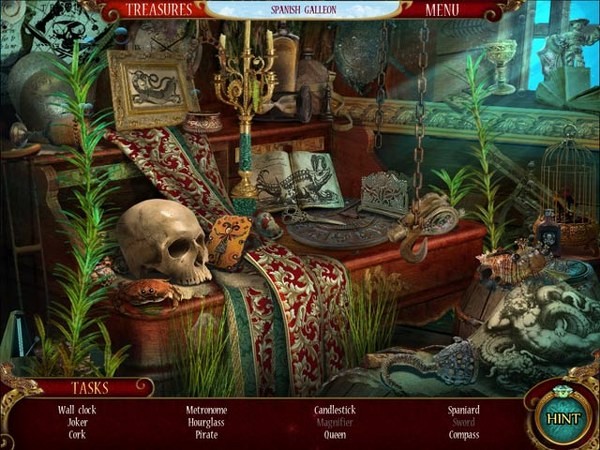 In The Curse of the Ring, you will find that people have had items go missing and you must go in search of them. A pirate has lost some items and it is up to you to locate and retrieve them. To do so, you will have to do some searching and puzzle completing. It's a matter of using your mind to collect all of the items.
Robinson Crusoe and the Cursed Pirates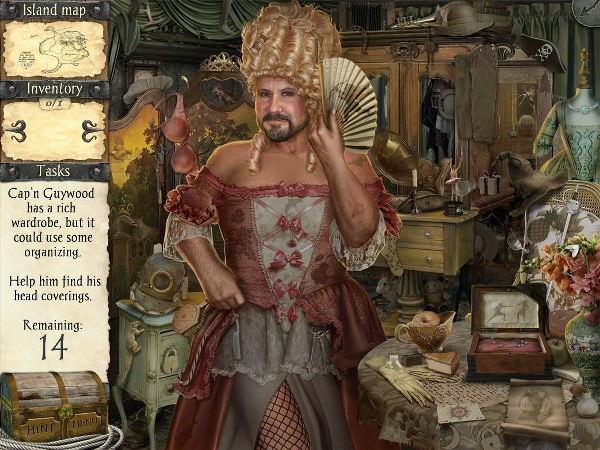 If you're looking for something a little different to keep you busy, then you came to the right place. You will find that the storyline behind Robinson Crusoe and the Cursed Pirates is very intriguing and the art is amazing, but the puzzles will provide your mind a challenge that will keep you busy for hours or even days.
Nightmares from the Deep: The Cursed Heart
If you're looking for something that will allow your mind to get going and possible provide a bit of a challenge through puzzles, you will want to check out Nightmares from the Deep: The Cursed Heart. You will have various options to decide on as you make your way through the puzzles, it can provide fun for all!
Treasure Seekers Visions of Gold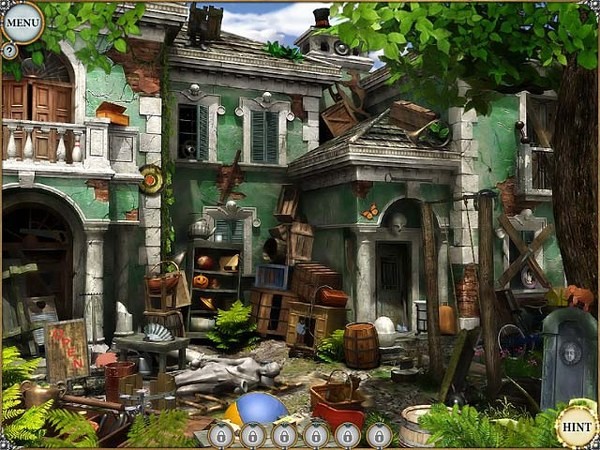 If you like a cute storyline and hidden object games that work your mind and make you focus on the task at hand, Treasure Seekers Visions of Gold has you covered. You will be on an adventure to find hidden treasure as the story focuses on a girl and her brother finding out about the family's hidden secrets.
For more games like Leeloo's Talent Agency, check out the Hidden Object category.