Here is a list of games that are similar to Hello Kitty Online.
GleamVille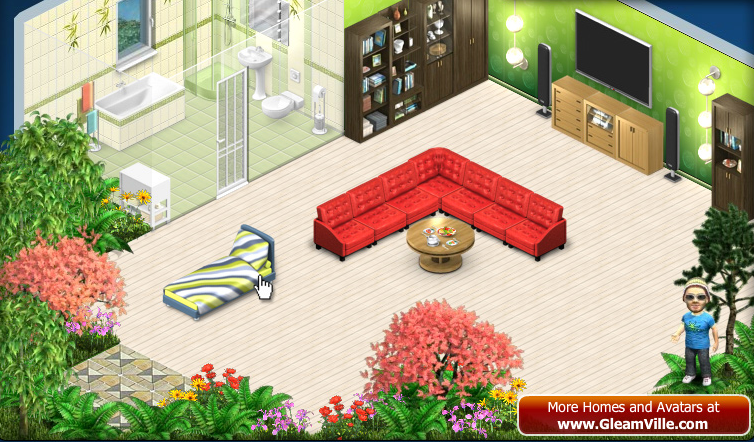 GleamVille takes you to a Multi-player online game. You create an avatar, explore, and make new friends. You will find many games and activities to choose form as you go on your way. You can travel to the city, stop at a pub, shop, go to the movies, go to the beach, and more. Get hopping!
Smeet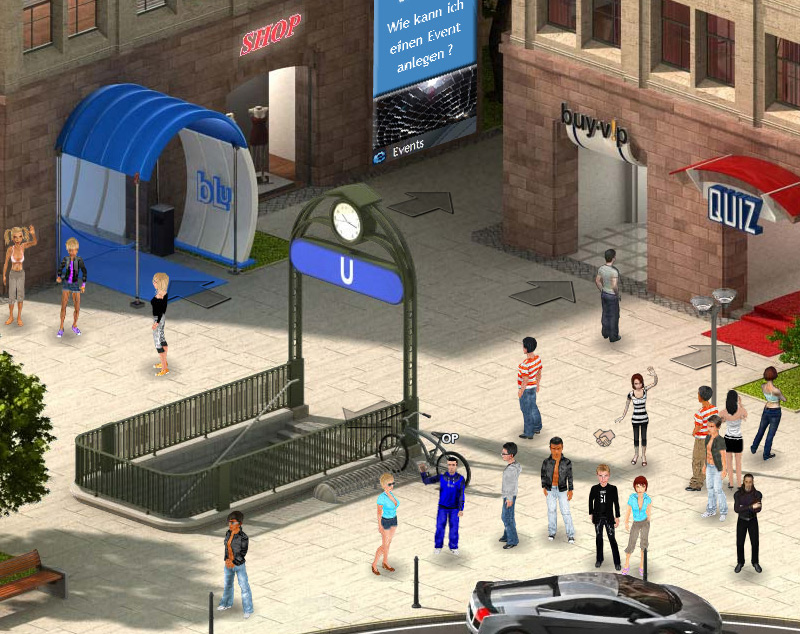 Smeet is 3D chat. This browser based multiplayer game is accessible for anyone. You will dress up your characters, furnish your home, hang out with friends, and meet people. You live in a world with no rules. You will be able to kill plenty of time here playing mini-games.
Virtual Family Kingdom
If you want to have fun, adventure, and new friends then Virtual Family Kingdom is the game for you. The entire family can play. You can interact with friends. You can chat and trade with other players. Remember to be polite and respectful of the other players. Time for some family fun.
Our World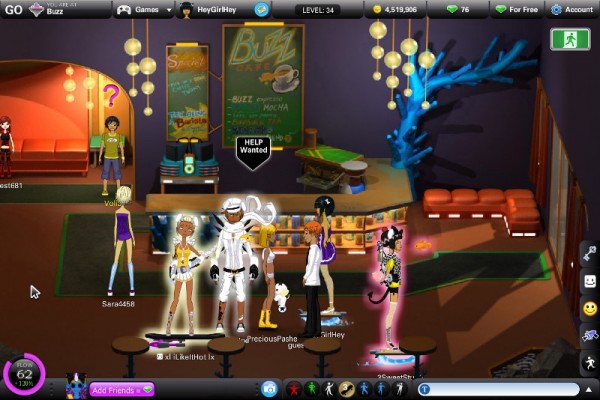 During the gameplay of this virtual world if you notice someone of interest all you have to do is speak to them, you can do this by whispering to them, talking out loud to them, invite them to email you (at your in game email box), or invite them to be your friend.
Tirnua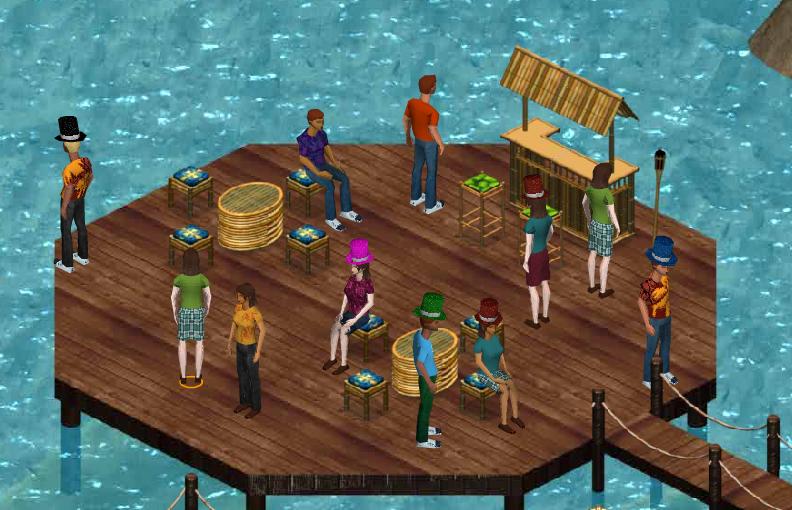 TirNua takes you to a world where you will explore, work, play, socialize, and be green. There are many areas to visit and friends to make as you enjoy yourself. You can do whatever you want, whenever you want. You learn to be environmentally friendly-no matter what you do.
Yoworld
Yoworld is a 2D life-like simulation game where you can live in a castle or beach front property. You can race, eat, party, or visit. You choose your avatar, decorate your home, and interact with players around the world. You will make new friends and money. You can change whenever you desire. You work, shop, and have fun.
Club Cooee
Club Cooee is a community game where you can socialize in 3D chat rooms. You create an avatar; build a home for your avatar. You meet people, refer friends, and fill out surveys. You can show off your talents. You meet people with similar interests as you. You live your life through your avatar.
WoozWorld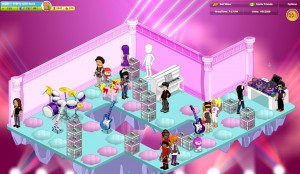 You will find this to be a great place to chat with all the new friends you meet. You can also customize your own unitz using pieces of furniture and some other things. You are encourage to generate your own content however, you can explore the Nationz, if you would like.
For even more games like Hello Kitty Online, check out Multiplayer and Social Worlds category.