Here is a list of games that are similar to Get Dumped.
My Candy Love
If you happen to searching for world that will let you grab the attention of one of the hottest guys in school and then go on dates with him, then look no further. My Candy Love will give you a chance to flirt, date, and be completely interactive with a hot guy.
Loren the Amazon Princess
Queen Karen has gone mission and it is up to you, Princess Loren to find her. You will be able to play as Elenor or Saren in a great action packed filled world that has deadly battles, traveling to worlds unknown, and the biggest battle of them all, the one against Fost.
RE: Alistair
Merui Lucas makes a bet with Alistair that if she was able to find out who he was, he would return a rare item to her. All because of taunting and teasing, was Alistair able to find out Merui's true identity, because they both go to the same school.
Roommates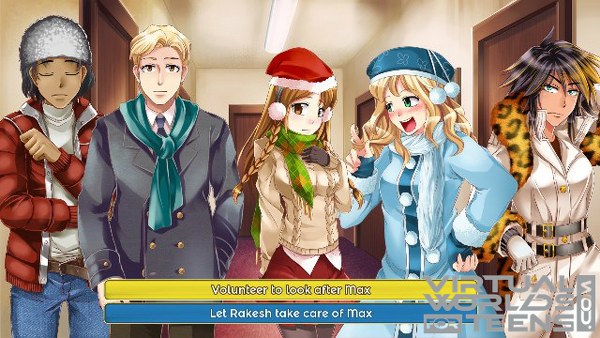 If you have ever wanted to see what it would be like to live in a college dorm and have a college life, then here is your chance. Roommates will allow you to do just that. Pick your classes, select a job, and pick a special friend to hang out with, and have fun.
Always Remember Me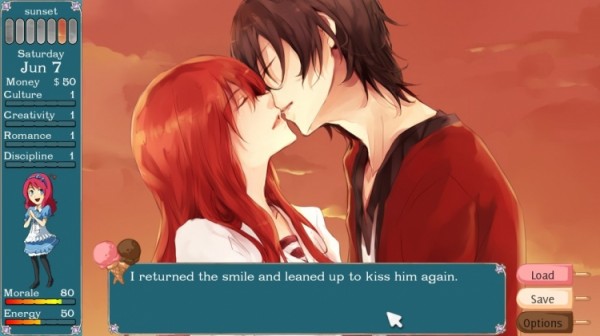 Aaron, Amy's boyfriend has lost his memory in a car accident. You have the choice to help Aaron to get his memory back or would you just move on and find someone new. This is the choices that you have to make in Always Remember Me.
Love and Order
This play on Law and Order will give you a chance to be a part of a legal team that handles cases all the while you are meeting four possible loves of your life. You will have to deal with love and law if you want to make it in this new and amazing game.
The Flower Shop: Winter In Fairbrook
You are Natalie and you happen to be a college student who is trying to find a job that will help her to grow up a little bit. Her roommates help her, and she listens to her parents and gets a job. You will be working in Fairbrook at a flower shop where you will meet plenty of people.
Cinders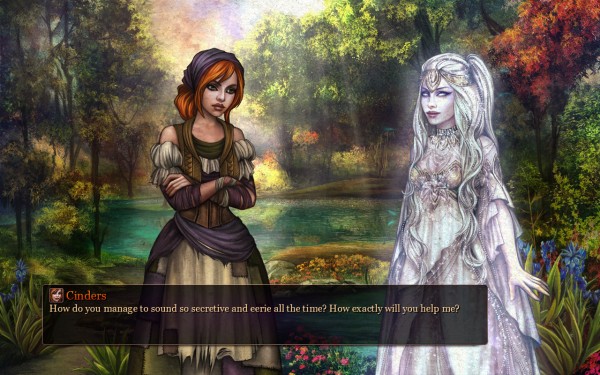 Are you ready for a great interactive novel that will let you play in the modern retelling of Cinderella? Cinders happens to be a girl who has had it rough and you will have to help her to get to the end of her story. There are four different endings that you can play in.
Summer Found Me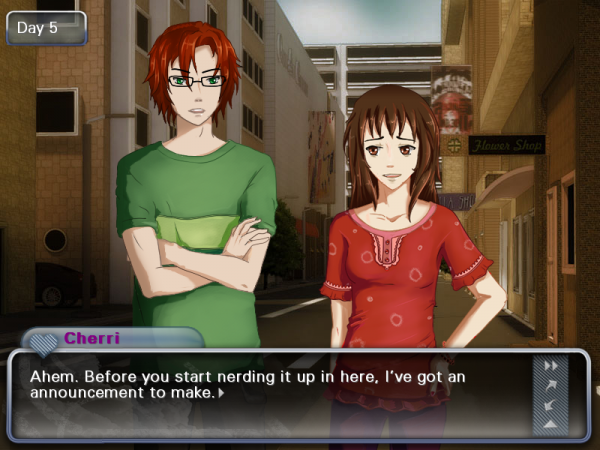 Do you think you have what it takes to help Iris confess her love to Alden before he leaves for college? If so, then you need Summer Found Me. You will be making the choices for Iris and help her find love, relationships, and a decision that will change her life.
Other Age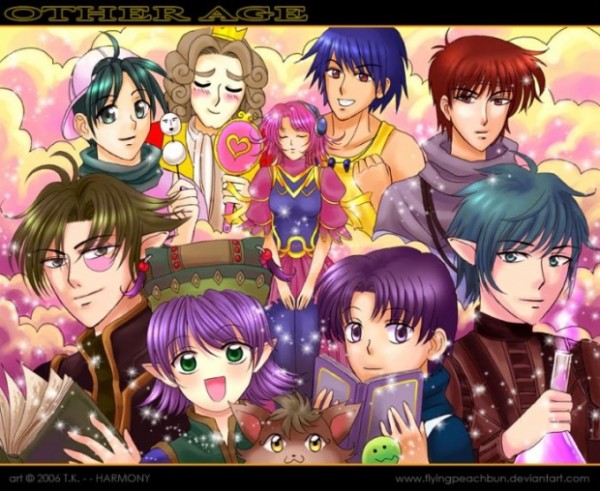 Are you ready to begin focusing on a world where a princess is ready to meet her match? Other Age will give you a chance to play as the princess where you will be meeting your future husband through mini-games that will keep you busy for hours on end.
Lucky Rabbit Reflex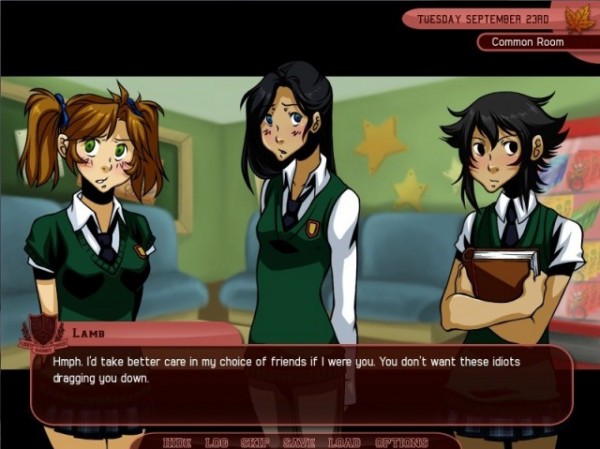 This is a virtual dating sim and you will take on the role of a 17 year old girl who's just out of school. She's now wanting to make friends, find love, and experience things that she can remember for the rest of her life. You will meet many students and you are able to unlock things.
Date Warp
Get ready for the adventure you never thought you would go on as you begin this story. You are going to have the chance to fall in love, or get lost on the dark path. Either way you will find that your actions impact the outcome of the story as it is an interactive novel.
Spirited Heart
Welcome to Spirited Heart, a romance style sim that has you doing things like falling in love, working, and the usual life activities. You will find it mostly focuses on the romance as you get to enhance your character over time by increasing skills by working.
Be My Princess

If you have a passion for being a fashion designer, a princess, or maybe you want to go from rags to riches? If being in a castle sounds like a dream to you, let By My Princess bring your dreams alive as you begin as a fashion designer and work your way into being a princess and falling for the prince.
Katawa Shoujo
This is a virtual novel that takes place in Yamaku High School, a fictional location for disabled children somewhere in Japan. The novel shows how life is able to change quickly while interacting with students and assist them. You will help the student Hsiao Nakai.
For more games like Get Dumped, check out the Flirting Games category.