Here is a list of games that are similar to Footballcup.
11 Legends
If you enjoy soccer, try being a soccer manager with this virtual simulator. You will be using your strengths and skills to lead a team to victory, or you could end up with a tam who is a disaster. It all depends on what you do, and how you do it. Do you have what it takes?
Club Manager 2015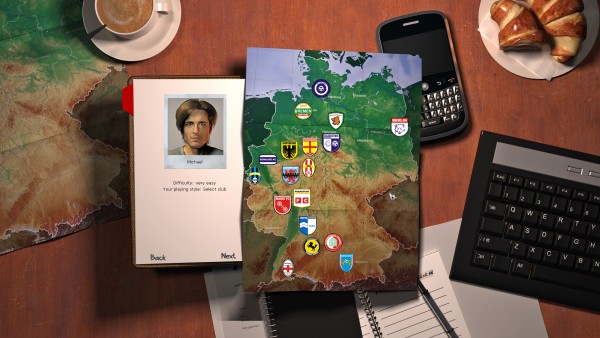 It appears to be about that time again, Football time of course! You know what every club needs is a good manager, so if you have what it takes join Club Manager 2015 and take the role of a new and upcoming team manager. Can you get your team to the German World Championships?
Basketball Manager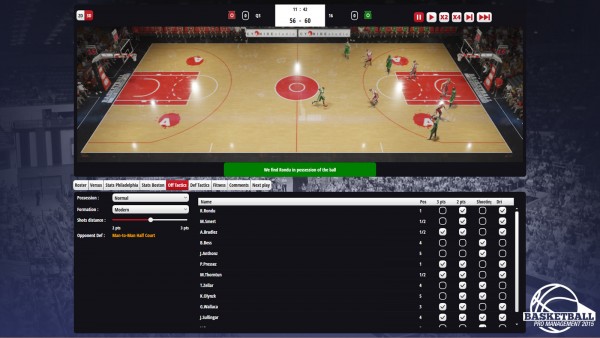 Welcome to Basketball Manager, where you will be able to gear up your team members and get them ready for the game. You will also be able to train them to reach their limits and become the best manager in the world. Choose a strategy and get started.
Eastside Hockey Manager
Eastside Hockey Manager is here to bring you right into the action of being in control of your own hockey team. You will find that this is the most realistic simulator out there and gives you the chance of managing one of the worlds top hockey teams.
Football Manager 2015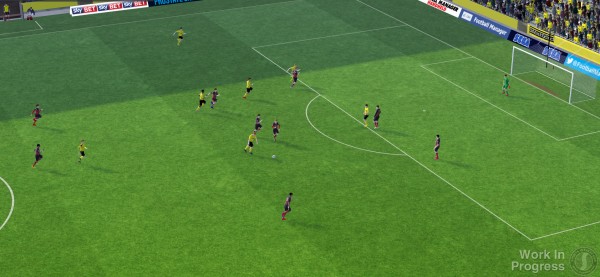 Have you ever just wanted to try managing your own team to see how it would play out, or just simply think you could do better? Start Football Manager by creating your character and then working your way to being the best of the best. You will control your team and much more.
World Basketball Tycoon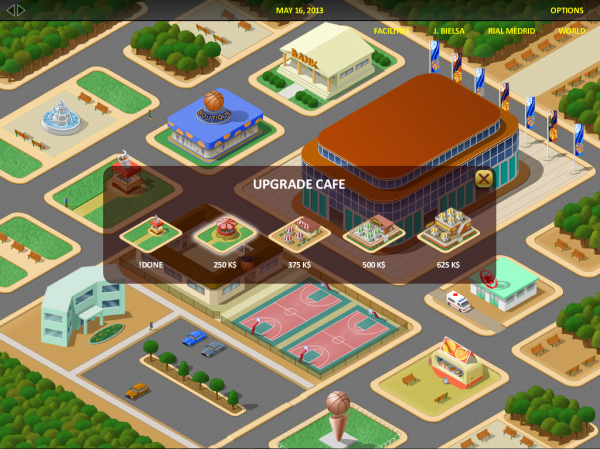 In this simulator you will be the club owner and you have to generate or loan the required funds for expanding facilities. You will need to increase finances and enhance the team roster as well. You will be the manager, which means you are in charge of all the team members.
Pro Cycling Manager 2014
Get ready to become a manager of one of 90 pro cycling teams that will take part in the 2015 season. You will have more than 200 competitions to be in around the world as well as the Tour de France 2015! You have to recruit, negotiate contracts and much more.
Web Sim Hockey
This multiplayer hockey manager is going to put you right in the general manger position. You will be the head coach and have your very own pro hockey team. You will  get to decide on managing a new team or an existing one, have various options and your knowledge will be important.
Top Eleven
Are you ready to lead your team to victory? You are about to enter one of the worlds most popular online sports platforms where you create your very own team and manage it. You will be up against millions of other people worldwide, do you have what it takes?
PowerPlay Manager
If you're looking to become the manager of an online team then this is the place for you. You will be able to choose from four sports; handball, soccer (football), hockey and basketball. You will then work on making your dream team and bringing them to victory.
What If Sports
This is an online sports simulator that allows you to choose between various sports including the NFL, NBA, MLB, NHL, NCAA and more. Once you choose your sport, you will have control over many features including the teams, as well as predictions and more.
Out of the Park Baseball 15
You will find every feature that you need to take control of your new MLB team. You will work hard to lead it to victory, and it has new and historical MLB logos as well. Get in the hot seat and show your competition, as well as your friends what your skills and knowledge can do.
Pro Basketball Manager 2015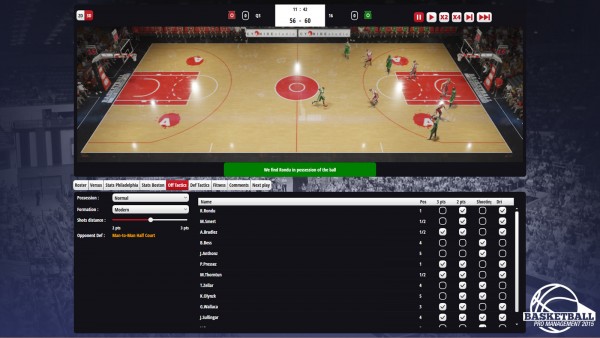 Introducing Basketball Pro Management 2015, where you become the manager! You will be able to change your viewing from 2D and 3D, view the team line up and much more. If you have ever wanted to manage a basketball team, now is your chance so stop waiting!
Rugby Union Team Manager 2015
This has been referred to as the best rugby game that has been created. You will be joining the Rugby nation as you become a team manager and fight for victory through every season. You will have full control over your team. Get out there and show'em what you got!
For more games like Footballcup, check out the Simulations category.