Here is a list of games that are similar to Fluff Friends Rescue.
Foopets
If you are wanting a pet, yet for some reason you cannot have one, then Foopets is the place for you. You will be able to have your very own pet to take care of, choose from a dog or cat. You will notice Foopets tend to be better behaved, but that is just part of the fun.
Boonieverse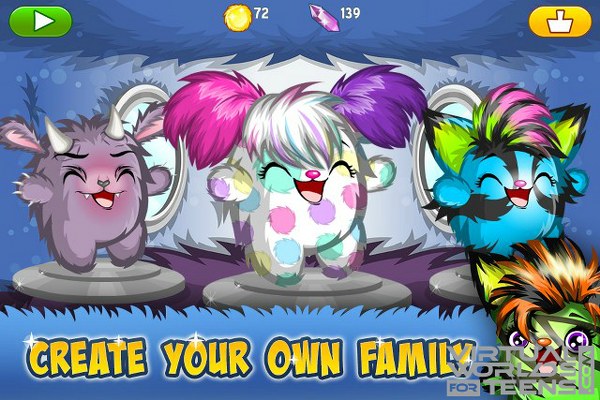 In this fun pet world you will be creating and caring for your new awesome pet, and you do all this on your mobile device. You will also collect and build up your family, your Boonies will need to be dressed and upgraded, it's all fun. You may lose track of time!
The Sims 3 Pets
The main focus of this Sims installment is the ability to adopt pets and create various personalities for each of them as they roam around. You will have perfect pets, and ones that are not so perfect. You can choose cats, dogs, horses, what fits your mood?
Neopets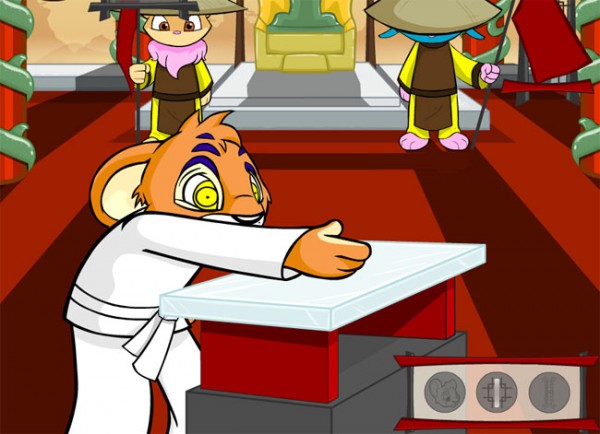 If you like having a virtual pet to take care of, playing games, earn rewards, being social and running a shop, that is just a few of the things you get to do on Neopets. You can also join or create a guild based around Neopets or hobbies, or learn how to buy on the stock market!
Littlest Pet Shop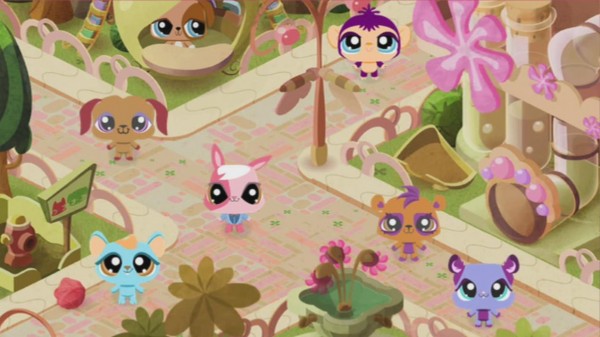 Welcome to the Littlest Pet Shop, a place where you get to collect 150 various pets, not just cats and dogs either! You will be playing with them to make them happy and they even need baths. You will also build new areas to play, and a home as well.
Star Stable
Introducing Star Stable, an MMORPG that is designed for horse lovers of all kinds. There are many people to socialize with from all over the world and you will have something in common, horses! You will be able to do quests, challenges and help each other out on them as well.
Moshi Monsters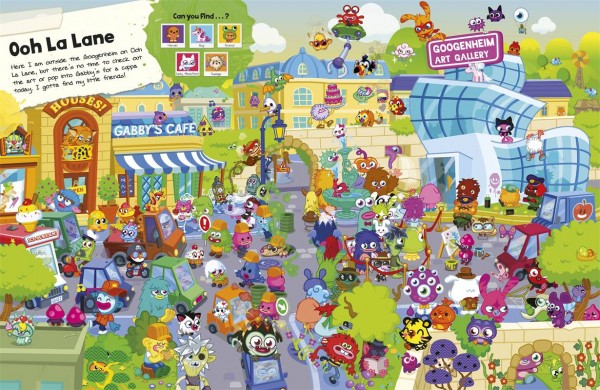 This is a fun way to spend some time, especially if you enjoy challenges and puzzles. You will have to solve various puzzles and quizzes, and the faster you are able to do them the quicker you will be able to advance to the next level. You will find that your new pet also gets happy about it.
Bin Weevils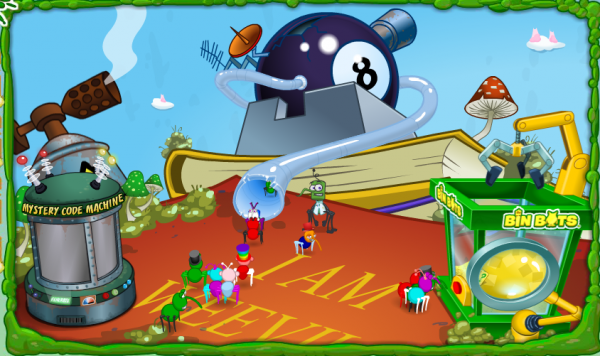 Get ready to help your weevil get through The Bin. You will will personalize it and make it your own, and even play mini games. You will experience various areas within The Bin and you earn mulch. You will use the mulch to purchase various decorations and more gear.
Happy Pets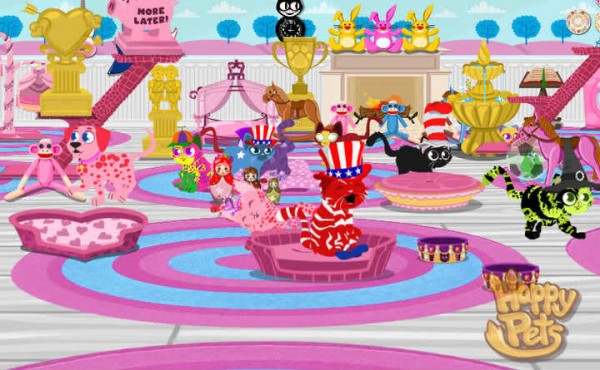 Introducing Happy Pets, where you will be choosing a cat or dog and making sure it's well taken care of. You will love yoru new best friend. When you start there are instructions to help get you going, then you will create your very own pet and much more.
Brave Little Beasties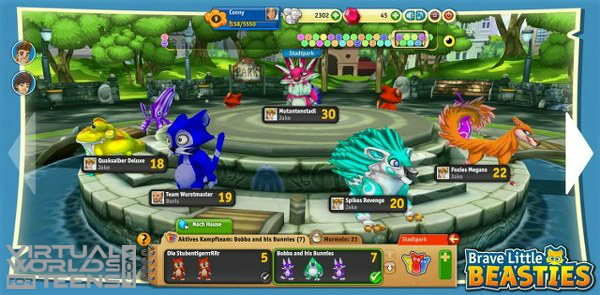 If you are tired of playing the same thing, or find that all monster games seem similar, then you want to try Brave Little Beasties as it gives a unique twist to the genre. These beasties are adorable, ad you will have to collect them as you run across them their so cute. Although, they aren't always easy to catch!
Animal Jam
Animal Jam is brought to you by National Geographic and it's filled with a world of color. You will be able to adopt a pet while living in the virtual realm of your pet. You will experience things as your pet does, and there are more than 1 million people playing!
Fantastic Pets
Welcome to Fantastic Pets where you get your own fantastic pet! You will find that this is so much fun as you have many more pets to choose from than usually found in this genre. It's great for all ages as you collect unicorns and dragons, and that's just some of the mystical pets!
For more games like Fluff Friends Rescue, check out the Pet Worlds category.