Here is a list of games that are similar to Fashion Solitaire.
Movie Star Planet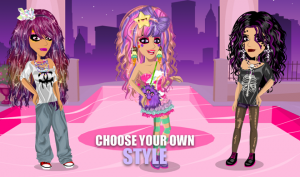 If you enjoy customizing your characters, and always wanted to be a movie star this is your chance. You will begin by creating a character that will, over time, turn into a celebrity with a lot of power. You also have mini games that will keep you busy for a long time to come.
Doll and The City
Have you ever dreamt of living a fashionable and successful life? In Doll and the City, that dream can become a reality, at least in the virtual world. You will be able to get a job, earn in game currency, and purchase the most stunning and trendy outfits that are available.
Lady Popular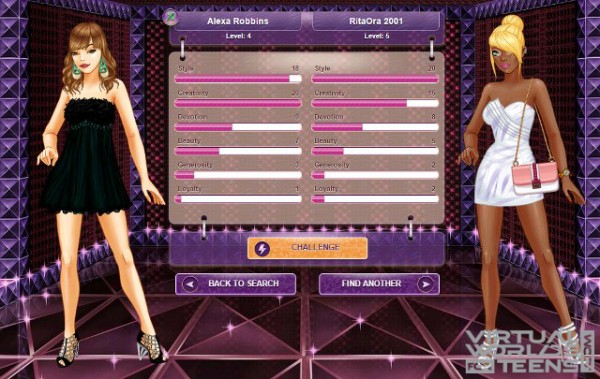 Introducing Lady Popular, where you are going to be able to choose from many different items. You have the ability to customize your lady the way you would like, and there are more than 16 million various combinations available, so you can be as unique as you want to be.
Dream Mining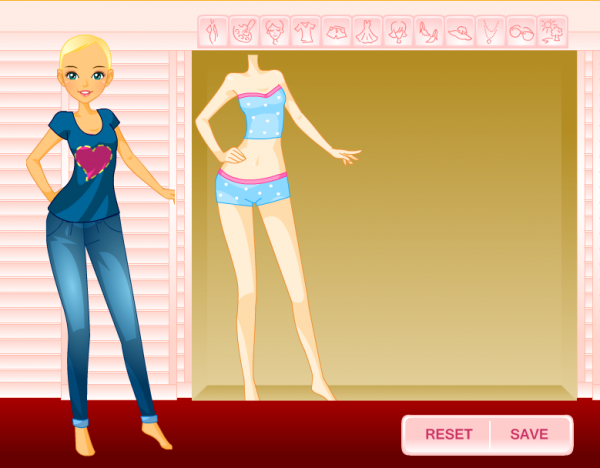 If you are a creative type of person, you will want to check this out as it focuses on fashion, but also on film and music too. You will have the ability to shop around, design things, sing and even create videos of your own. Choose out of three characters to get started on your journey.
Stardoll Game
This is a dress up game that any girl is sure to enjoy it features various celebrities. It allows you to also design the cloths, not just wear them. You will also notice the paper like character bring some visual interests. So join today and get started to create your very own medoll.
If you're looking for other games like Fashion Solitaire, check out the Fashion Worlds category.