Here is a list of games that are similar to Fashion Sketchbook.
Doll and The City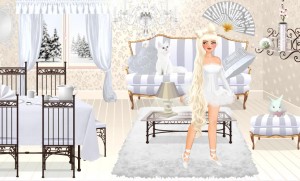 Looking good is easy in Doll and the City. You can choose from various fashions and have the look that you love. Once you are finished, go out and get a job. Finding employment will earn you in game currency and it will allow you to buy whatever you want in the game.
Fashion Designer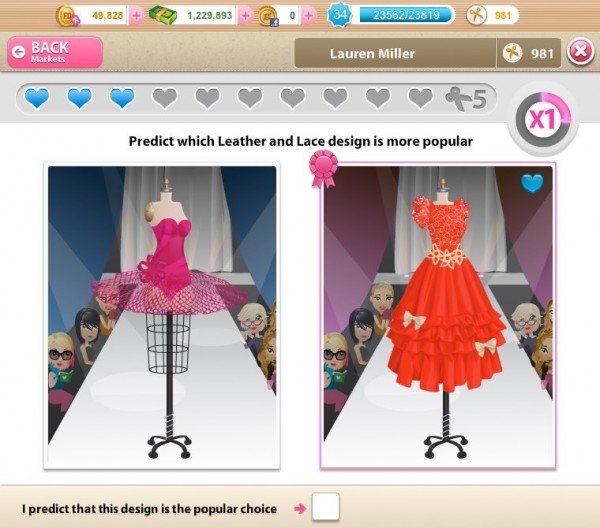 Fill up your portfolio and attract new clients in Fashion Designer. This is the game to play for anyone who loves the fashion world and wants to get invested in it. You are going to be able to create unique outfits that are attractive and that will make your portfolio look a lot better.
Movie Star Planet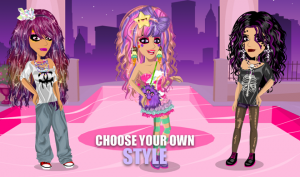 Get ready to become a movie star as you have always dreamed of, you will be creating a custom avatar to look the way you would like and working hard to reach your goal and dreams. You will also have many mini games to keep you busy throughout the journey of movie making.
Lady Popular
Have you been waiting on something that allows you to create and customize your character the way you want, without limits? Lady Popular allows you to change everything you could think of from makeup, facial shapes, clothing to accessories and much more. You will have more than 16 million combination options available!
If you're looking for other games like Fashion Sketchbook, check out the Fashion Worlds category.