Here is a list of games that are similar to Fashion Model Dress Up Party.
Campus Life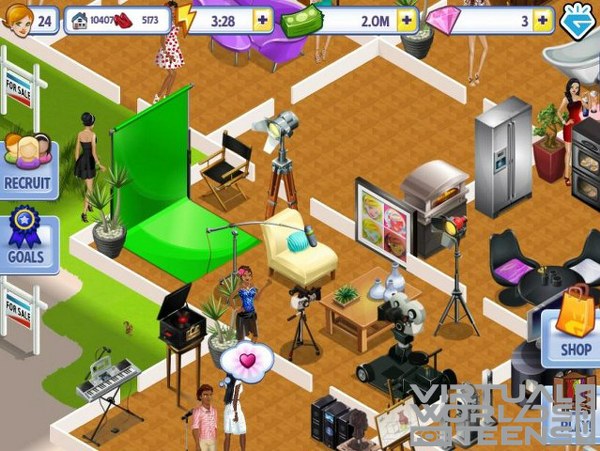 Have you always wanted to go to college but never had a chance to see what it was actually like? Then you will love to play Campus Life. You will be able to lead your very own sorority and you will have to have as much fun as possible when you throw parties, build your popularity and more.
Style Me Girl
Do you love fashion? Perhaps you love to shop? Why not do both in Style Me Girl. You will be able to create looks for over 17 different models, shop in stores with various types of clothing, and you can even design your own looks for your models to wear.
Fashion Dream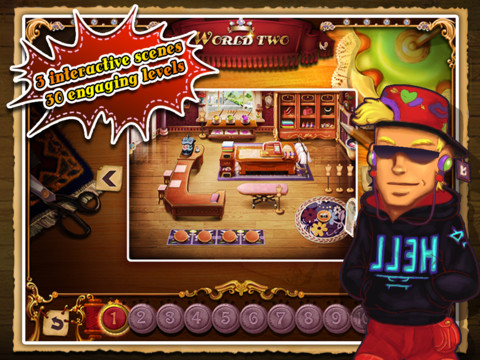 Do you think you have what it takes to help Vera get into her own fashion business? Fashion Dream will allow you to help her open and then run her own store. You have to serve each of the customers by taking their measurements and designing or picking out the perfect item for them.
Lady Popular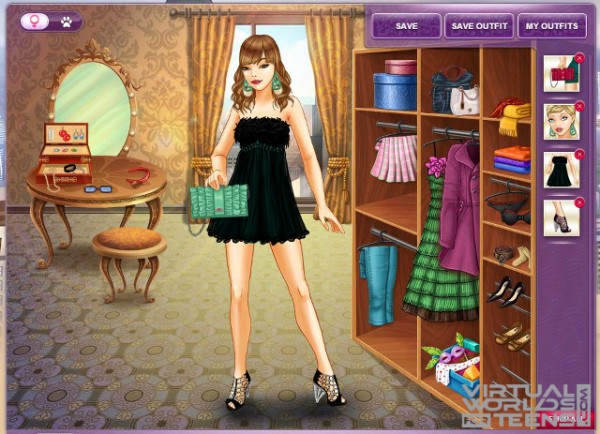 You will be spending a lot of time with customizing your character, makeup and clothing style, and more. You will want to take go places too, so hang out in shops and malls, or other places, get a pet, and dress it up to if you wish. The options never end here!
Stardoll Game
Everyone loves to play dress up and now you have a chance to play dress up when you want with Stardoll. You will be able to create your very own medoll that you can create fashion for or go shopping for make-up, clothing, shoes, jewelry and so much more.
Our World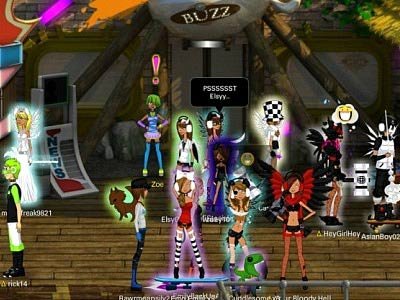 Do you like to play mini-games, chat with people from all over the globe, decorate places, and even play dress up? Then Our World has everything that you will need. You will be able to play games to earn flow points that you can exchange for really cool items such as prizes.
WoozWorld
Here you get to use your imagination, creating a world of your very own which can be shared, not with just friends you have met here but, you can also share them with your own real life friends. The features in this massive multi-player online game lets you design a Unitz by simply clicking on the add button.
Movie Star Planet
Are you wanting something that allows you to create avatars, customize them, and more? Movie Star Planet allows that and much more as you will become a movie star that is able to make their own cloths and much more. Star out choosing male or female avatars.
For more games like Fashion Model Dress Up Party, check out the Fashion Worlds category.