Here is a list of games that are similar to Escape from Paradise.
Virtual Villagers
Virtual Villagers has gained a huge amount of popularity since the first installment of the game. It gives you the chance to build up your village and help the villagers inside. It requires dedication, time, effort, and the desire to see the village become something greater every time you play.
The Island: Castaway
Fighting for survival is only part of The Island: Castaway. You also have a mystery wrapping all of this up. You will have to unravel that mystery to find your way home and to learn what has happened. It is excitement, strategy, and entertainment in one game, and you can experience it all.
Bonga Online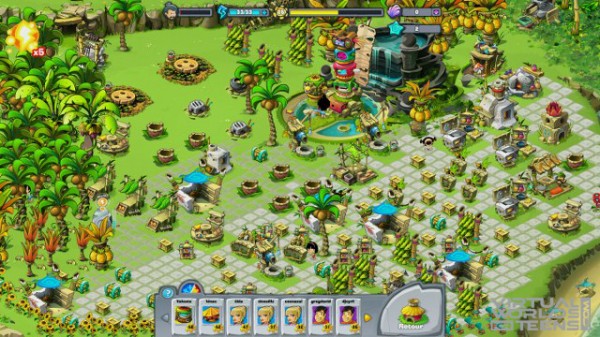 Build the Bongies new homes in Bonga Online. You will learn more about their histories and needs, you will see all that is available, and you will start to build structures perfect for them. It is sometimes a challenge, but it is a lot of fun once you see everything come to life in front of you.
Many Years Ago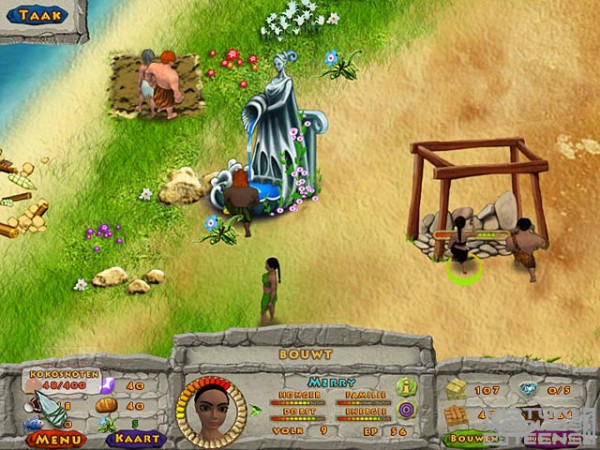 After escaping direct threat from a volcano, the tribe in Many Years Ago finds itself in nearly the same situation. With your help, though, they can once again survive. Survival means getting out and getting somewhere safe, and all while staying alive in the meantime. You can make this happen.
My Tribe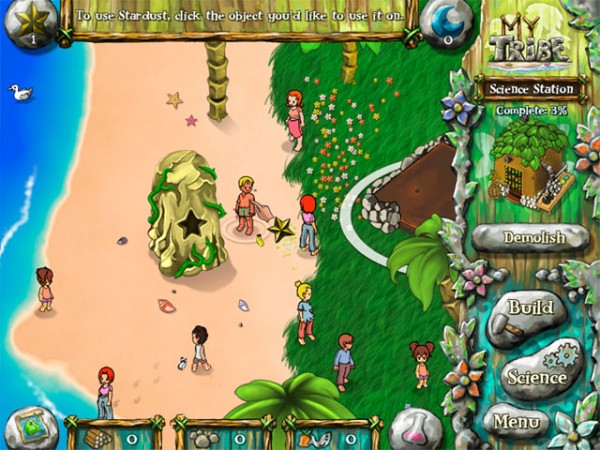 Grow your tribe in My Tribe in nearly every way. Get more resources, build more structures, and breed for more tribesmen. Do everything you can to ensure that your tribe grows, succeeds, and does well for itself. With planning and good moves, you can see your tribe become bigger than ever imagined.
Gemini Lost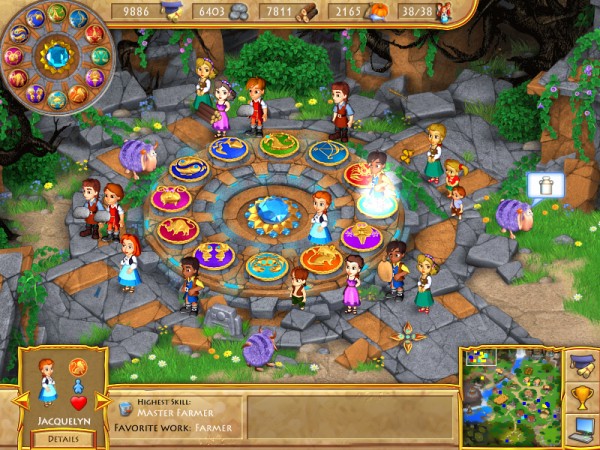 In the strange new world of Gemini Lost, you have to repair a portal to return home while also surviving. This means rebuilding life on this new world, having everything necessary. Do what you can to stay alive, to grow, and to make your way back home using this portal.
Farm Tribe
Do everything from completing quests to collecting the necessities for life when you play Farm Tribe. You are going to farm while also building up the tribe so that the people can survive. Everyone depends on you and it is your job to help them start life with this brand new tribe.
Wild Tribe
Wild Tribe is full of wild creatures. You will help these creatures to improve and to build up their tribe. Doing so will make these creatures more incredible than you could have ever thought possible. It is a new, exciting take on a type of game that we have all played at some point.
Aztec Tribe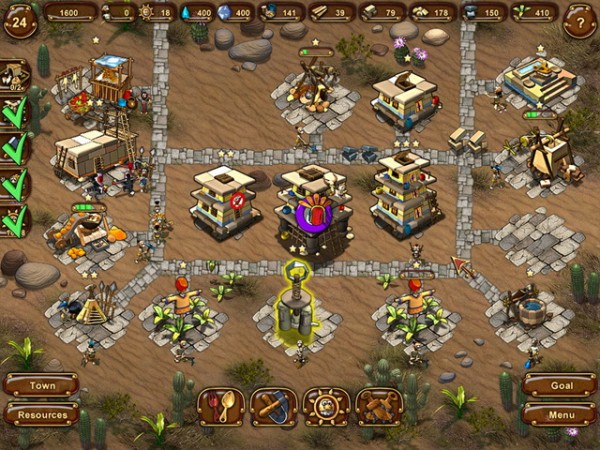 Over 34 levels are available to beat in Aztec Tribe. This will take you through the best days of this tribe, giving you power over everything. Build up the tribe, manage it, and
Banished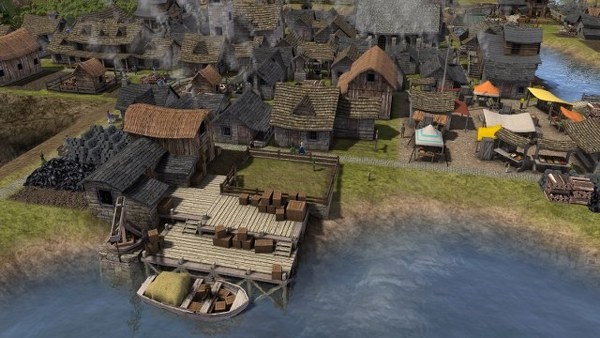 After being forced out of their homes, a ground of people build a new village. In Banished, you will play as that group and you will help them to remake their lives. They will have everything they need and you will watch as they age, have families, and eventually pass on to the next life.
1849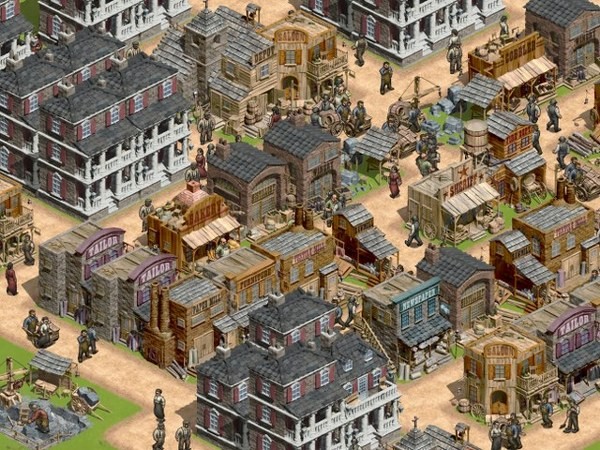 Success in 1849 is not just about building an amazing city. The functional, attractive city is only one aspect of it. You also have to help the people. They went to the Wild West in search of gold, and they are trying their best. Make them happy and help them to get what they want so that you can continue to grow.
Akimi Village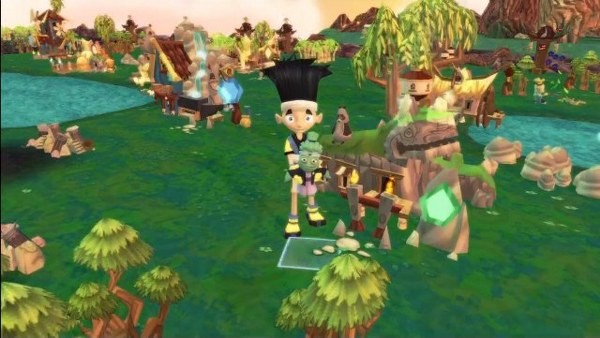 Help the inhabitants in Akimi Village by pushing back the Gloom and building. You are going to make the place beautiful, happy, and suitable for life. This is not as easy as it might seem, though. It takes strategy and effort if you want to do your best for the villagers here.
Rise of Nations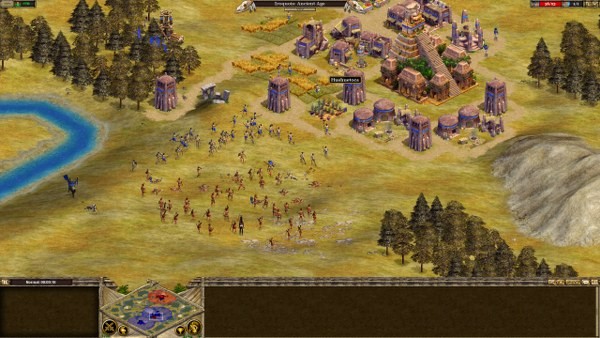 Build up your nation and protect it in the hugely popular Rise of Nations. This real time strategy has already brought in innumerable fans. People love the depth, the options, the expansion packs, and the difficulty. It offers everything you crave in a real time strategy game, along with much more.
For more games like Escape from Paradise, check out the Simulations category.